The Loop
__GOLF WORLD Players of the Week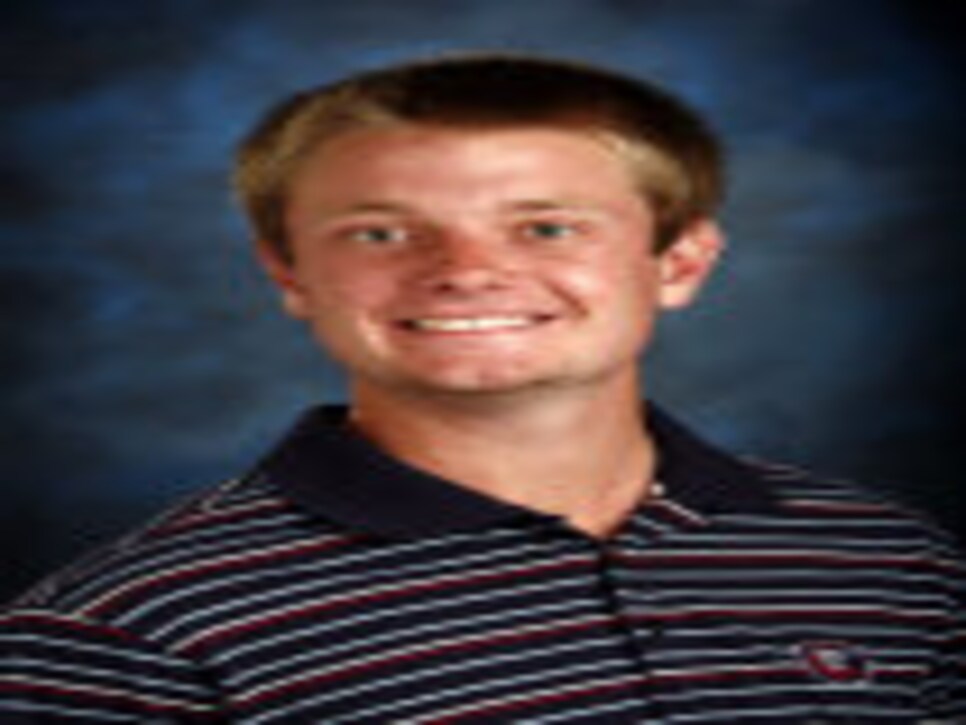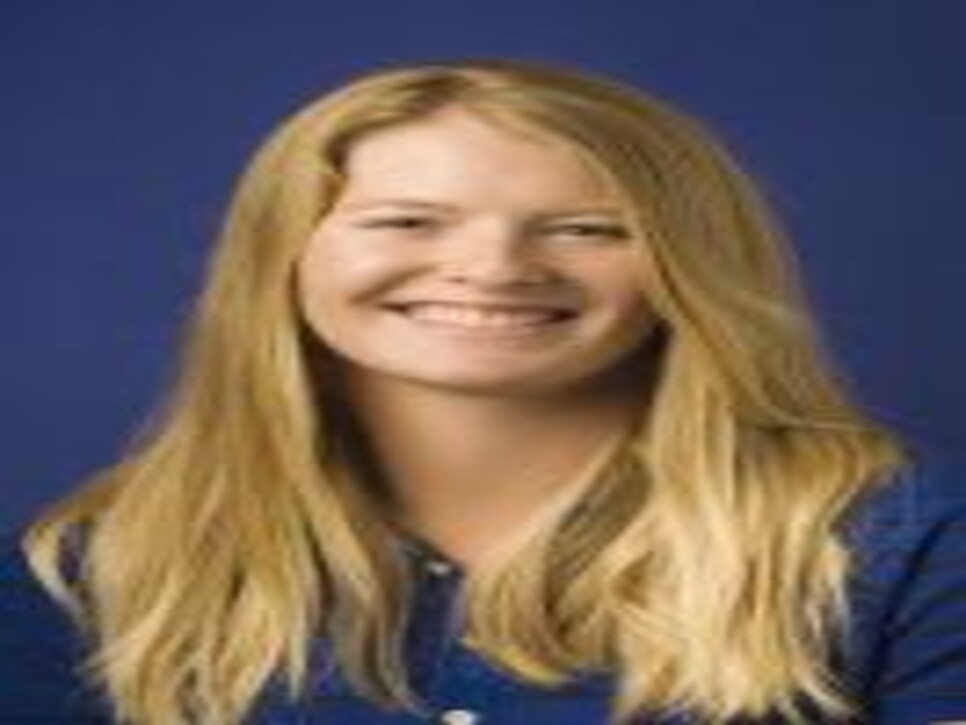 My look at the top five teams in the country right now__
__1. Alabama __—The Crimson Tide close out the fall with a trip to Hawaii and the Aloha Purdue Collegiate. Rough life, huh?
2. Oklahoma State—Maybe winter in Stillwater, Okla., doesn't sound all that appealing, but it's the time the Cowboys work the hardest.
__4. Florida __—Look for junior standout Arnond Vongvanij to sign with the Gators in the coming days.
__5. UCLA __—A second straight T-7 finish, this time at their home event (CordeValle) puts a bit of a sour taste in the mouths of the Bruins heading into the mid-season break
2. Duke—Victory at the Hooters Match Play Championship gives the two-time NCAA champs a shot of confidence.
__4. Arizona State __—The Sun Devils won their first two events of the spring in 2006. Don't be surprised if they do it again this season.
Number of putters in the bag of Stanford's Zack Miller. On the advice of Cardinal coach Conrad Ray, the senior uses a long putter for lag putts and a traditional one for shorter attempts. So far so good, as Miller claimed a share of the title (along with teammate Rob Grube) at the CordeValle Collegiate this week, shooting a nine-under 63 in the second round en route to a 14-under 202. It was Miller's third win of the fall. Also in his bag: four wedges.
__STAT OF THE WEEK, PART II
Stroke average of Texas sophomore Caney Hines, the best of any Longhorn player who has competed in more than one tournament for the school this fall. In three starts prior to this week's Hooters Collegiate Match Play Championship, Texas has finished 16th, 17th and 17th.
Kiahuna GC, Kauai, Hawaii
Men's Field: Alabama, Clemson, Michigan, Notre Dame, Pepperdine, Purdue, Rice, Texas, Virginia Tech
Women's Field: Iowa State, Kent State, Michigan, Pepperdine, Purdue, TCU, Texas, Tulsa, UNLV
Skinny: Considering how unpredictable the weather is in West Lafayette, Ind., in late November, a trip to Hawaii at this time of the year definitely pretty good. The inaugural event, the final Division I team competition for the fall season has separate men's and women's tournaments, each playing on the same course.