The Loop
My look at the top five teams in the country right now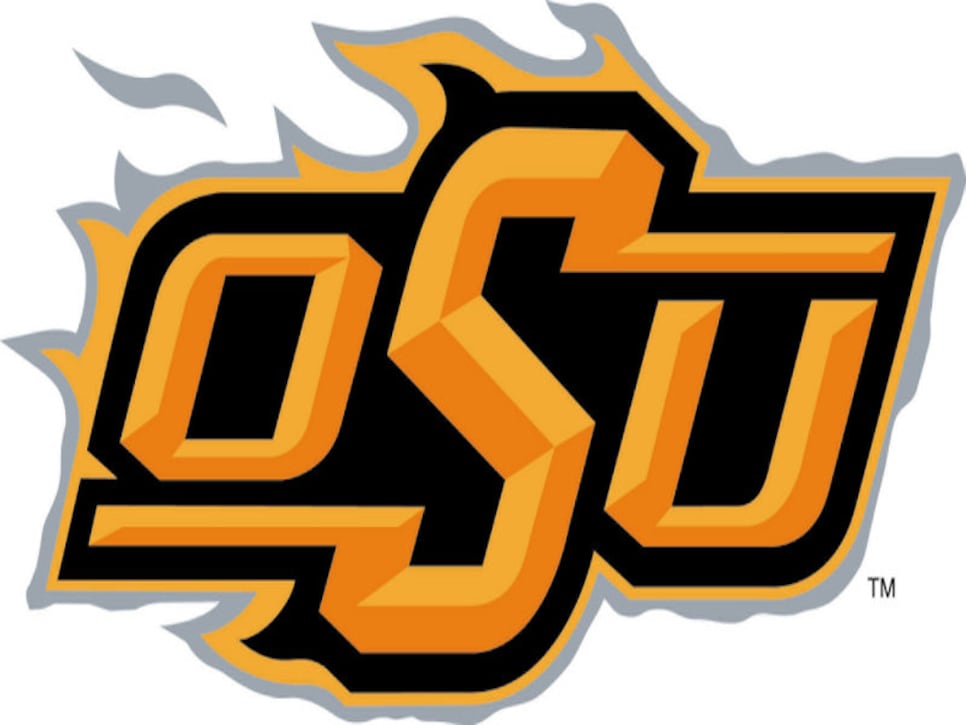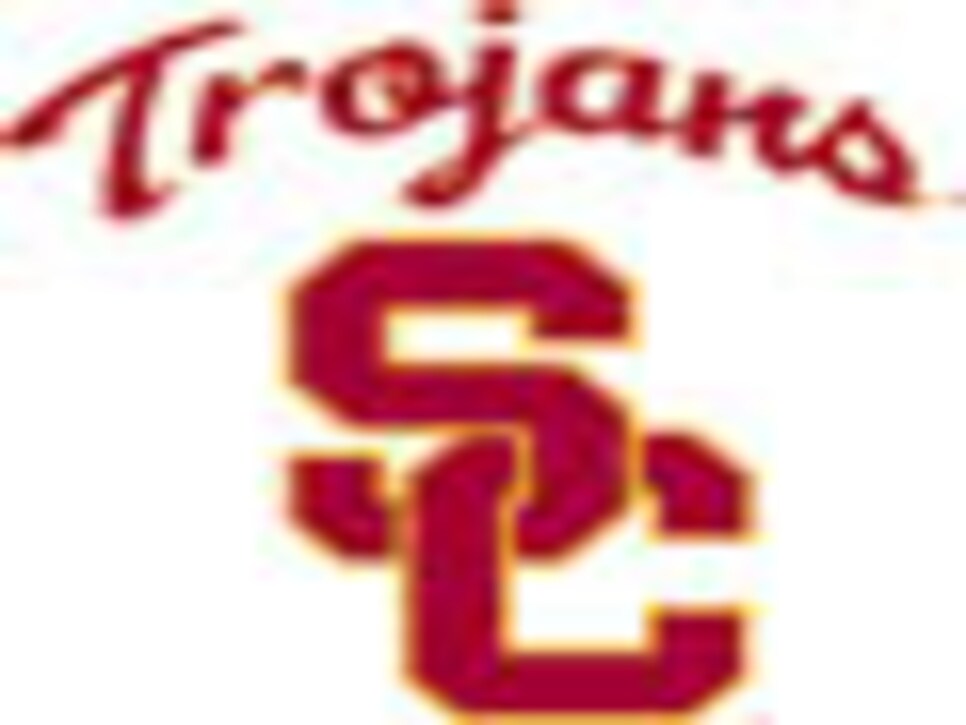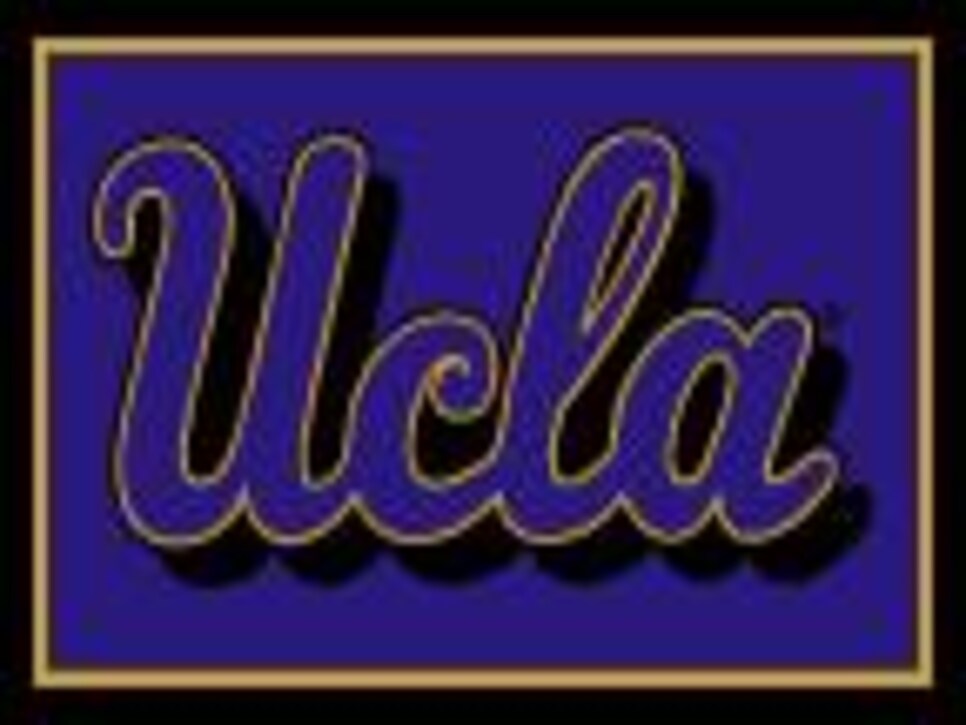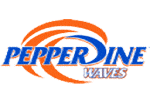 __GOLF WORLD PLAYERS OF THE WEEK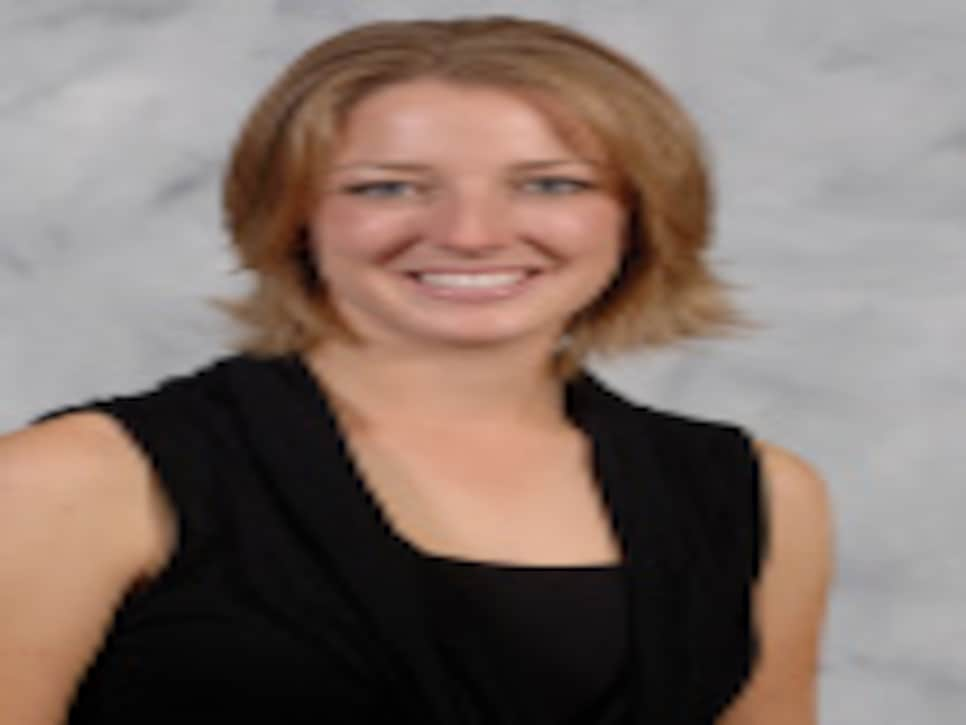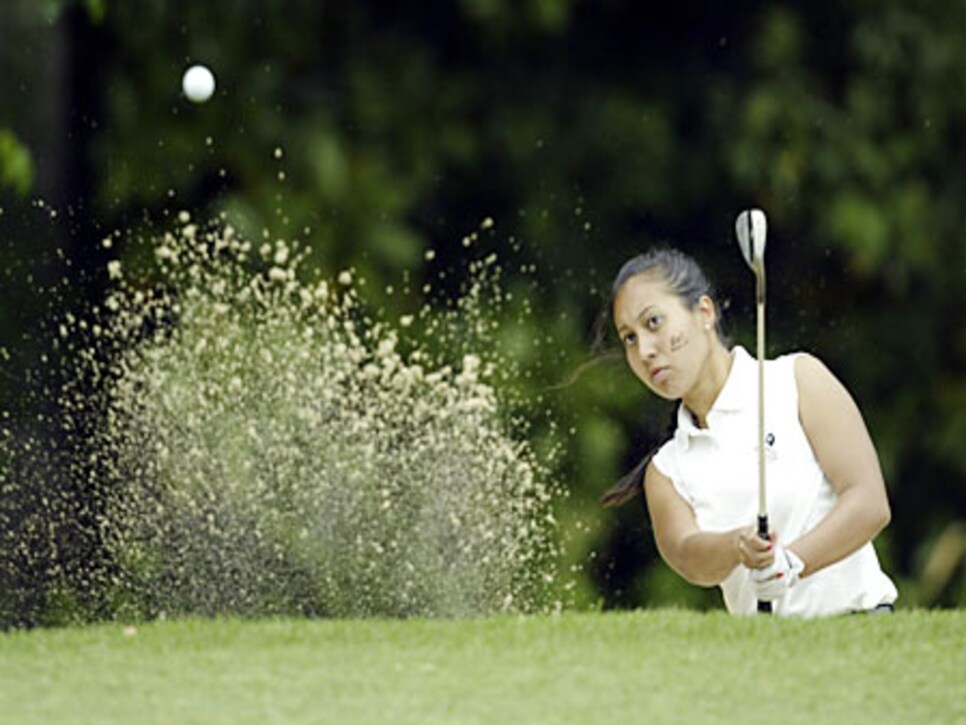 Number of women golfers who have won three NCAA individual titles at any division. That could change, however, next week at Mission Inn Resort in Howey-in-the-Hills, Fla., as two-time defending champion Charlotte Williams of Methodist University goes for a three-peat at the D-III NCAA Championship. I wrote a short profile on her for this week's Golf World. The gregarious Williams (above; photo: Jamie Schwaberow/NCAA Photos) is trying not to put too much pressure on herself, but I think she's got a great shot of taking care of business in Florida—and I don't think Methodist coach Vici Pate is going to have to sweat out the Monarchs' 10th straight national title either. Incidentally, the only time Williams hasn't won the NCAA Championship, she finished T-2 as a freshman in 2004.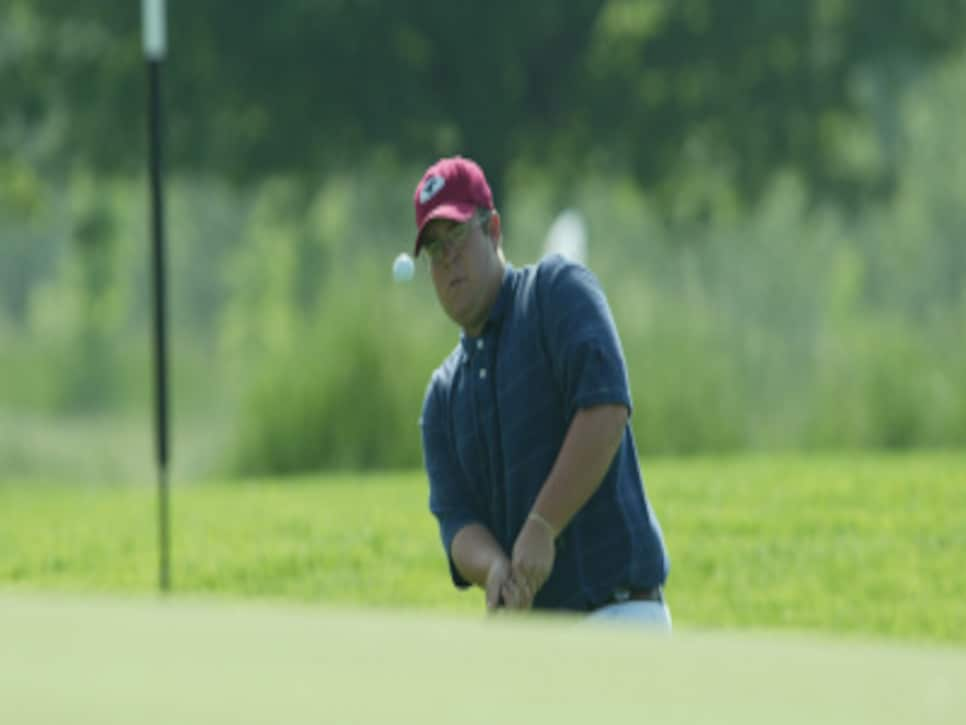 • I've been wrestling with how I actually feel about SMU senior Colt Knost's decision to skip the first round of the Conference USA Championship last Sunday after he made the cut at the PGA Tour's EDS Byron Nelson Classic. Hats off to Knost (pictured above), who earned his spot in the field through winning a playoff during Monday qualifying, then shooting an impressive 64 in the second round of the tournament to advance to weekend play. Yet I think ultimately he did his team a disservice by not showing up to the conference tournament for all three rounds. The Mustangs are likely to get a bid to regionals, although it's not the slam dunk that Knost was suggesting to the local papers. Winning the conference title would have guaranteed they made the NCAA post-season, but without Knost playing all three rounds, the chances of winning were slim. Sure there is no guarantee they win the conference title if he's there for the tournament's entirety (Tulsa, the eventual winner, is one of the best teams in college golf that no one is paying attention to). Still, if there is any risk at all that SMU might not make the regionals, Knost needed to be at the conference championship. He owed it to his team and himself; his All-American season would be a little less satisfying if the Mustangs aren't at regionals.
• The NCAA Women's Division II Championship will be held May 9-12 at Stonebrook GC in Pensacola, Fla., with eight teams, including four-time defending champion Rollins, vying for the national title. The problem is that there will only be eight teams, a number that seems small when you're talking about determining a national champion. D-II's four regionals finished up yesterday, with only two teams advancing from each region (East, North, South, West). Thus, in the South region, where the No. 1-, 2-, 3-, 4-, 5- and 7-ranked team in the country played, we now see many deserving teams—and more importantly deserving players—miss out on an opportunity to play for the NCAA title.
Here then are the teams that have advanced to the national championship, with their Golfstat ranking:
No. 14 Northeastern State
Yes, you can argue that No. 3 Lynn, No. 4 West Florida, No. 5 Nova Southeastern and No. 7 Barry had a shot at getting to the finals by playing in the regional in the first place, but should a team be harmed just because of where they're located geographically? Isn't the welfare of the student-athlete first and foremost? How, then, is this fair?