The Loop
My look at the top five teams in the country right now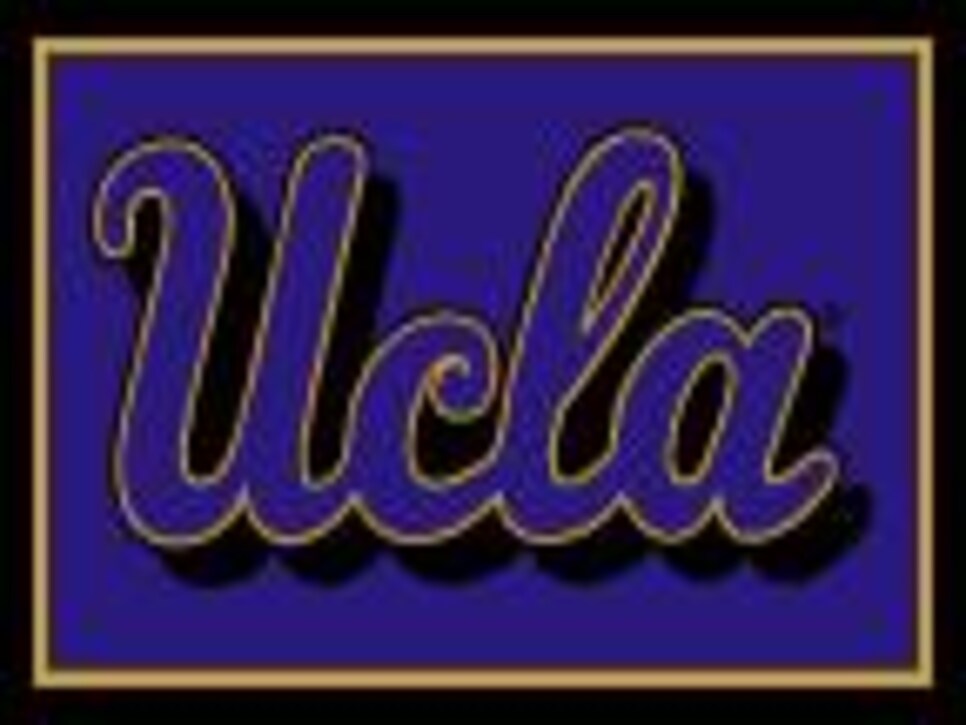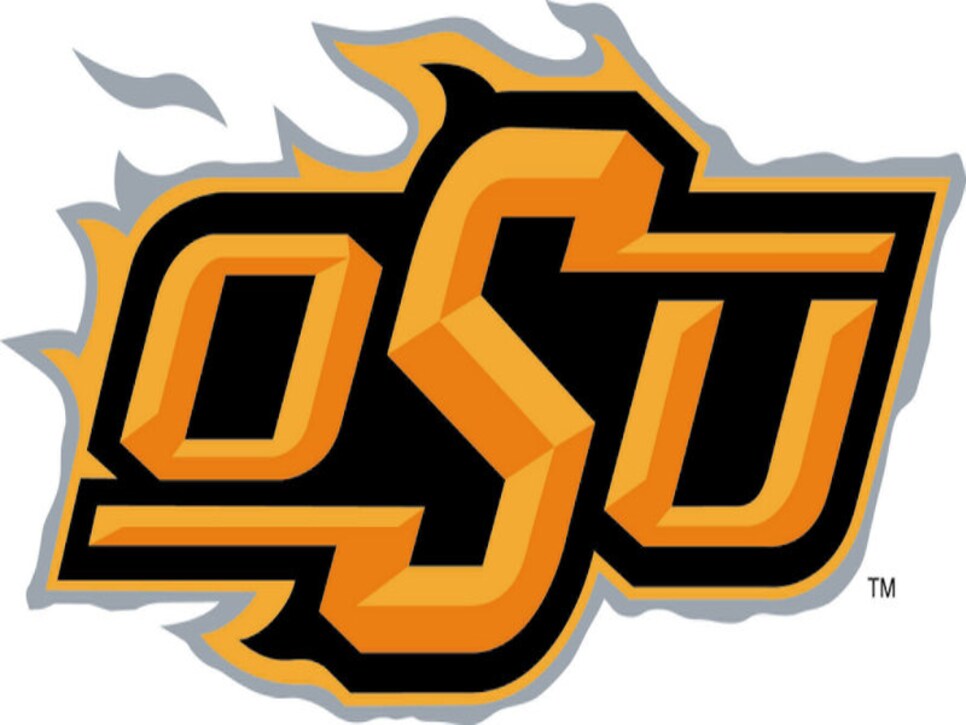 __GOLF WORLD PLAYERS OF THE WEEK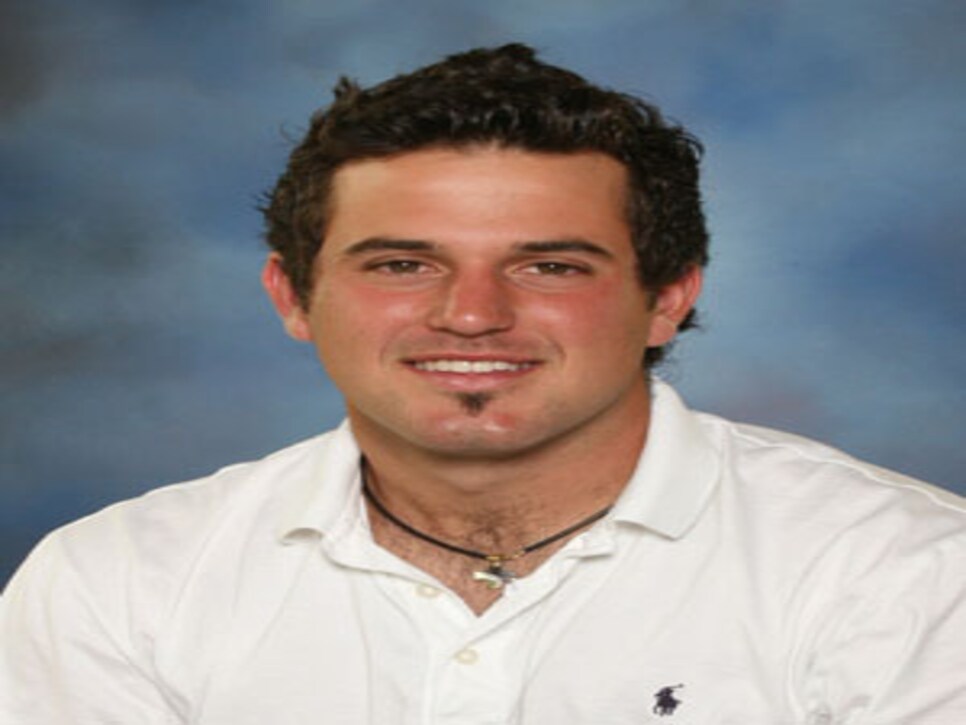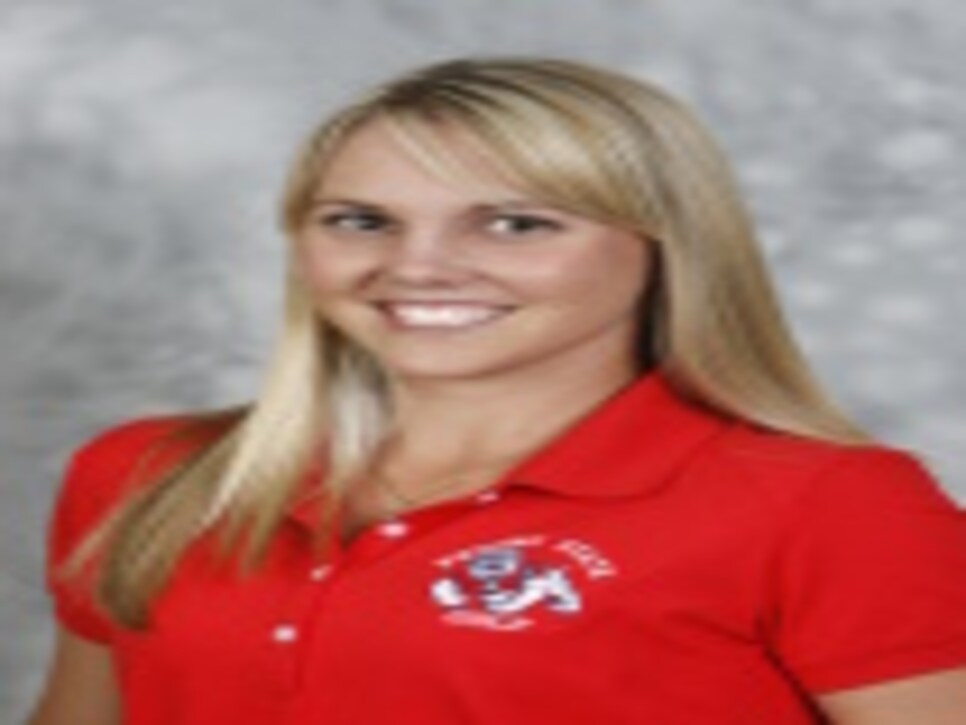 • Kansas senior Gary Woodland struggled at this week's Western Intercollegiate, finishing T-61, his worst finish as a collegian, but after working on a profile on him for Golf World that ran this week, I think the 22-year-old senior will bounce back and make a run at the Big 12 Championship title at the least before the end of the season. The kid has way too much talent and too good a head on his shoulders not to recover. Woodland is still raw—remember he's only been solely focused on golf for three years now—but his physical skills are unlike most any player that's come out of college. As his swing coach, Randy Smith, noted: "I just haven't seen anybody physically hit the ball as far as he hits it with a regular golf swing. [I've seen] a lot of jump-out-of-your-shoes, falling-down-break-your-back type of swings. But this is a real-life golf swing, beautifully paced."
• A foursome of current collegians (USC's Dewi-Claire Schreefel, Duke's Jennie Lee, Georgia's Taylor Leon, Arkansas' Stacy Lewis), one fall enrollee (Esther Choe at Arizona) and a precocious high schooler (U.S. Women's Amateur champion Kimberly Kim) will get to see how their games stack up with the LPGA's best when they compete at next week's Kraft Nabisco Championship, the first women's professional major of 2007. It's a talented group, all capable of making the cut at the least. Given their recent play, however, I think the players to keep an eye out for are Leon, Lewis and Choe. Leon has  played in three U.S. Women's Opens, missing the cut in all, but hasn't finished worse than T-8 in any college tournament this season. Lewis is playing in her first major, but finished second in last week's Betsy Rawls Longhorn Invitational. Choe has qualified for two Women's Opens, also not making the cut, but the unflappable 17-year-old seems primed to have a breakout performance in Rancho Mirage, Calif.
• Not for nothing, but if Duke's Amanda Blumenherst had gotten a sponsor's exemption into next week's major (and seeing as she was the college player of the year in 2006, it seems a little surprising she didn't), I think she would not only have made the cut but would be in contention for the title the way she's playing of late. Remember, she did finish T-10 at the U.S. Women's Open last year.
Morris Williams Intercollegiate__
Austin CC, Austin, Texas (Par 72, 6,906 yards)
Field: Auburn. BYU, Kent State, New Mexico, New Mexico State, Oklahoma, Oklahoma State, Purdue, TCU, Texas, Texas A&M, Texas Tech, Tulsa, UNLV
Skinny: The namesake for one of the top college events of the year was a Austin native who became the city's youngest junior champion at age 13 and dominated the local golf scene. Williams went on to play for Texas from 1947-50, leading the Longhorns to three Southwest Conference titles and finishing runner-up at the 1950 NCAA Championship. He joined the Air Force upon graduation and posted an undefeated record in service golf tournaments. Shortly after his victory in the 1953 Worldwide Air Force Golf Championship, Williams was killed in a jet plane crash. This is the event's 41st playing with such top name winners as Ben Crenshaw (Texas, 1972, 1973), Payne Stewart (SMU, 1979), Fred Couples (Houston, 1980), Phil Mickelson (Arizona State, 1991) and Justin Leonard (Texas, 1993).
Hootie at Bulls Bay Intercollegiate
Bulls Bay GC, Awendaw, S.C.
Host: College of Charleston/South Carolina
Field: Arkansas, Augusta State, Baylor, Central Florida, College of Charleston, Coastal Carolina, Duke, Florida State, Kentucky, LSU, North Carolina, N.C. State, South Carolina, Vanderbilt, Wake Forest
Furman University GC, Greenville, S.C.
Colorado Stevinson Ranch Invitational
Stevinson Ranch, Stevinson, Calif. (Par 72, 7,206 yards)
Field: Air Force, UC-Davis, UC-Santa Barbara, CSU-Stanislaus, Colorado, Drake, Hawaii-Hilo, Illinois State, Iowa State, Kansas, Missouri, Missouri-Kansas City, Oklahoma City, Wichita State
Eugene CC, Eugene, Ore. (Par 72, 7,033 yards)
Field: Arizona, Arizona State, California, Oregon, Oregon State, Pacific, San Diego State, Stanford, UCLA, USC, Washington and Washington State
Liz Murphey Collegiate Classic__
University of Georgia GC, Athens, Ga. (Par 72, 6,228 yards)__
Field:__ Alabama, Arkansas, Auburn, Augusta State, Central Florida, Florida, Florida State, Furman, Georgia, Georgia State, Kent State, LSU, Michigan State, Mississippi State, Purdue, South Carolina, Virginia, Wake Forest__
Skinny:__ The tournament is marking its 35th anniversary this weekend with the Bulldogs hoping to continue to play the role of bad hosts, having won the team title in six of the last 10 years. First called the Georgia Invitational in 1973 before becoming the Women's Southern Intercollegiate from 1977-94, it was renamed in honor of former UGa coach Liz Murphey in 1995. Individual winners have included Beth Daniel (Furman, 1977), Juli Inkster (San Jose State, 1982), Jody Rosenthal (Tulsa, 1983, 1984, 1985), current ASU coach Melissa Luellen (nee McNamara, Tulsa, 1987), Vicki Goetze (Georgia, 1992) and current Duke assistant Kalen Anderson (Duke, 2001).
Mountain View GC, Tucson, Ariz. (Par 72, 6,178 yards)
Field: Baylor, College of Charleston, Denver, Indiana, Iowa State, Kansas, Kansas State, Michigan, Missouri, Nebraska, Northern Arizona, Northwestern, Oklahoma, Texas Tech, Wisconsin
Lady Seahawk Invitational
River Landing CC, Wallace, N.C.
Shadow Hills CC, Junction City, Ore.
Dove Canyon GC, Dove Canyon, Calif.