The Loop
My look at the top five teams in the country right now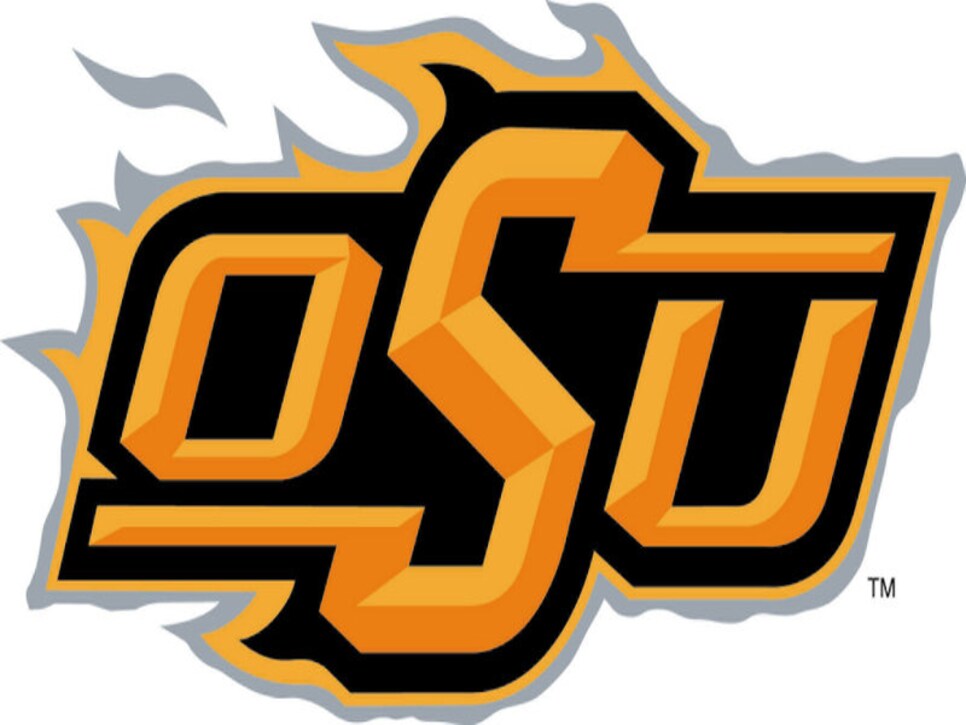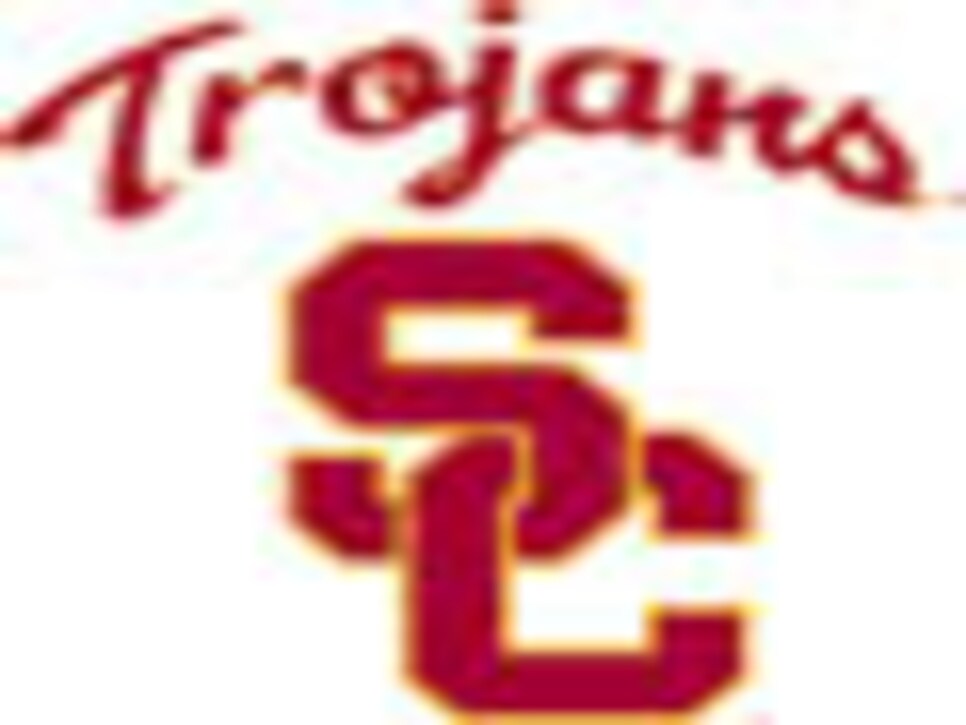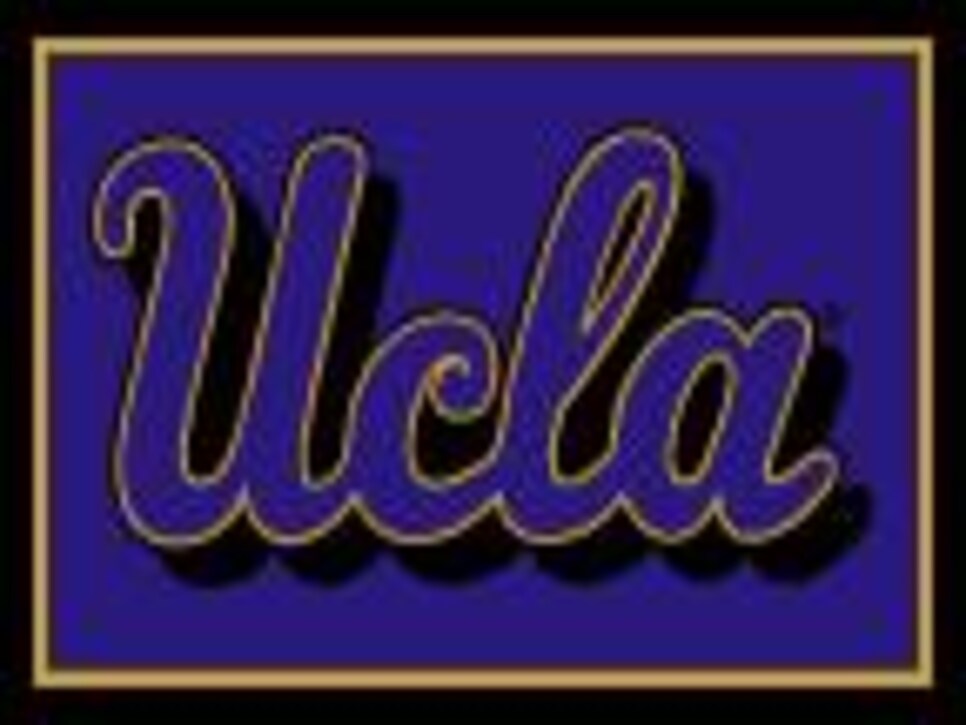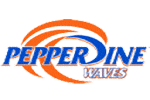 __GOLF WORLD PLAYERS OF THE WEEK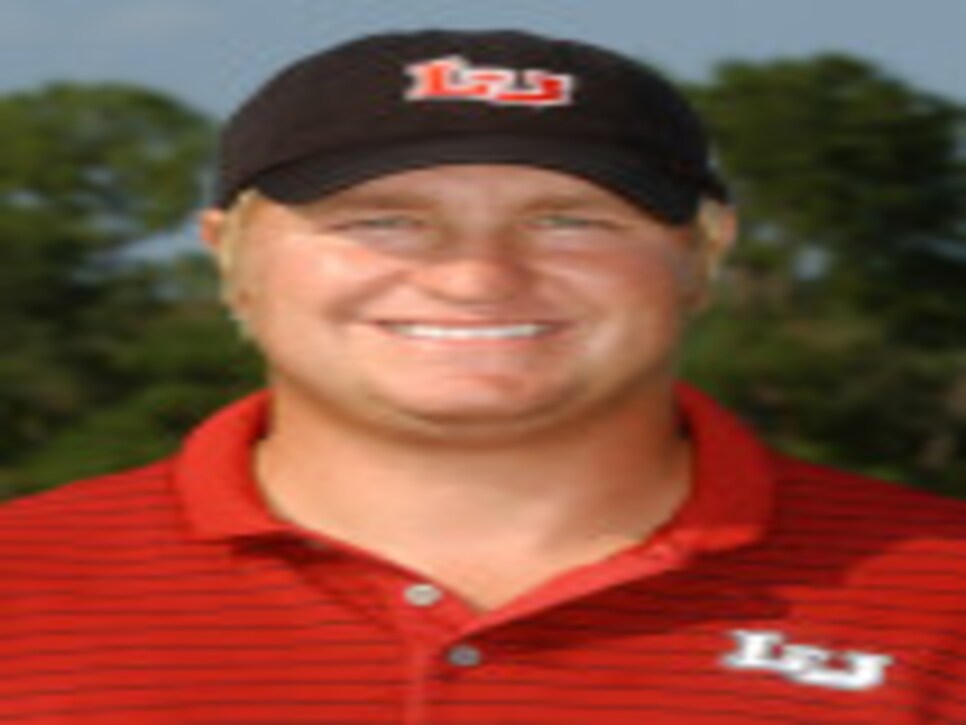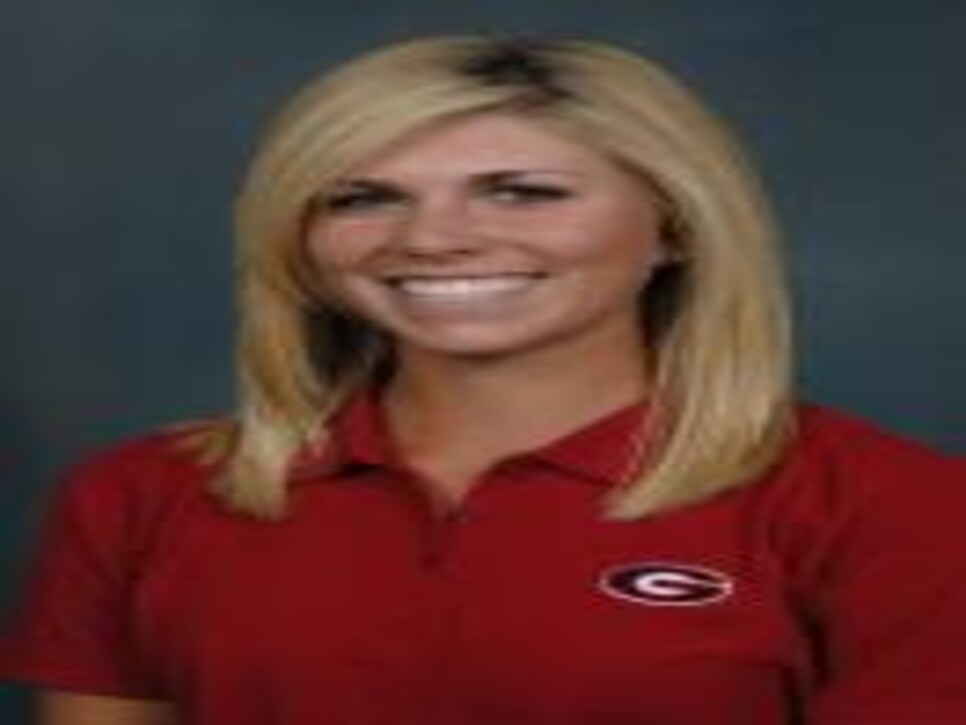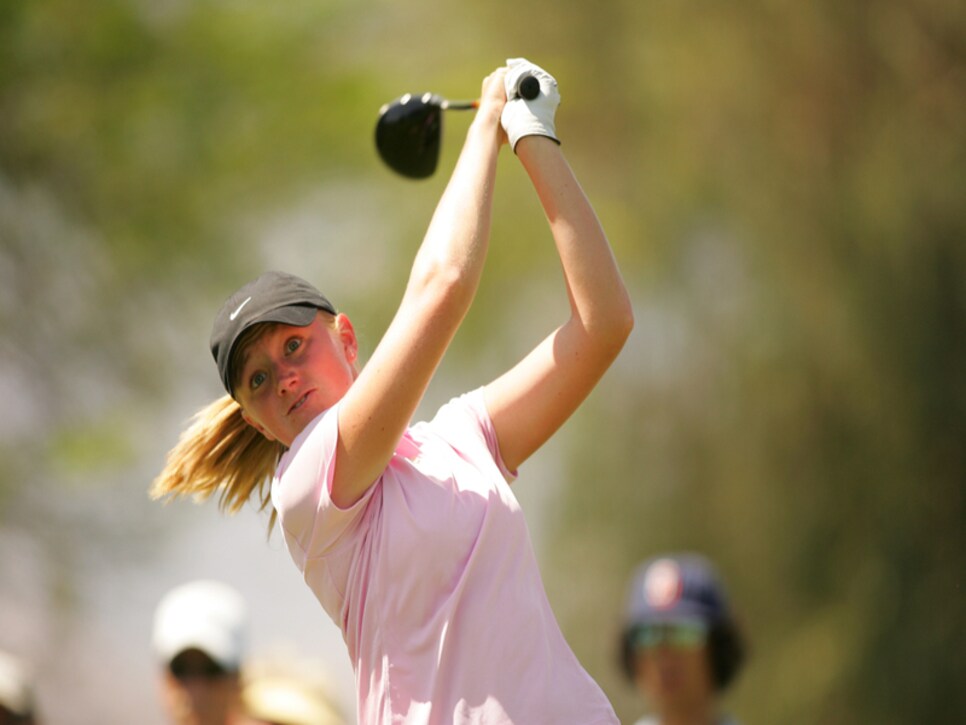 The 22-year-old redshirted her freshman year in 2003-04 after having surgery to try and correct scoliosis. Since then, she has had minor but chronic back issues, but hadn't experienced a combination of muscle and nerve trouble like what she had occur this past weekend. Hester said Lewis initially tweaked the back bending over while warming up for the Saturday round. "I can't imagine what kind of pain she really must have been in to say that she couldn't play any more," noted Hester.
• For as impressive a start to the 2006-07 season as the Florida men had—recall they were ranked No. 1 in the Golf World/Nike Golf coaches' poll in late February—the past two months have been anything but memorable for the Gators. It continued last weekend at the SEC Championship, when Florida finished in fifth place despite starting the day only four shots off the lead. "Not quite the finish we wanted, but there are a lot of positives that we can take from this golf tournament," said Florida coach Buddy Alexander, whose team has finished ninth, 10th, fifth, 10th and fifth since winning February's Gator Invitational. "We played a pretty solid front nine today and put ourselves in a good position with nine holes to play, which is what you want when you play golf at this level. I would have liked to have seen us handle that opportunity a little better on the back nine, but we had a decent day and hopefully this will help us down the road."
Alexander's top performer turned out to be junior Tyler Brown, who tied for fourth place. Interesting, junior Manuel Villegas who had three top-10s including a win at the Gator, didn't make the line-up for Alexander.
All this said, I'm not ready to give up on Florida just yet. Alexander is too talented a coach, and his players are young but very capable of playing well. There is still time to regroup before regionals and nationals, and something tells me coach will have his guys ready to play in the next few weeks.
• Conference championships are coming to a close … look for more previews and reviews on Campus Insider in the coming days.
Birdwood GC, Charlottesville, Va. (Par 72, 7,000 yards)
Field: Belmont, Boston College, Central Arkansas, James Madison, Maryland, UNC Greensboro, Richmond, Virginia, Virginia Commonwealth, William & Mary.
Defending champion: Maryland (seven-over 871); Brad Tilley, Virginia (even-par 216, won in playoff)
First Energy Intercollegiate
Firestone CC (North), Akron, Ohio
Field: Akron, Ball State, Binghamton, Bowling Green, Charlotte, Cleveland State, Eastern Kentucky, Eastern Michigan, George Washington, Georgetown, Miami (Ohio), Northern Illinois, Ohio, St. Bonaventure, St. Joseph, Western Kentucky, Youngstown State