Rules
PGA Championship 2023: Cameron Young hit with two-shot penalty for breach of rule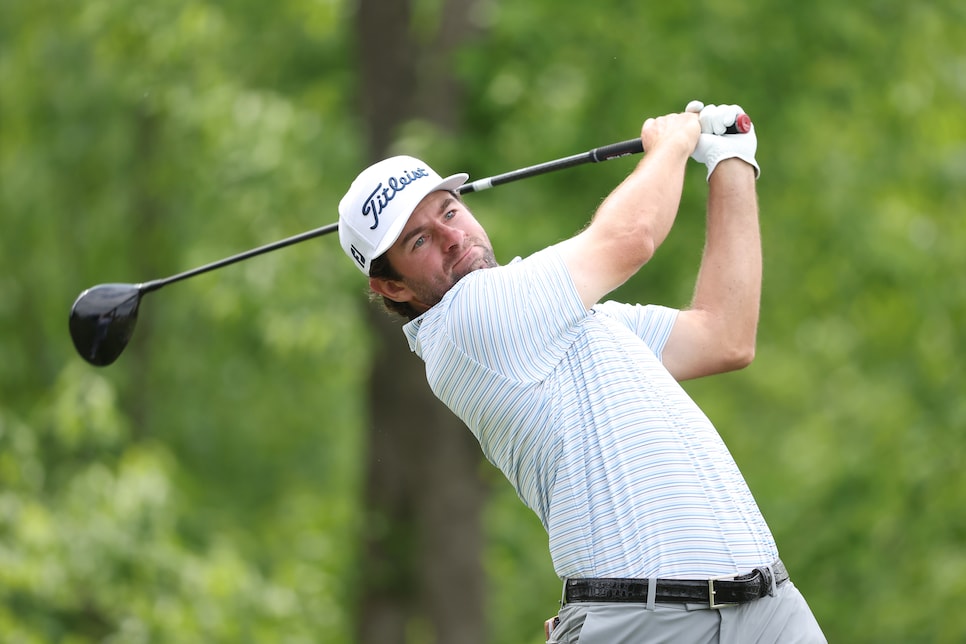 ROCHESTER, N.Y. — Cameron Young was hit with a two-shot penalty during the second round of the PGA Championship.
The PGA of America announced Friday that on his seventh hole of the day (the 16th), Young putted up close to the hole and marked his ball. With his marker in the line of play of both Tommy Fleetwood and Hideki Matsuyama, Young moved his marker one clubhead-length to the side. After Fleetwood and Matsuyama finished out their holes, Young followed suit, making a par.
Unfortunately for Young, he failed to return his marker back to the original position. As a result, when he replaced the ball and holed out, Young had played from a wrong place and incurred the General Penalty (two-strokes) for breaching Rule 15.3.
Following a rough opening round (74), Young had been making somewhat of a second-day comeback with three birdies in his first six holes. However, the double sent Young in the wrong direction. He would ultimate shoot a five-over 75 on Friday that left him at nine over for the tournament. According to DataGolf, the current projected cut line is six over, meaning Young's week is about to come to an end.
Young, 26, finished T-3 at last year's PGA Championship. He is No. 15 in the Official World Golf Ranking.
MORE FROM GOLF DIGEST @ THE PGA CHAMPIONSHIP