Equipment
PGA Championship 2020: Callaway offering a $2-million grand prize with a new major-week contest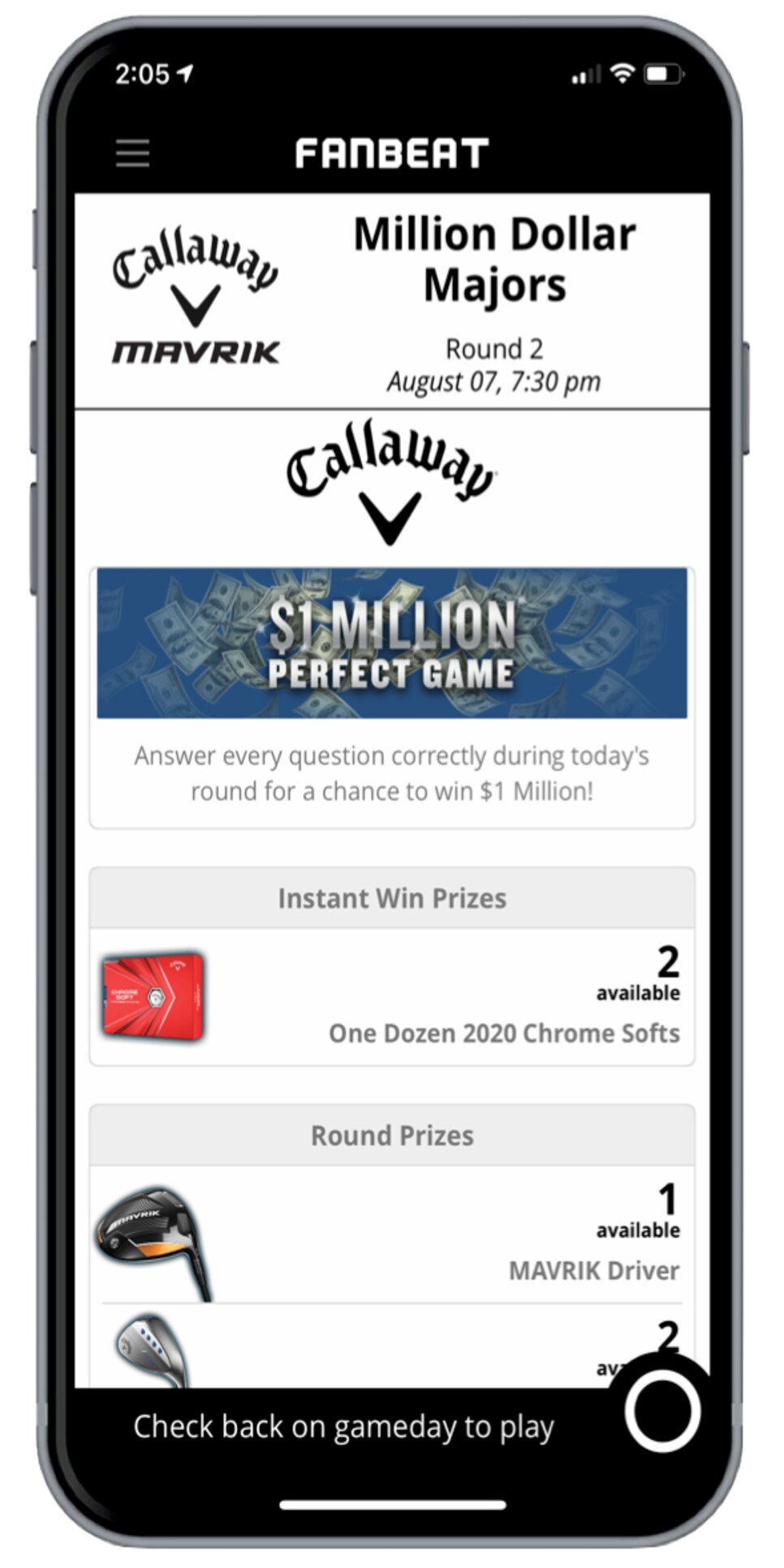 Every round will offer a chance to win the $1-million grand prize, in addition to Callaway equipment giveaways, including the company's new Mavrik driver, the Odyssey Triple Track putter, Callaway Chrome Soft golf balls and more. There are a handful of pre-tournament questions to answer (enter by going to callawaygolf.com/fanbeat), and each round will offer a new set of prompts as well, in addition to new prizes.
And Callaway is ready to double the prizes: If a Callaway ambassador wins the PGA Championship, the company will double the grand prize, meaning one of the Fanbeat contest entrants could win $2 million. That'd be more than the PGA Championship winner will take home in prize money this week at TPC Harding Park!
Even if you're reading this after the tournament starts, Callaway is offering questions during each round of play, so check the website to see if you can still enter the contest for that round.
Here's what a sample question will look like mid-tournament: