News
PGA Championship 2020: The last time Rory McIlroy paid a greens fee will fill you with envy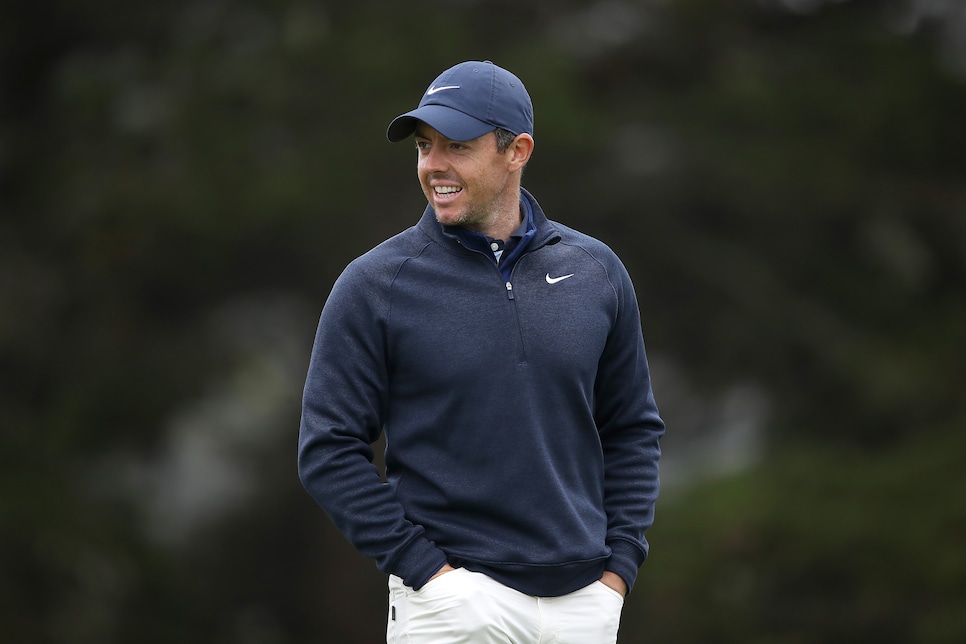 It's easy to be jealous of Rory McIlroy. The hundreds of millions in the bank account. The dominant driving prowess. That his pops belongs to Seminole. But a particular admission at TPC Harding Park inspires an envy we cannot contain.
Speaking to the media prior to the PGA Championship, McIlroy was asked if he remembered the last time he paid a greens fee. The four-time major winner could, and it was a ways back.
"Valderrama, 2005, 250 Euros," McIlroy said Wednesday. "I've always liked the look at Valderrama. I was in Spain. Obviously Ryder Cup course. The Tour Championship of The European Tour was there for a lot of years, and it's one of the—yeah, I was there and spent a few months' worth of pocket money to go and play."
For context, that's half of Rory's life. Or to frame it in our golf world, 2005 was the year that saw Michael Campbell win the U.S. Open and Fred Funk capture the Players Championship. Which, after double-checking, did happen this century.
Rory will be aiming for his third career Wanamaker this week. He tees off Thursday at 11:33 a.m ET with Justin Thomas and Tiger Woods.