Equipment
Callaway Golf to acquire European activewear brand for $476 million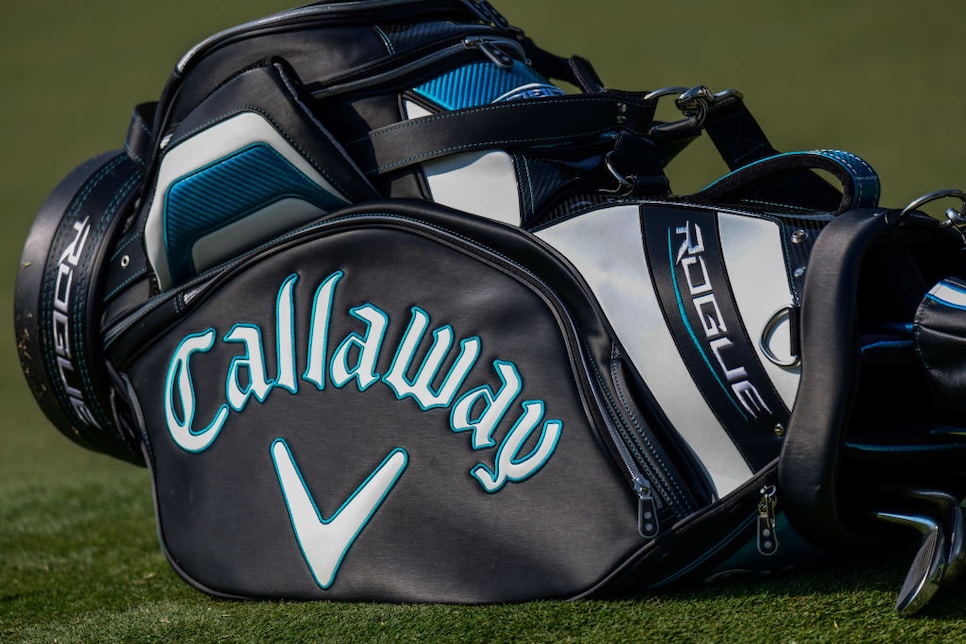 Callaway Golf announced on Friday that it has acquired Jack Wolfskin, a European-based active wear brand, for €418 million, or approximately $476 million.
Jack Wolfskin specializes in outdoor apparel, footwear and equipment, boasting net sales of $380 million in the fiscal year that ended in September. The move, following 2017 purchases of TravisMathew and Ogio, continues Callaway's venture into the lifestyle market.
"We are very excited to welcome the Jack Wolfskin brand into the Callaway portfolio," commented Chip Brewer, president and chief executive officer of Callaway. "We are also very excited to work with Jack Wolfskin's great leadership team, led by CEO Melody Harris-Jensbach, to maximize this brand's growth potential."
Though Jack Wolfskin is headquartered in Idstein, Germany and caters to the European sector, the brand has recently become a major player in China, with over 700 stores opened in the Asian marketplace in the past seven years. The company had recently undergone a financial restructure in July of 2017, with Bain Capital Credit becoming the largest stakeholders in Jack Wolfskin. Somewhat notable, as Bain once made a bid with MacGregor to purchase Callaway in 2005.
In late October, Callaway's third-quarter earnings report showed net sales up in both the quarter (14.7 percent) and remarkably for the year (29.4 percent). This after an exceptionally successful 2017 earnings year. The positive trend led the company to revise its full-year projection upwards by $15-20 million to $1.23-1.24 billion.
Following the announcement, Callaway's stock price has dropped to a six-month low. In its statement, Callaway Golf said the deal is expected to whittle six cents off adjusted per-share earnings in the first year after closing. The acquisition is expected to close in the first quarter of 2019.