Equipment
Callaway and Acushnet both report strong growth in earnings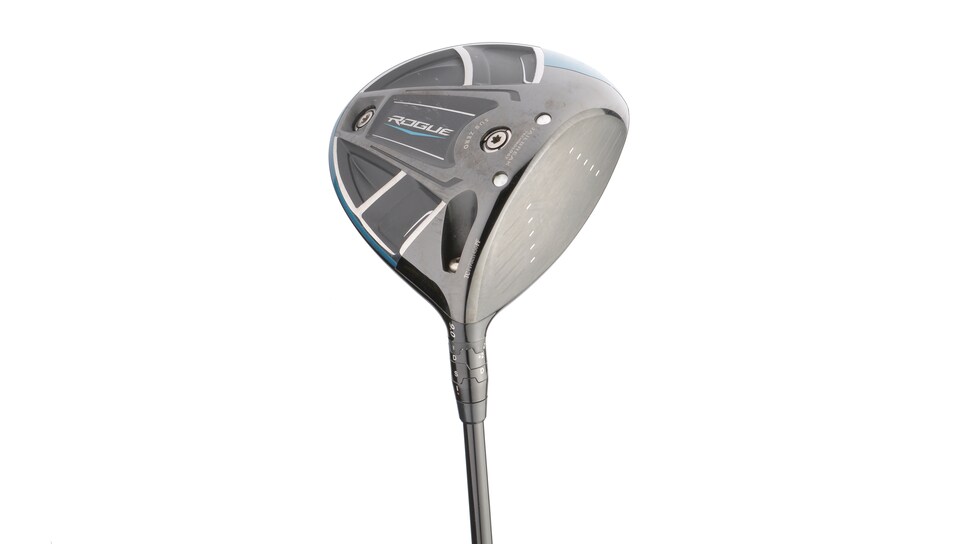 Callaway and Acushnet, two of golf's leading equipment companies and its two most prominent publicly traded companies, both released continued positive earnings reports in the last few weeks, and their enthusiasm doesn't appear to be limited to the current quarter, either.
In late October, Callaway's third-quarter earnings report showed net sales up in both the quarter (14.7 percent) and remarkably for the year (29.4 percent). This after an exceptionally successful 2017 earnings year. The positive trend led the company to revise its full-year projection upwards by $15-20 million to $1.23-1.24 billion. On the high side, that would be the highest annual net sales figure since the company went public in 1992.
"For the last several years, we've grown our business faster than the market overall and as we have realized increased scale we have been able to deliver significant improvements in operating leverage," said Chip Brewer, Callaway president and CEO. "Also and perhaps more importantly, we continue to find attractive opportunities to reinvest in our core business that we firmly believe will strengthen and benefit our business over the long term. Our new product pipeline is strong."
Also strong in Brewer's mind is the overall state of the golf equipment business. "I think that the industry is in a very solid fundamental position," he said. "It's a theme we've talked about now for two years. The fundamentals of the golf industry are significantly improving. It's almost structurally better now and consumer sentiment, it goes up and down a little bit depending on near-term events and such, but it's been at very good levels. So our outlook remains positive."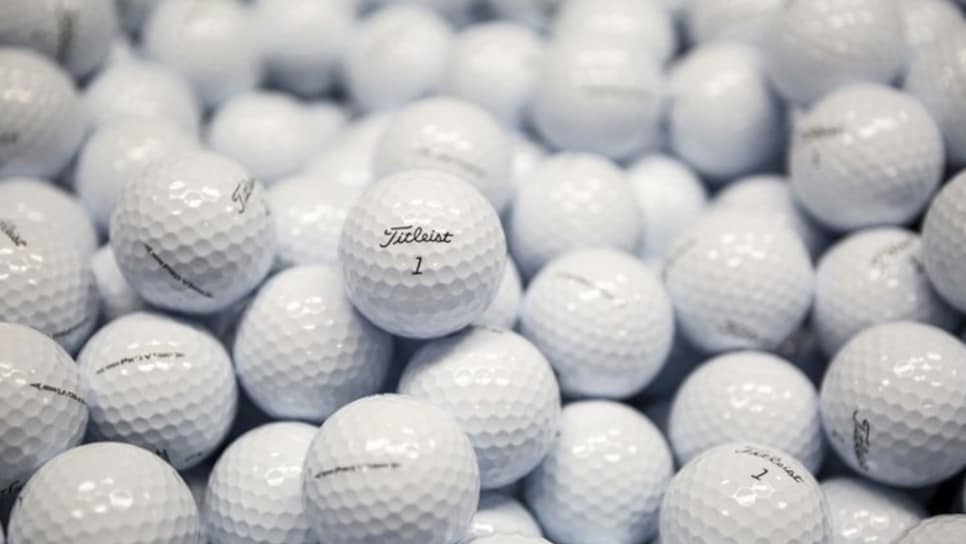 Meanwhile, last week more positive news came from Acushnet, parent company of Titleist, the No. 1 company in golf balls, and FootJoy, the No. 1 company in shoes and gloves. Sales were up 6.7 percent year over year for the third quarter and year-to-date. Its projected sales for the year are $1.59-1.62 billion, which according to prior filings also would be annual revenue highs.
"We like our position through the first three quarters and are encouraged as we look to the balance of this year and into 2019," said David Maher, Acushnet Company CEO and president.
Both companies have seen an enthusiastic response from Wall Street in recent months, too. In the last year, the share price for Acushnet (GOLF) is up nearly 40 percent. Callaway Golf (ELY) is up more than 50 percent in the last 12 months.
Both companies also are in expansion modes, with Callaway acquiring the Travis Mathew and Ogio brands in recent years, both of which are contributing positively to the company's bottom line. Acushnet also announced a recent majority stake position that will in effect allow it to benefit on the sales of its popular Pro V1 and Pro V1x golf balls twice.
In October, it acquired an 80 percent interest in PG Professional Golf, one of the largest retailers of used golf balls through its website lostgolfballs.com. Said Maher, "The pre-owned golf ball market has been around for a long time. As Pro V1 makes up such a high percentage of this market, we believe it makes good sense for Acushnet to be a participant in this opportunity."
These numbers from golf's top companies seem even more impressive coming in the midst of a difficult weather year for the industry. According to Golf Datatech, rounds played for the year are down 3.3 percent. That comes in a year where the golf season for much of the country (April to September) was the 11th wettest on record, according to the National Climate Report.