Apparel
Callaway Tour Authentic adds color and technology to fall golf fashion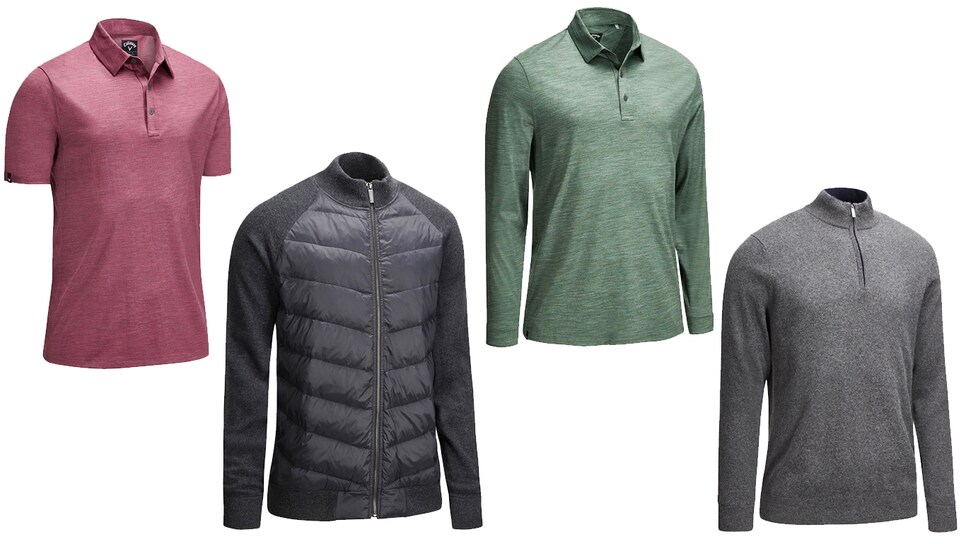 The recently launched Callaway Tour Authentic fall line experiments with new colors and exciting fabrics for quality pieces that perform at a high level. The meticulous design process is evident throughout. From ultrasonic hems on the golf shirts to grippers inside the waistband, the details are what truly elevate the line.
The autumn drop includes colors the company calls Mauve Orchid, Forest Green and Delphinium Blue, and the elegant names match the shades. The headliner, Mauve Orchid, is a soft red colorway that will match with just about any trouser and skillfully brighten up fall and winter fashion.
One of the most exciting pieces of the line is the Lightweight Polo ($100) made with a Japanese yarn that adds stretch, durability and the softest hand feel. This golf shirt feels like butter, with quality performance technology, moisture management and UPF protection added in. Ultrasonic bonded hems and the self collar give a clean, long-lasting, tailored look and the new colors will have you adding multiple versions to the cart.
Callaway also expanded the line to include layering options that are warm and stylish. The Quarter-Zip Cashmere Windstopper ($350) is ultra luxe, made with 100 percent long staple double thread Mongolian cashmere (read: really nice material). Being cashmere, it's got a natural odor resistance built in and insulation that will take you through the cold weather months. Available in four color options, the green colorway of this pullover is an excellent fall color, dark yet regal.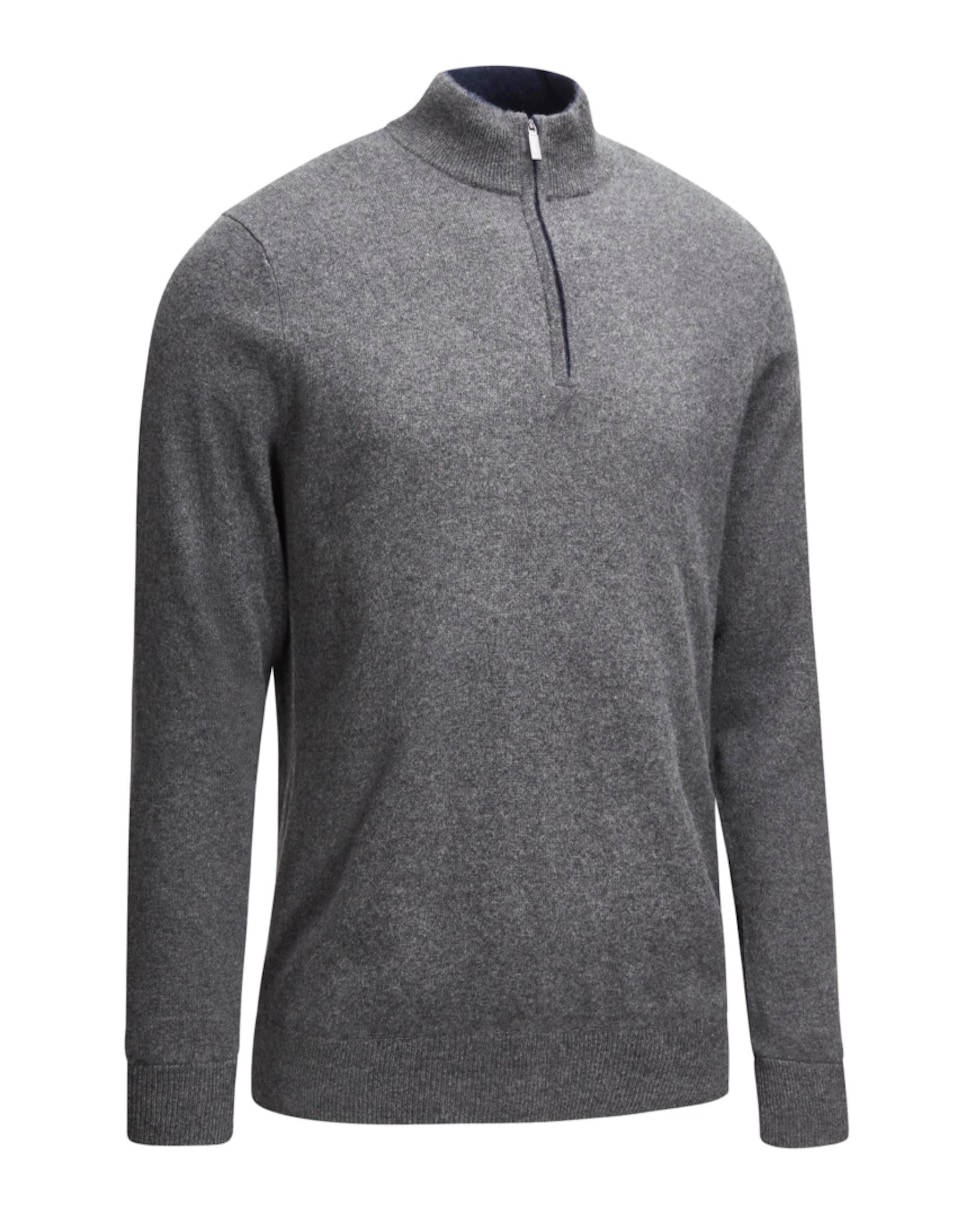 For a more athletic look, the Quilted Jacket is a front runner. It's a blend of merino wool and cashmere on the sleeves with a down fill body. The materials together have an upscale feel, great mobility and a flattering cut. Ribbed cuffs and a mocked neck collar add warmth and the subtle side pockets are functional without becoming distracting. The darker gray color is classic and matchable, while the bright blue version is bold and stylish.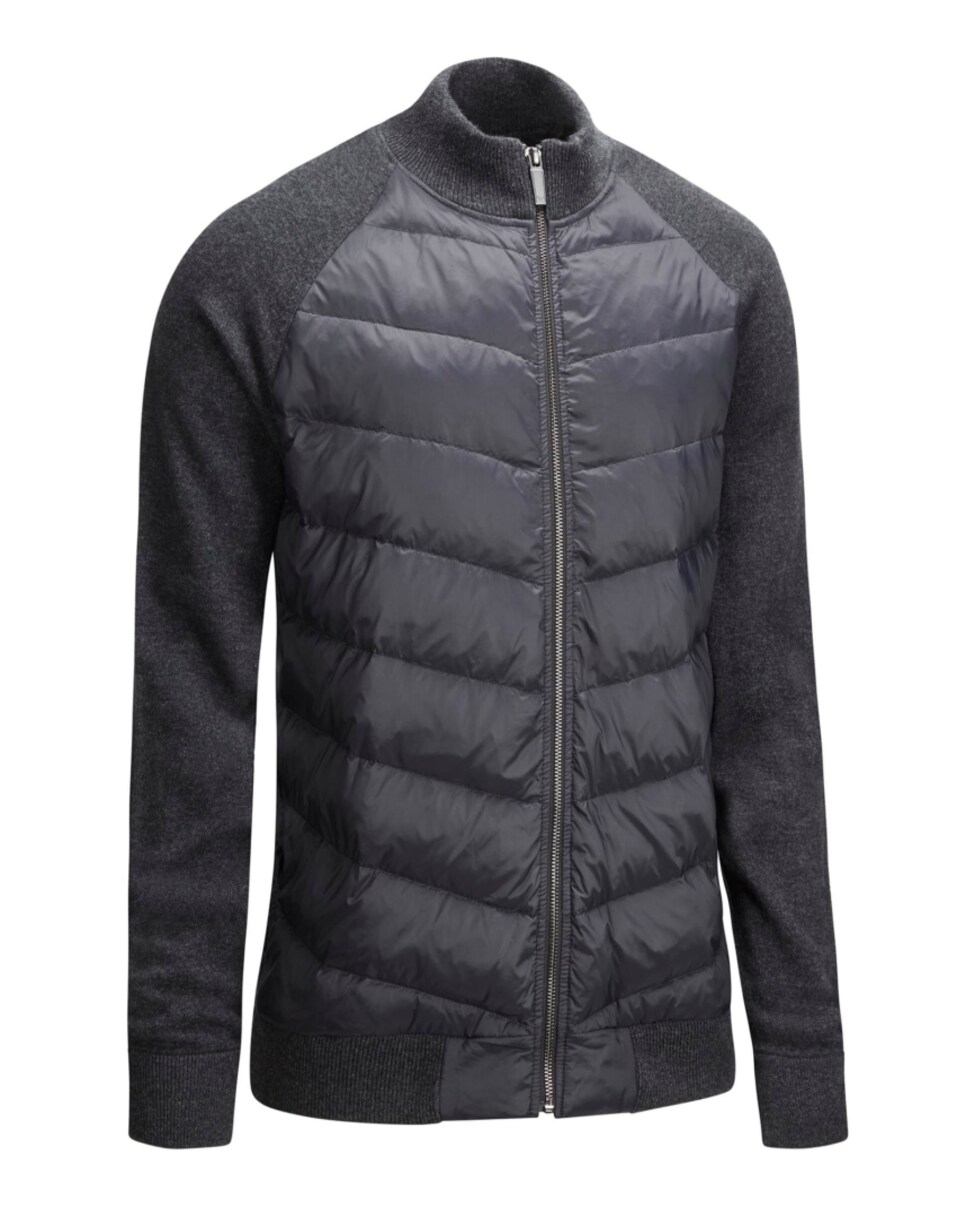 The line also includes a long sleeve heathered golf shirt that is wrinkle resistant and comes in stylish heathered maroon and green that will be a sure hit during the holidays. Also in the fall line are twill-tailored cotton trousers in a vibrant fall blue and a classic cashmere v-neck sweater ($190) that will shine on and off the course. While the prices skew to a more discerning type, the quality, style and performance elements cater to a variety of golfers.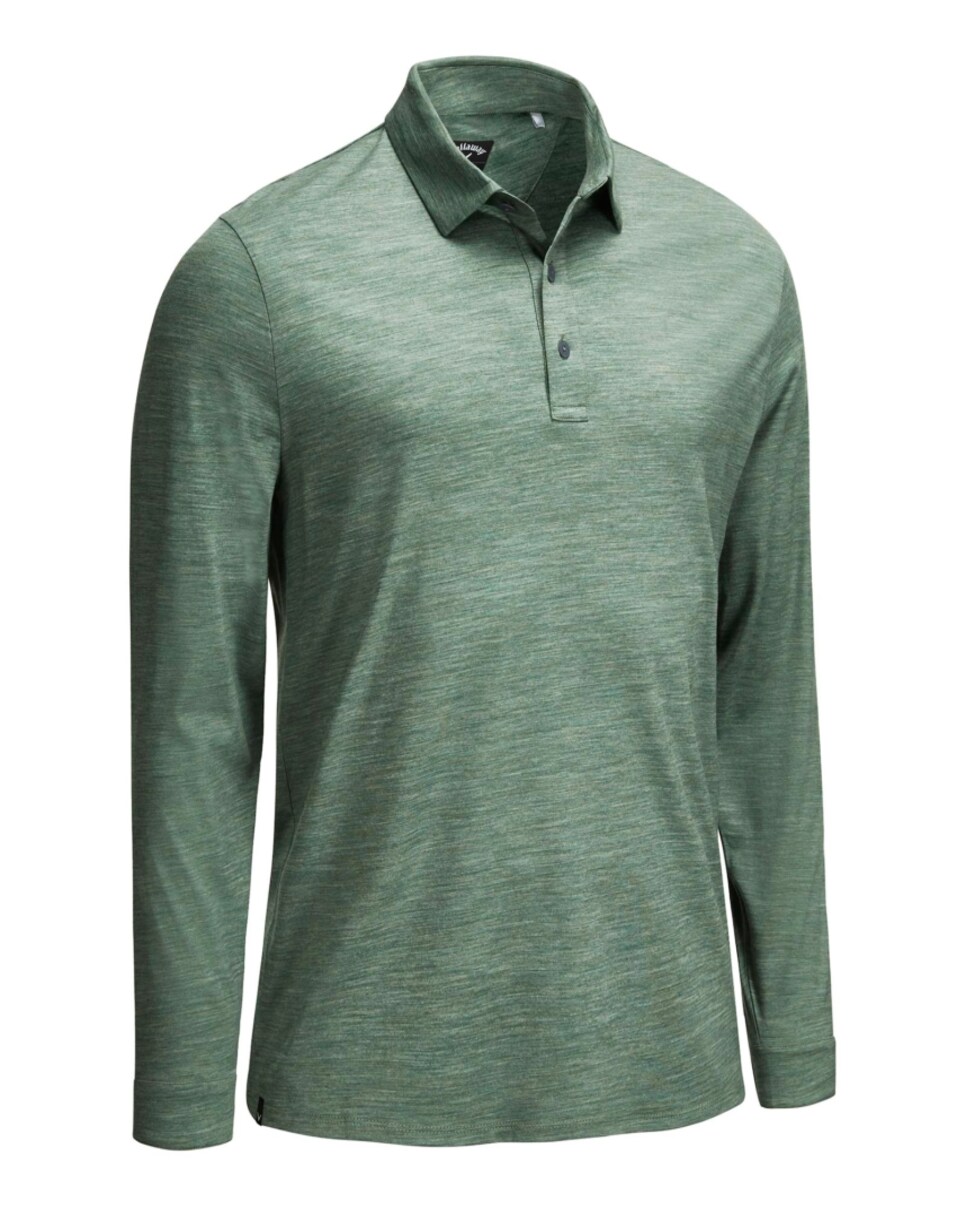 The collection launched in April of this year after two years in product development. Labeled as a luxury collection for elite players, golf shirts start at $100, pants $185 and shorts $145.
Pieces are available on the Callaway website along with top golf shops like Riviera, Medinah, The Greenbrier, St. Andrews and Carnoustie.