The High Seas
The "Seafood" yacht from 'Caddyshack' can now be yours for a cool $350,000
So you're in the market for a yacht. You've done well for yourself, and now it's time to ride out your golden years on the high seas, exploiting maritime tax law and dodging extradition. But not just any yacht will do. It has to have history, class, chutzpah. Most importantly, it has to have a good story.
Well, you're in luck, Captain. Because Seafood—yes, the Seafood of 'Caddyshack' fame—just hit the market and could be yours for a cool 350,000 IOUs.
Measuring in at 60 feet, the 1979 Striker is most famous for Rodney Dangerfield's "you scratched my anchor!" line, but don't worry, said anchor remains in fine working order. In fact, so does the rest of the vessel, which has been continually updated and refurbished over the years while serving as a charter boat and over-water Airbnb for intrepid 'Caddyshack' superfans.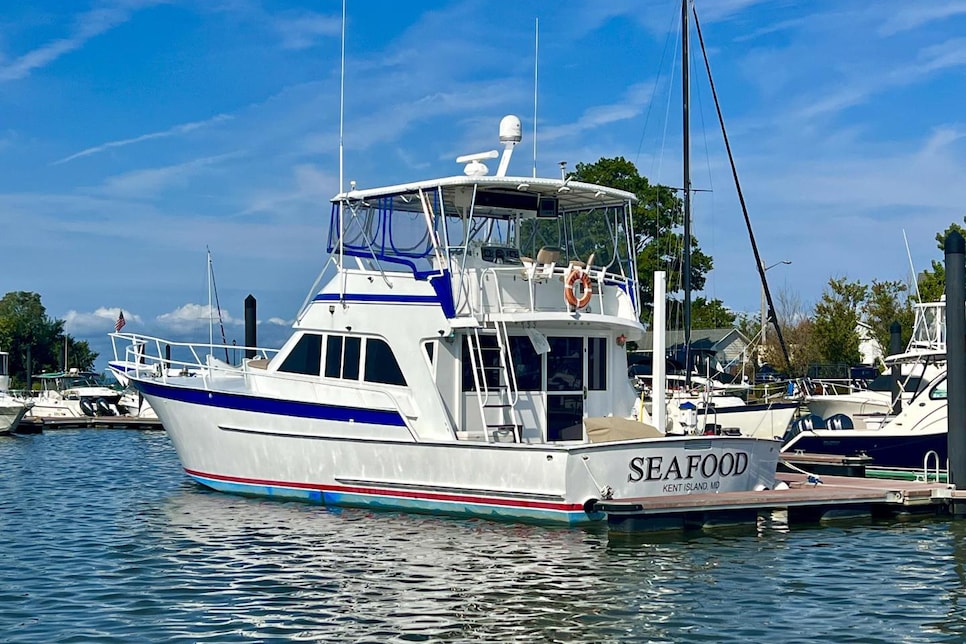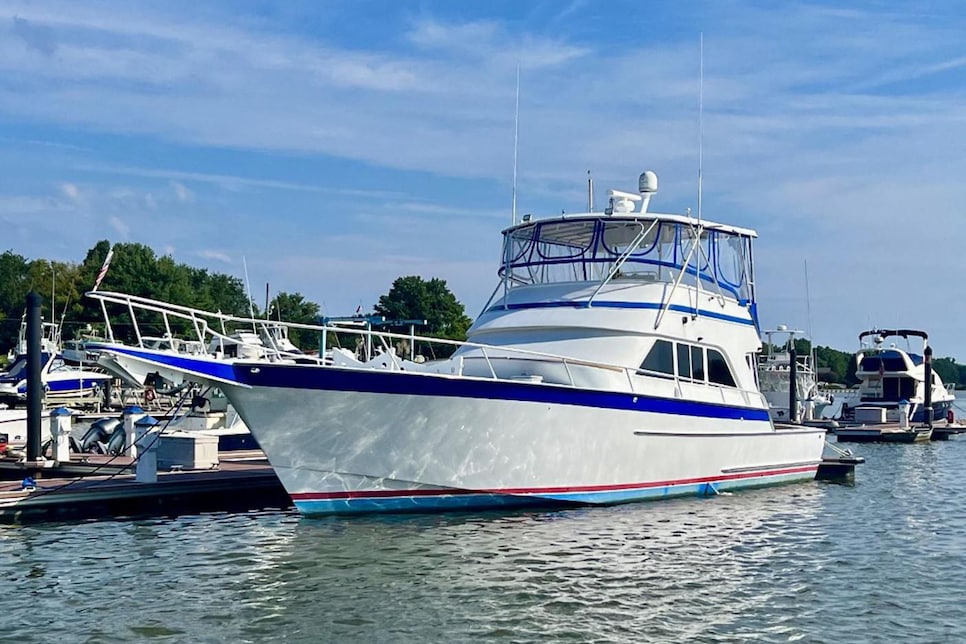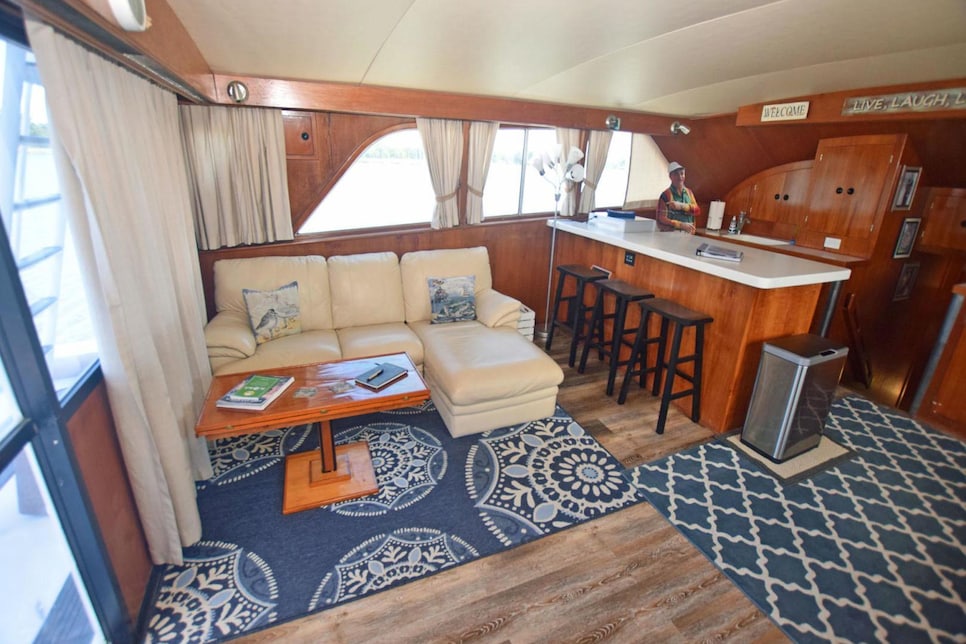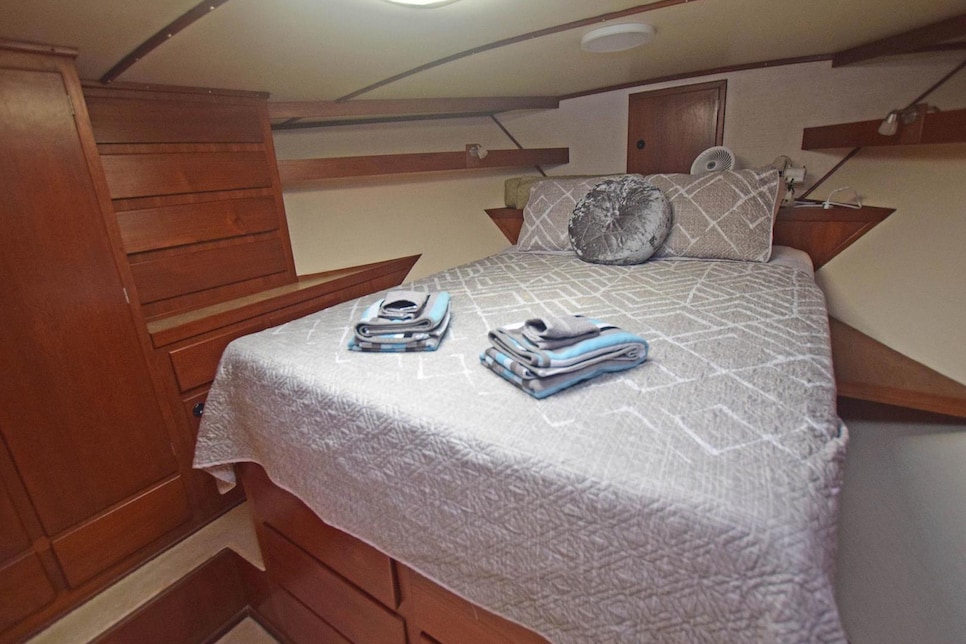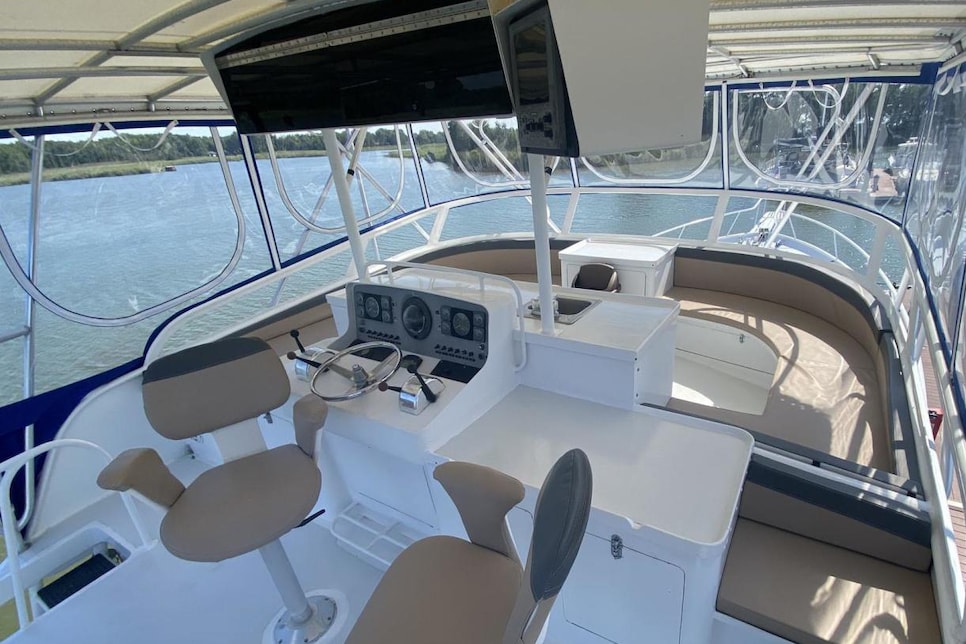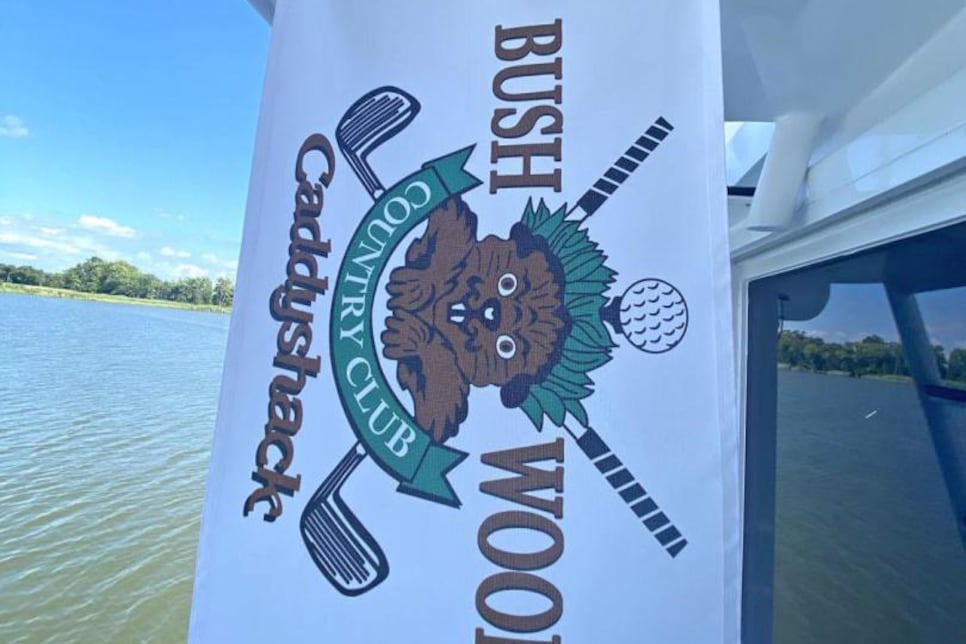 Seafood's features include a galley replete with a stove, microwave, and refrigerator; three staterooms; the latest GPS, radio, and depth-sounding electronics; and of course plenty of 'Caddyshack' paraphernalia, including a full-size cardboard cutout of Al Czervik himself.