The High Seas
You missed the boat on the 'Caddyshack' "Seafood" yacht, which just sold to a Rhode Island professor
Back in September, we told you how the iconic "Seafood" yacht from 'Caddyshack' had just gone up for sale and could be yours for a cool 350,000 IOUs. We didn't hear much after that, but today we have bittersweet news:
According to unitedyacht.com, after five months on the market, the legendary vessel has sold to a Rhose Island marketing professor named Jay Oliver. When Oliver was child, 'Caddyshack' was the very first VHS his family ever rented after buying a VCR. Now he owns a piece of the film's history.
Measuring in at 60 feet, the 1979 Striker is most famous for Rodney Dangerfield's "you scratched my anchor!" line, but don't worry, said anchor remains in fine working order. In fact, so does the rest of the vessel, which has been continually updated and refurbished over the years while serving as a charter boat and over-water Airbnb for intrepid 'Caddyshack' superfans.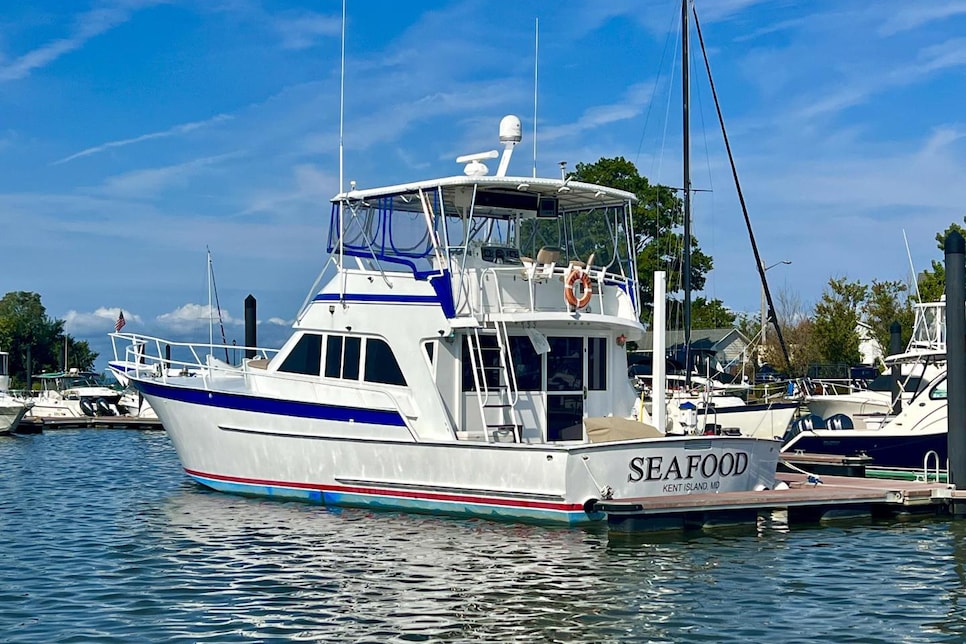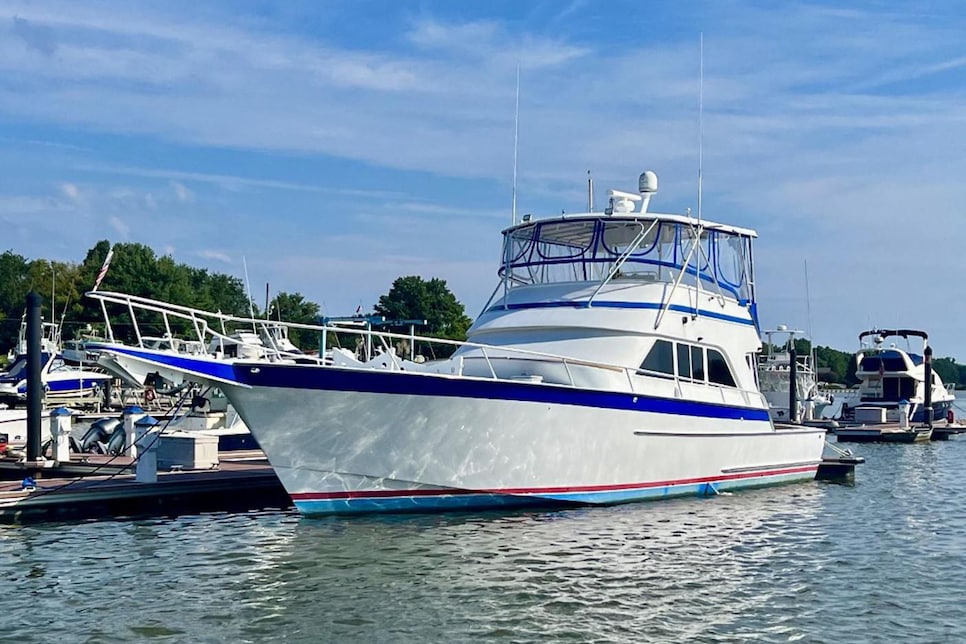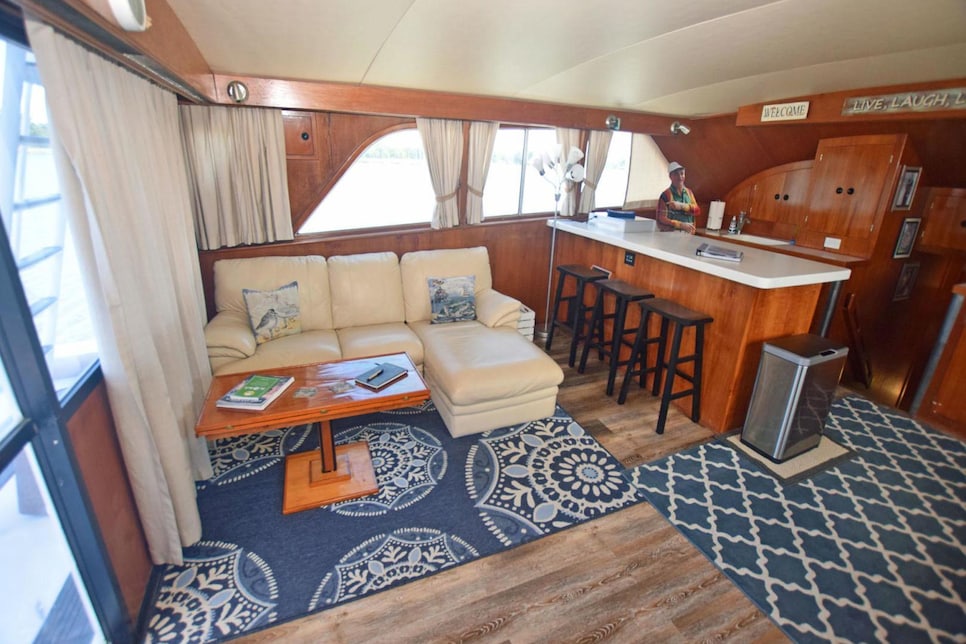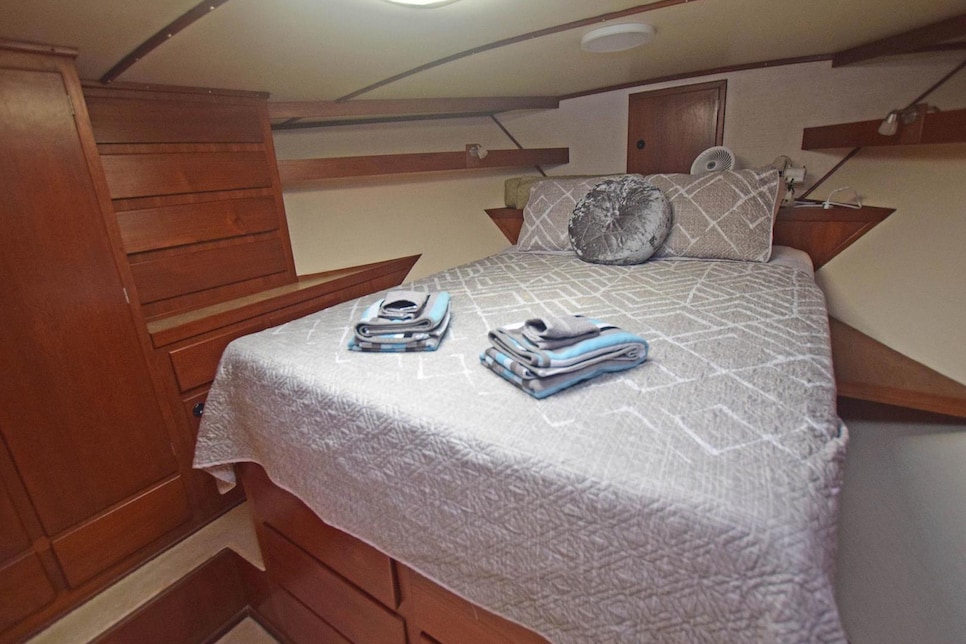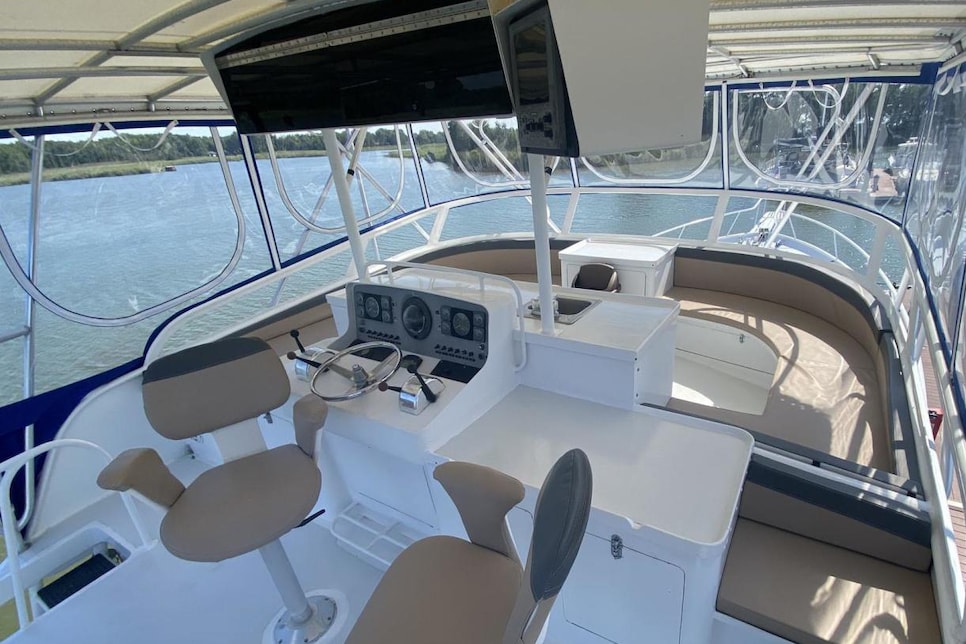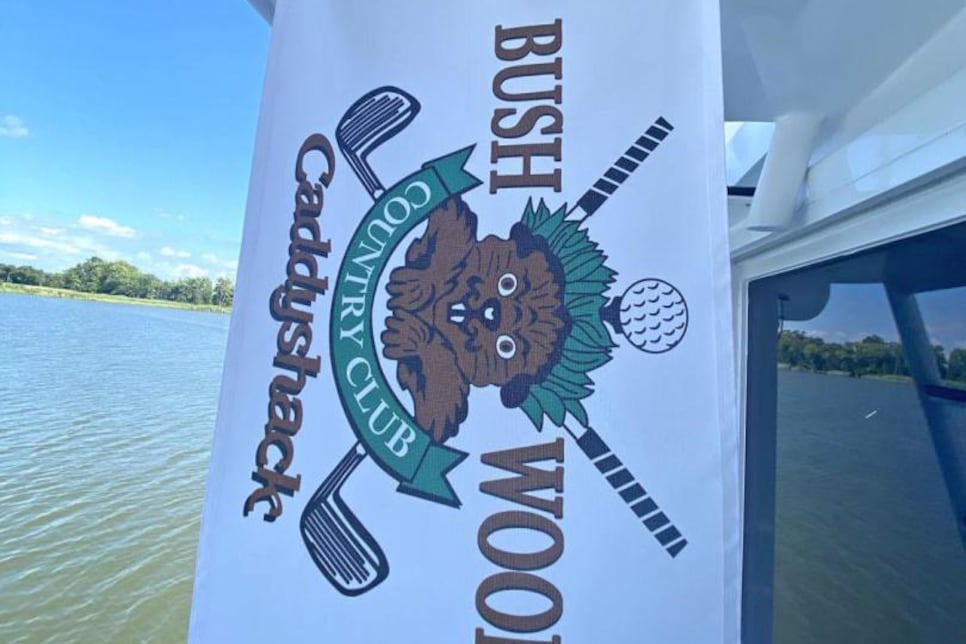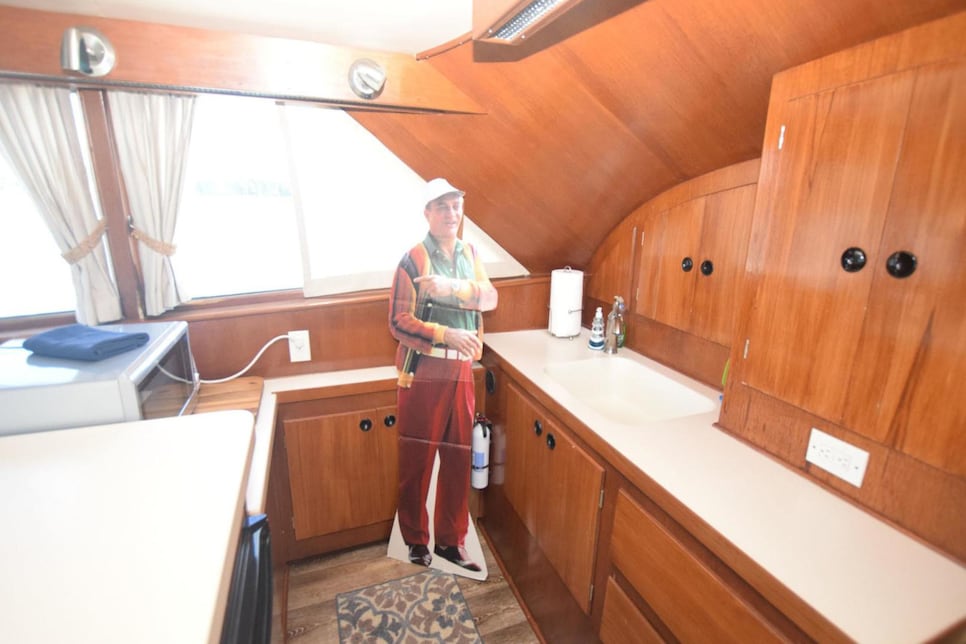 Seafood's features include a galley replete with a stove, microwave, and refrigerator; three staterooms; the latest GPS, radio, and depth-sounding electronics; and of course plenty of 'Caddyshack' paraphernalia, including a full-size cardboard cutout of Al Czervik himself.