The Loop
Buy your way into Chicago's posh North Shore golf scene for $2.7 million
If you've seen John Hughes movies like Ferris Bueller's Day Off, 16 Candles or Home Alone, you're familiar with the North Shore of Chicago -- even if you've never been there. It's quintessential leafy, upscale Midwestern suburb.
Like any other old-money kind of place, it has ultra-private clubs most people will never see, let alone join -- like the men-only Old Elm Club or Onwentsia Club. But drive a little farther north on Sheridan Road, into Waukegan, and you can start visualizing your own membership rules.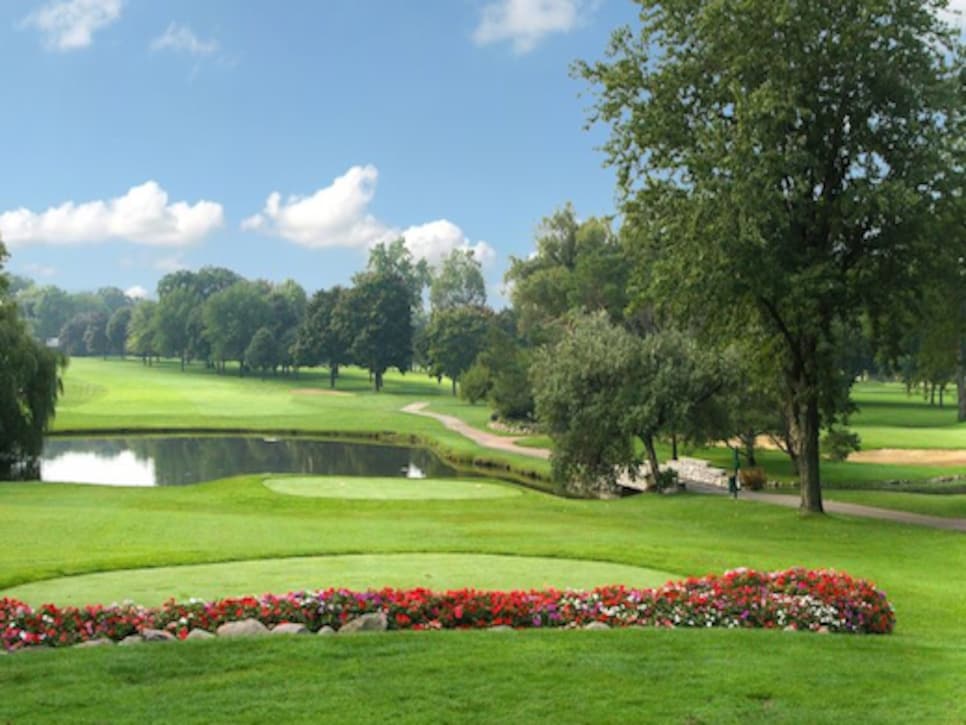 For $2.75 million, you can own the circa-1911 Glen Flora Country Club, a par-70, 6,420-yard Austin Clayssens design. The 118-acre property includes the course, a 25,000-sqft clubhouse, pool and tennis courts.
Glen Flora doesn't have the pedigree of, say, the Donald Ross-designed Exmoor Country Club, which will host its fourth Western Amateur in 2018 -- or even the Indian Hill Club, where Bill Murray caddied  as a teenager. But it does have a bit of its own golf history. In 1963, Jack Nicklaus, Gary Player and Arnold Palmer played a two-day, winner-take-all match on the club's tight fairways and heavily sloped greens.
Player took home the $50,000, and almost certainly called it "the finest course of its type I've ever played."