Courses
Building A New Resort...Now?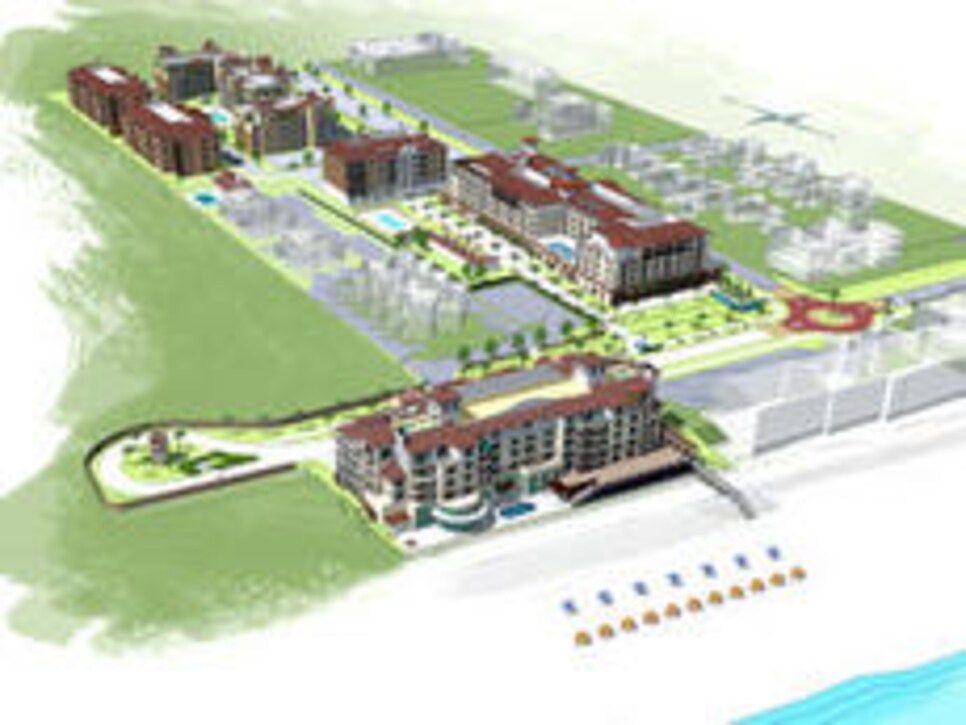 The company that built World Golf Village near St. Augustine has hatched plans for a $500 million resort/condo complex in Destin, Fla., the Memphis Business Journal reports.
Called Henderson Beach Resort, it is slated to feature a luxury hotel with 150 to 200 rooms and more than 300 condo units. The property is adjacent to Henderson Beach State Park and within walking distance of Kelly Plantation Golf Club, a Fred Couples design that carries 4.5 stars out of a possible 5 in Golf Digest's Places to Play reader ratings.
The developer is Memphis-based Dunavant, a major player in the cotton business. In the early 1990s Dunavant teamed with a Florida developer to create the sprawling World Golf Village complex, which grew to include two 18-hole courses, a resort and the World Golf Hall of Fame. The company sold its interest in the development in 1998, the year it opened.
Dunavant's Henderson Beach project goes before the Destin zoning commission April 13. A company executive tells the Business Journal  he expects the whole project will take roughly seven years to complete.
You know, that timing might turn out to be just about perfect.