The Loop
Browns safety Damarious Randall might go broke if the Cavs win the Finals thanks to his bold promise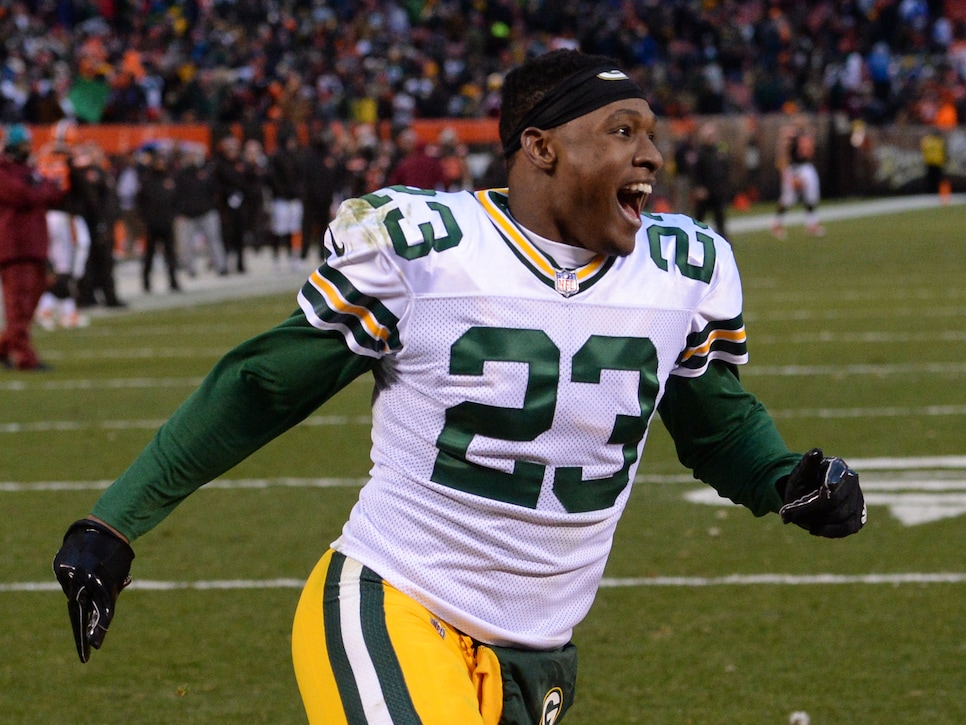 Like many NBA fans, newly acquired Cleveland Browns safety Damarious Randall is extremely confident that LeBron James and the Cavaliers have no chance to take down the Golden State Warriors in the NBA Finals. So confident, in fact, that he's willing to put his money where his mouth is. A lot of his money.
Randall, who the Browns acquired via a trade with the Green Bay Packers in exchange for quarterback DeShone Kizer this off-season, decided to make Cavs-Warriors vol. 4 a little extra-interesting with one bold tweet late Monday night:
Upon one refresh of the tweet, he's already gotten up to 250,000 retweets. According to ESPN, the average NBA jersey costs $99, which means... hold please...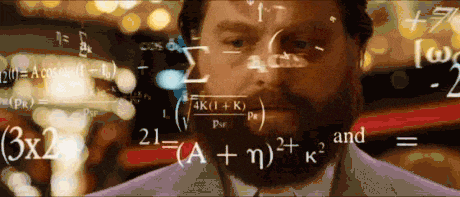 We're over $25 million in jerseys right now. Naturally, you'd think Randall would have backed off by now, especially considering he's due to earn just over $1.5 million this season per spotrac.com. But Randall's not budging:
Depending where you blow all your money which illegal online sportsbook you look at, Golden State is anything from a -900 to -1,100 favorite to win the series. All but a sure thing, despite there being no sure things in sports gambling except the Warriors, Tony Romo throwing a fourth quarter interception, the Mets being eliminated from playoff contention before the Fourth of July, etc. So Damarious probably isn't losing any sleep over this, but crazier things have happened. Also, he didn't even specify the jersey type or what sport's jersey, so he's given himself plenty of outs in case the unthinkable occurs.
If you recall, this isn't the first time Randall has made waves on social media. Last December he and Browns receiver Josh Gordon got into spats both on and off the field after facing off with one another. Now they're teammates and have reportedly buried the hatchet, but Randall isn't doing himself any favors with the Cleveland faithful by essentially saying the Cavs shouldn't even bother with the series. At least he's buying them all jerseys if the Cavs win though.