The Loop
Brooks Koepka has nothing on sexy beast Kiradech Aphibarnrat practicing shirtless
Brooks Koepka recently became the latest—and last—golfer to appear in the ESPN Body Issue, but now he's got some surprising company in the golfers-showing-skin category. Kiradech Aphibarnrat posted video of him practicing shirtless. All of Kiradech Aphibarnrat, that is. And it's a magnificent site to behold.
Kiradech, you sexy beast, you. Looking good, man. And unlike Koepka, there was no kooky crash diet required for that more, um, natural look. What a specimen.
Come to think of it, we shouldn't be too surprised by Aphibarnrat baring his belly. After all, the 30-year-old from Thailand is often called "the John Daly of Asia," and, well, JD never shied away from some shirtless golf: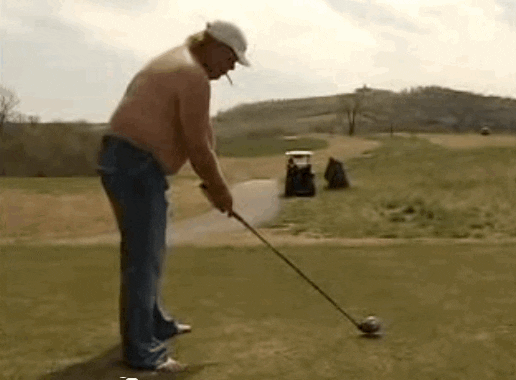 All Kiradech is missing is the cigarette. Or the E-cigarette. . .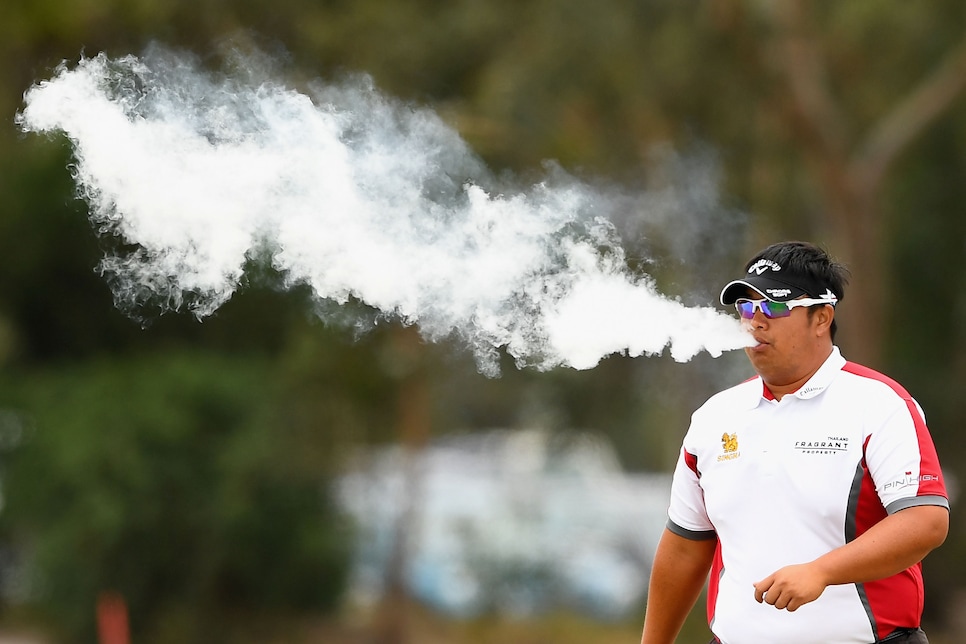 Apparently, he saves that for the golf course. In any event, stay cool out there, big guy.