The Loop
The Brooklyn Nets cost some big bettors a lot of dough on Wednesday night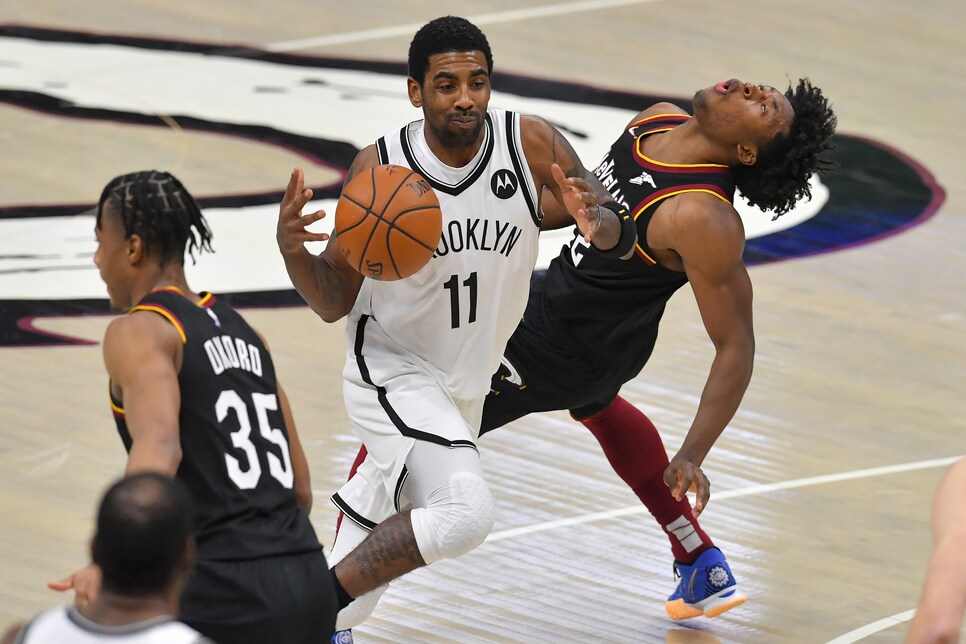 Much to the surprise of many, Wednesday night delivered one of the best games of the young NBA season, when the Cleveland Cavaliers upset the new Superteam-certified Brooklyn Nets 147-135 in double overtime. Kyrie Irving dropped 37 in his return from his recent sabbatical. Kevin Durant had 38 while Collin Sexton stole the show with 42, including the drawing of an apparent (and apparently dirty) offensive foul from Irving with 1.5 seconds remaining only to have the call overturned by replay.
In the end though, it didn't matter. The Cavaliers ran out winners in the second OT, scoring 20 and if reports are accurate, resigning several high-rolling Nets moneyline bettors to BIG losses on the evening. Viewer discretion is advised.
Absolutely brutal. Odds are if you're plunking down $30,000 on the Brooklyn Nets on a random weeknight in January, you can afford to lose it, but this whole debacle proves the odds don't mean much. The moneyline for the Nets on Wednesday hovered right around -500 depending on where you were putting down and, well, we all know how that turned out.
The good news? These poor saps get a chance to redeem themselves on Friday night, when Nets and Cavs face off again. Lines aren't in on that one yet, but something tells us they'll be just a wee bit tighter this time around.