Random Daggers
British Open 2023: Wyndham Clark confirms European golf fans still have no clue who he is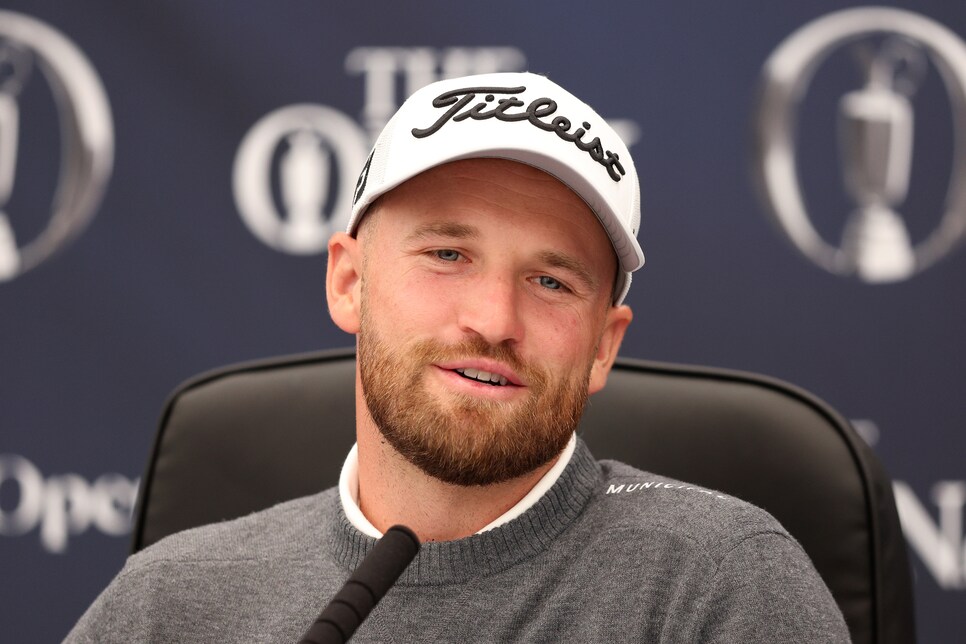 If it feels like we haven't seen much of Wyndham Clark since his U.S. Open win, that's because we really haven't. The 29-year-old honored his commitment to the Travelers Championship and played the following week before heading on a well-earned European vacation. And as it turns out, an extended one at that.
"Right afterwards I played the Travelers Championship, and then I had a wedding in Italy," Clark said on the eve of the 2023 Open Championship. "So I went to Italy, and then I said, well, why not have -- let's just stay. We just won a major; let's enjoy it."
Good for you, Wyndham. You deserve it.
"So my girlfriend and I stayed there for another 10 days and then played the Scottish last week," Clark continued. "We were already over here, so might as well just keep it going."
Makes sense to us as well. When in Rome, right? Or, at least, Italy. Anyway, Clark emerged from that time off to finish a solid T-25 at the Genesis Scottish Open. But he also revealed that European golf fans are still unfamiliar with the newest U.S. Open champ. Take a guess how many people recognized him during his entire time in Italy.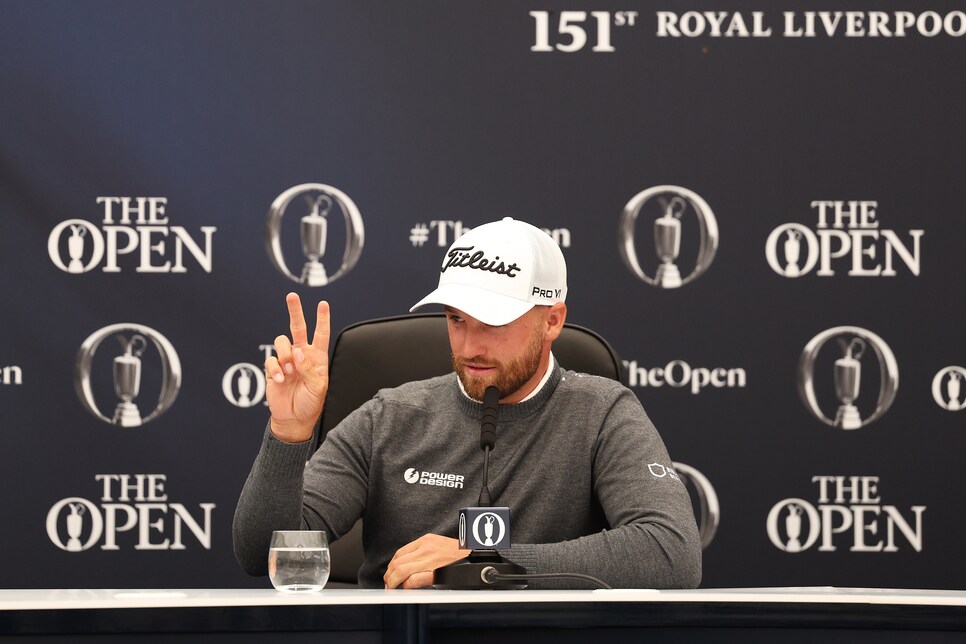 Two? Nice try, but think lower.
That's OK, Wyndham. We're sure more people know who you are in the U.K. And win the claret jug this week at Royal Liverpool and you actually might have to sign a few autographs on your next European vacation.