News
British Open 2018: Here are the payouts for the 2018 Open Championship, including a whopping prize for the winner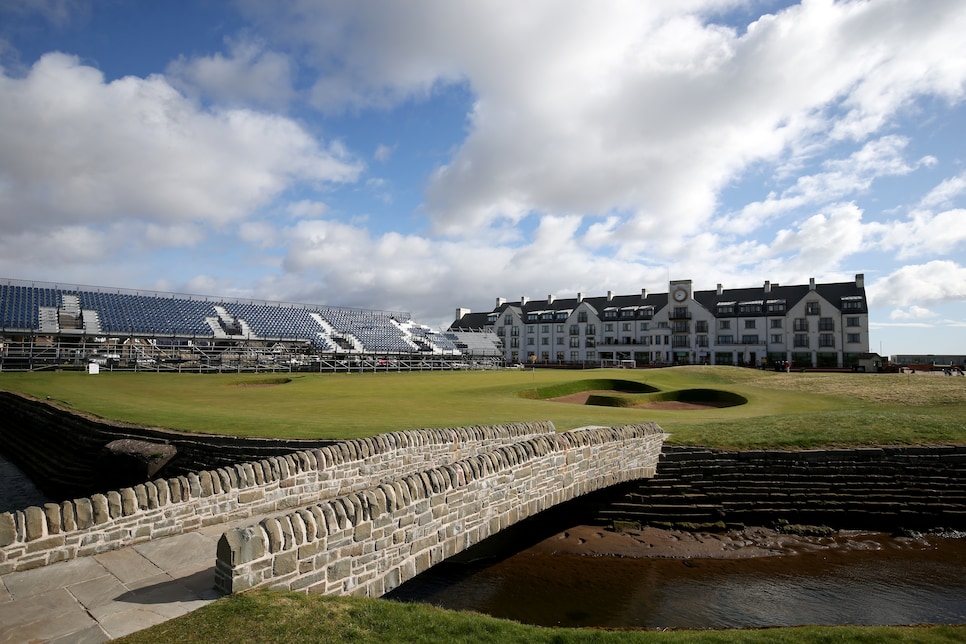 The claret jug is one of golf's ultimate and iconic prizes. What it does for the bank account ain't too shabby, either.
The R&A announced this year's Open Championship will boast a $10.8 million purse and $1.89 million winner's share. Both are up from last year's marks of $10.25 million and $1.85 million.
"The prize fund reflects The Open's position as one of the world's great sporting events," said Martin Slumbers, chief executive of the R&A, "and we look forward to seeing the best players in the sport competing for the claret jug at Carnoustie."
Finishing short of a major title can be agonizing to one's psyche, although the consolation prize will help alleviate that pain. The runner-up at Carnoustie will still take home $1,089,000, with third place not too far behind at $701,000. Players finishing inside the top 21 will earn six-digit payouts.
1st: $1,890,000
2nd: $1,093,000
3rd: $701,000
4th: $545,000
5th: $438,000
6th: $380,000
7th: $326,000
8th: $275,000
9th: $241,000
10th: $218,000
11th: $198,000
12th: $176,000
13th: $165,000
14th: $155,000
15th: $144,000
16th: $132,500
17th: $126,000
18th: $120,000
19th: $115,000
20th: $109,500
21st: $104,500
22nd: $99,000
23rd: $94,000
24th: $89,000
25th: $86,000
While impressive figures, they do fall short of their major brethren. Patrick Reed grabbed $1.98 million for his green jacket, while Brooks Koepka cashed in a cool $2.16 million for his feats at Shinnecock.
You are using an unsupported version of Internet Explorer. Please upgrade to Internet Explorer 11 or use a different web browser.