News
British Open 2018: Forecast calls for heaviest winds of week on Sunday, with no appreciable advantage for morning wave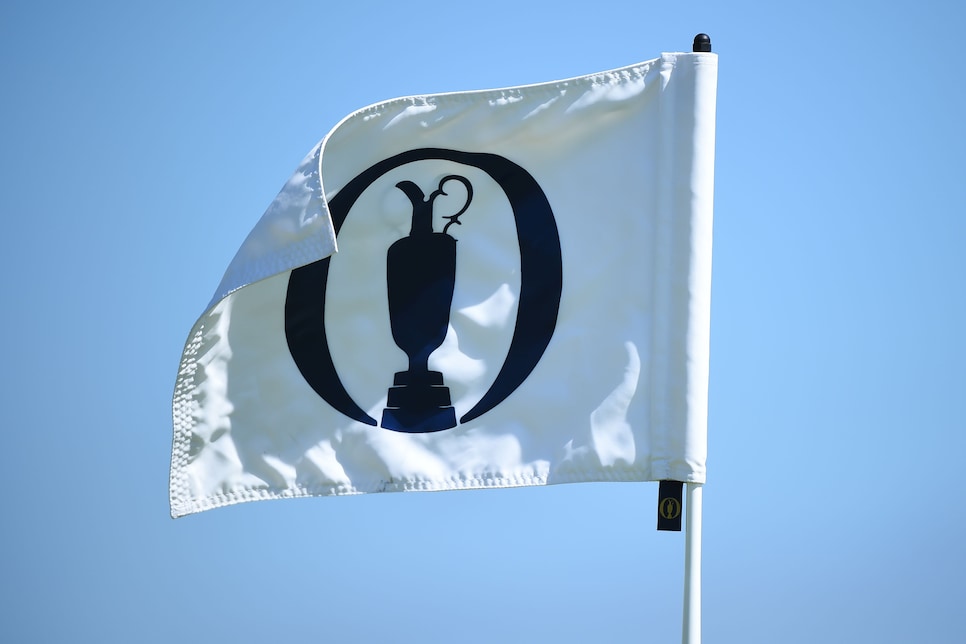 CARNOUSTIE, Scotland -- Nowhere else in golf does the phrase "luck of the draw" resonate more than at the Open Championship. Meteorological conditions around the UK's coastline are capable of change in a heartbeat, making tee times a vital part of eventual success or failure in the game's oldest event. So it is that the prevailing weather conditions and tidal timings for the final round at Carnoustie - located at the point where the Firth of Tay merges seamlessly into the North Sea - could very well play a part in determining the identity of the "champion golfer of the year."
According to the MET Office, the UK's national weather service, the forecast for July 22nd is for no rain in the Carnoustie area. All of the competitors can (reasonably) safely unpack the umbrella and waterproofs from their bags. So far so good.
The windiest part of the day - varying between 17 mph and 19 mph - is likely to run for five hours from 1 p.m., which is one hour, 45 minutes before the last pair of Jordan Spieth and Xander Schauffele is due to tee-off. In other words, those playing in the morning can expect the best of the conditions, with the wind expected to rise from 12 mph at 7 a.m. to 16 mph by noon.
By way of confirmation, the website, "tide-forecast," pretty much tells the same story with only slight variations. The first high tide is due at 10:39 a.m., at which time the wind is predicted to have reached almost 16 mph. By low tide at 5:02 p.m., the wind velocity should have increased to almost 20 mph. Thereafter it will drop steadily, returning to 16 mph by the next high tide at 11:21 p.m.
What all of the above means in a golfing context is that, while Sunday's winds will be the heaviest of the week, those teeing off early can expect only slightly better weather than those playing in the afternoon. Any advantage gained is therefore unlikely to have a significant influence on the eventual outcome of the championship. Early or late, all 79 competitors are going to be playing pretty much the same golf course.