Equipment
Bridgestone brings back Dan Murphy to lead company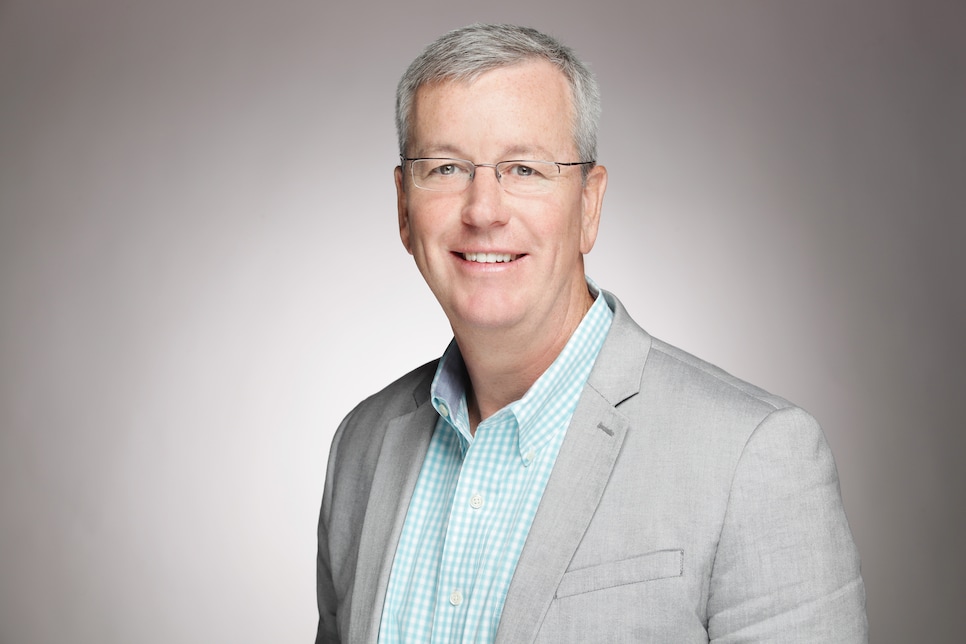 Greenville Headshots 2015
Bridgestone Golf's new CEO and president Dan Murphy is not just an old friend and colleague. He happens to be the transformative marketer that brought the company to some of its highest levels of sales in the last three decades.
Murphy, who was with Bridgestone from 2004 to 2015 and served most recently as Executive Vice President of Sales and Marketing, was instrumental in pushing Bridgestone to the No. 2 position in sales, as well as growing U.S. revenue by 250 percent, according to the company. He also negotiated the title rights to the PGA Tour's annual World Golf Championships-Bridgestone Invitational.
In a statement, Murphy said Bridgestone's passion and his passion for Bridgestone build on each other.
"I've been with Bridgestone Golf since the beginning and the passion runs deep," says Murphy. "My role is to help ensure Bridgestone is recognized as the industry's leading example of how science and data is used to make products that improve the performance of all golfers."
He also received high praise from his former and once-again boss. "Dan's leadership skills, product knowledge, industry connections and assemblage of talent are exemplary," says Shigeru Nakayama, senior officer for Bridgestone Sports and Chairman of Bridgestone Golf. "He's unafraid to push the envelope to find ways to make golfers better and, therefore, lifetime Bridgestone loyalists."
Murphy's most recent past has included stints as vice president at American Achievement Corporation and president of textile company Kentwool. Before his initial Bridgestone tenure, he held top-level marketing and sales positions at Dunlop, Slazenger, Maxfli and TaylorMade.
The company's press release says Bridgestone will continue to leverage its more than 1,000 global golf-ball patents, including building on that knowledge to develop future products in the company's club lines, which traditionally have trailed Bridgestone's ball business. It is expected to unveil new club lines in the coming months.
Murphy takes the reins with Bridgestone's golf ball market share having dropped 22 percent in the last year, putting it in a battle with TaylorMade for the third and fourth position. Acushnet/Titleist remains the overwhelming No. 1, followed by Callaway. During Murphy's tenure, Bridgestone moved away from the Precept brand to near exclusive use of the Bridgestone brand. Brand awareness, as measured by Golf Datatech, increased from around 30 percent of serious golfers in 2005 to near 80 percent before Murphy left in 2015.
To shop the latest Bridgestone golf balls, click here.