Courses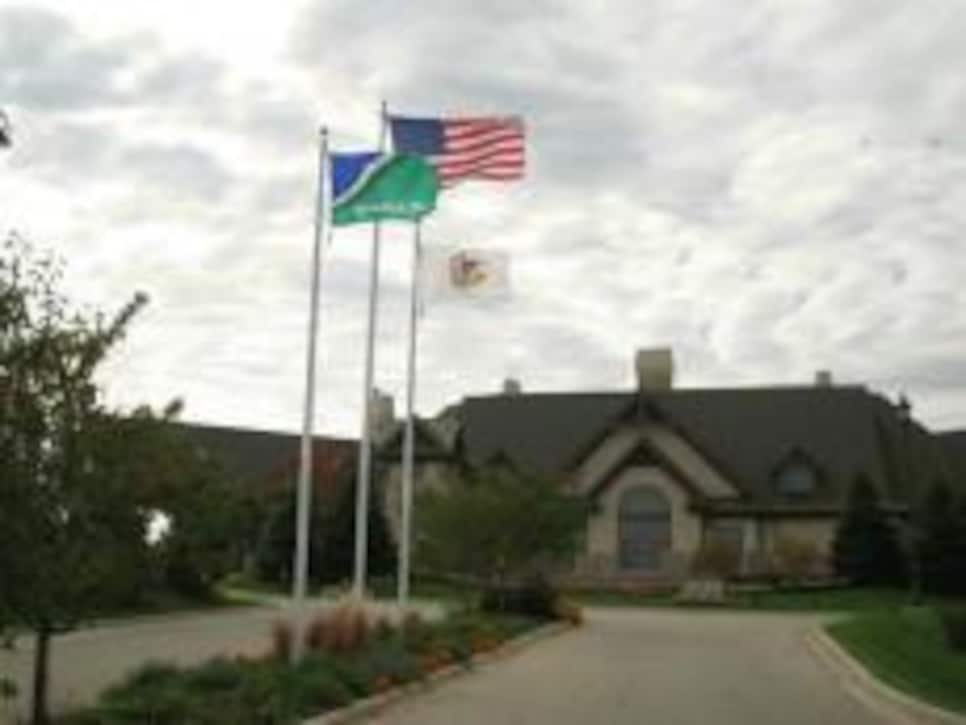 Bolingbrook Golf Club, the Chicago-area public course designed by Arthur Hills, has lost an average of $1.3 million a year since its opening in 2002, according to this Chicago Tribune report.
The article is a companion piece to this profile/expose of Bolingbrook's longtime mayor, Roger Claar, a major supporter of the golf course project.
The course, which charges non-resident green fees of $110 on weekends, is well-liked by golfers. It carries 4 1/2 stars (out of a possible 5) in Golf Digest's Places to Play reader ratings.
Still, the village of Bolingbrook has spent at least $9 million "propping up" its golf course, the paper says. That's more than the village took in last year in state income taxes, developer contributions and building permits combined, according to financial records.
Things aren't going so great in the adjoining Americana Estates subdivision, either. It's been four years since Bolingbrook sold a lot, the paper contends. Fewer than half of the total lots have been sold.