PGA Tour
Billy Horschel appreciates all the support since opening up about his struggles, says golf game is 'getting there'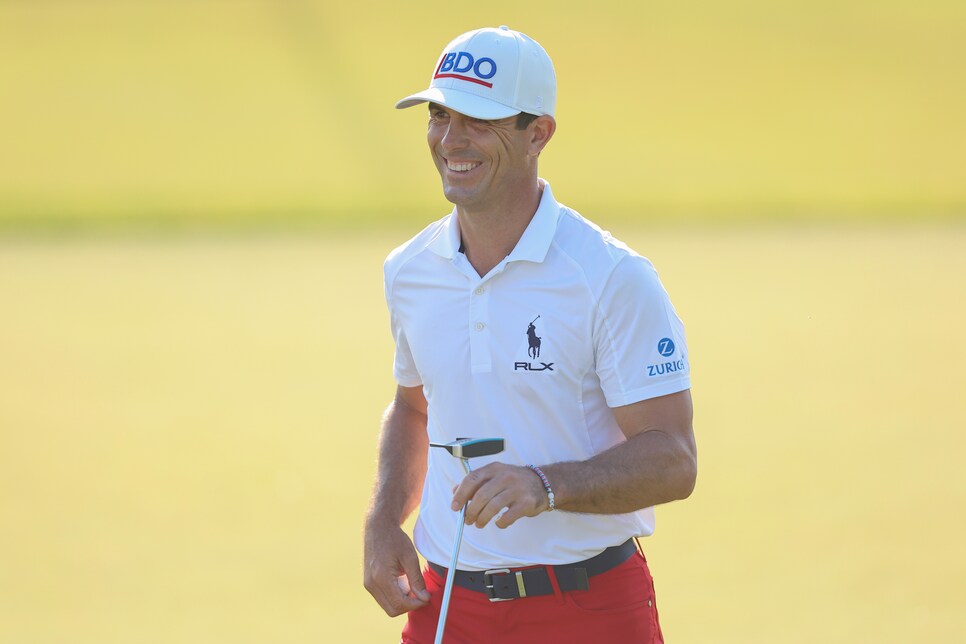 CROMWELL, Conn. — Billy Horschel was all smiles as he wrapped up a Tuesday range session ahead of the Travelers Championship. Less than three weeks before his face had told a much different story.
Following an opening-round 84 at the Memorial—as the tournament's defending champ—an emotional Horschel fought back tears as he opened up about his recent struggles on the golf course. "My confidence is the lowest it's been in my entire career," he said that day.
Horschel was applauded for his candid comments. Heck, the seven-time PGA Tour winner was praised for even making comments after a poor round instead of just scurrying to his courtesy car and slamming his trunk. But he's glad he did, because he's been blown away by the support he's received since.
"It's been pretty, pretty amazing to see the people reached out to me and, and you know, just sending messages and, you know, the messages themselves were great," Horschel told Golf Digest on Tuesday. "But the thing that meant more to me is, is, is people taking time out of their day, even if it's for 30 seconds to, to write a simple text message and, you know, try to help me out and everything. It's pretty cool and I appreciate everything. It's been surreal to see."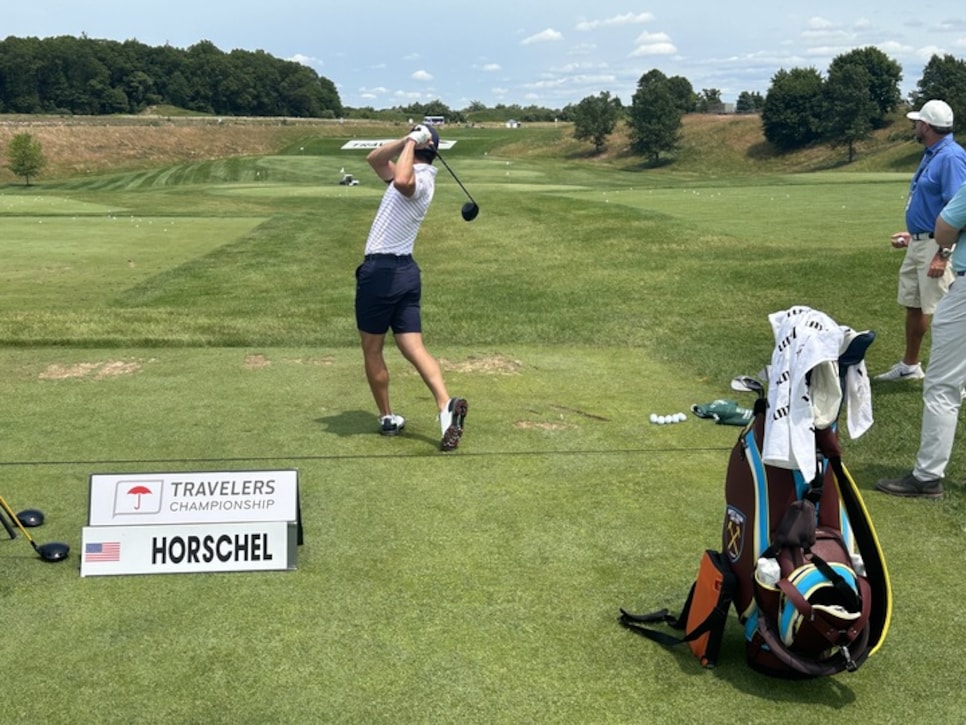 Horschel's words didn't just reach the people in his life, but the golf community at large. There were many on social media who appreciated one of the best golfers on the planet seeming more relatable than ever.
"Listen, we all struggle at this game and I'm not the first PGA Tour pro to play bad for an extended stretch," Horschel continued. "There are some people that think we should play well every week right. But golf's a tough game. Life's a tough game. So I think just the struggle alone, whether it be golf, whether it be life or anything that you're doing and you're putting the work in and you have a lot of passion for, and love for, you're not getting anything out of it. It's gonna wear on you, grind on you. And I think a lot of people can resonate with that."
And since that low point, there have already been positive signs that the 2014 FedEx Cup champ is rounding back into form. He followed up that 84 at Muirfield Village with a 72. Then after opening last week's U.S. Open with 73, he fired a Friday 67 to make the cut, eventually finishing T-41.
"It's getting there," the 36-year-old Horschel said of his golf game. "Still need to continue to hit some good shots and more regularly, but it's starting to turn around. Just gotta stay patient and not try to get ahead of myself."
One thing's for certain is that if and when Horschel does win again, he'll have more fans rooting for him than ever before.