Bill Walsh loved golf, too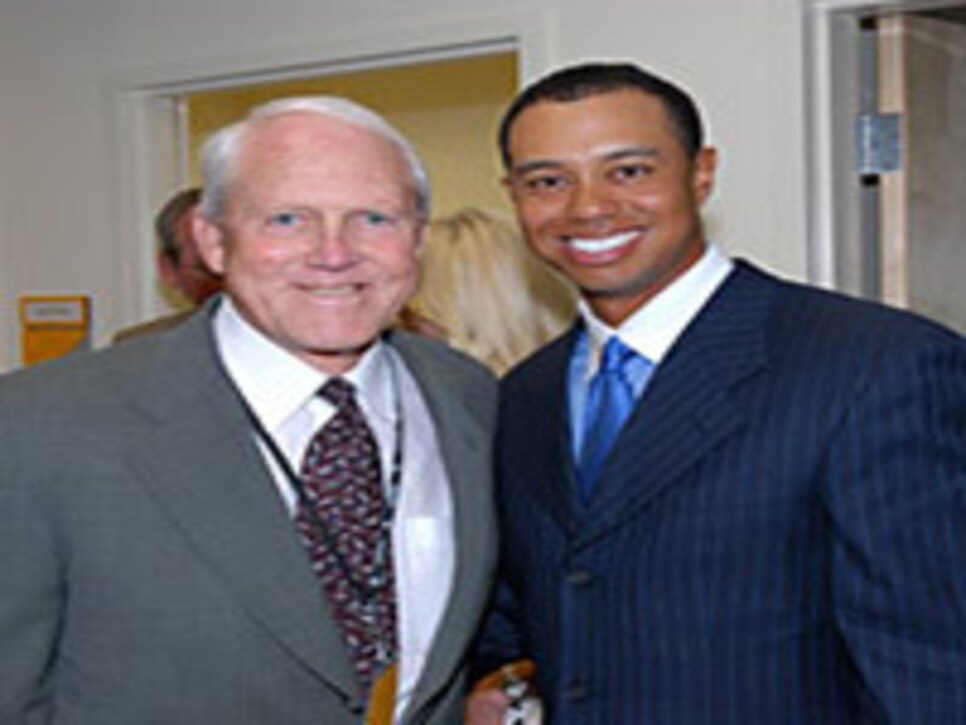 Golf Digest contributing editor Mark Soltau remembers the time he left during the middle of a Stanford football practice and accompanied Coach Bill Walsh to the nearby Stanford driving range. Walsh, who died Monday at age 75, needed a cure for the shanks, and Soltau was able to help.
A couple of years later, Walsh developed a lasting bond with Tiger Woods.