News
Bill Haas returns to the PGA Tour after tragedy: 'I'm still unsure how to handle it'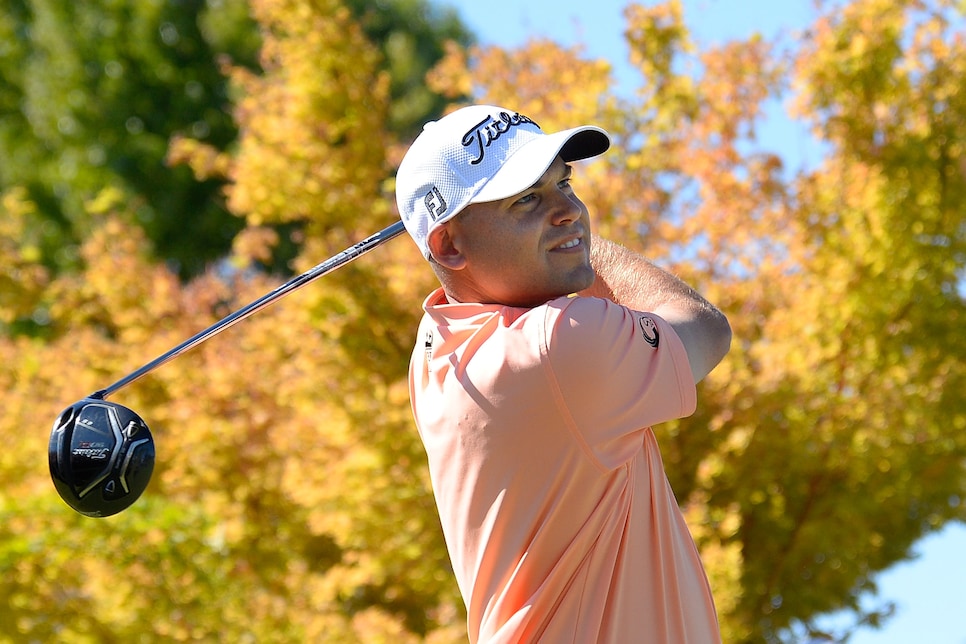 Last Friday's deadline to commit to the Valspar Championship focused on Tiger Woods, but Bill Haas will be another golfer fans are paying close attention to at this week's event at Innisbrook. The six-time PGA Tour winner will make his return to competition after being injured in a Feb. 13 car crash in Pacific Palisades, Calif., that killed his friend, Mark Gibello.
"There's not many templates to go by on something like this," Haas told the Associated Press in his first interview since the accident. "I was in a state of shock, disbelief. It was a tragic event, traumatic. I'm still unsure how to handle it. I keep going back to focusing on the Gibello family."
Gibello was driving a Ferrari that hit two two cars -- one of which belonged to actor Luke Wilson -- before going off the road near Riviera Country Club. The 71-year-old with whom Haas was staying with for the Genesis Open was the accident's only fatality.
Despite sitting in the passenger seat of Gibello's car, Haas was released from the hospital the following day. He withdrew from the tournament and has practiced or played very little since, according to the AP. But he hopes to find a sense of "relief" once he gets back inside the ropes.
"The amount of love and support and outreach I got from my peers and friends has been amazing," Haas told the AP. "At the same time, a friend of mine is not here anymore. . . . There's just no real way to explain life, why it happens and how it happens. You can't take tomorrow for granted. You have to enjoy today and prepare for tomorrow. All that said, I still feel like I have to go compete. I can't just say golf doesn't matter. That's what I do. I think that's what Mark would want."