Courses
Big Dreams In Connecticut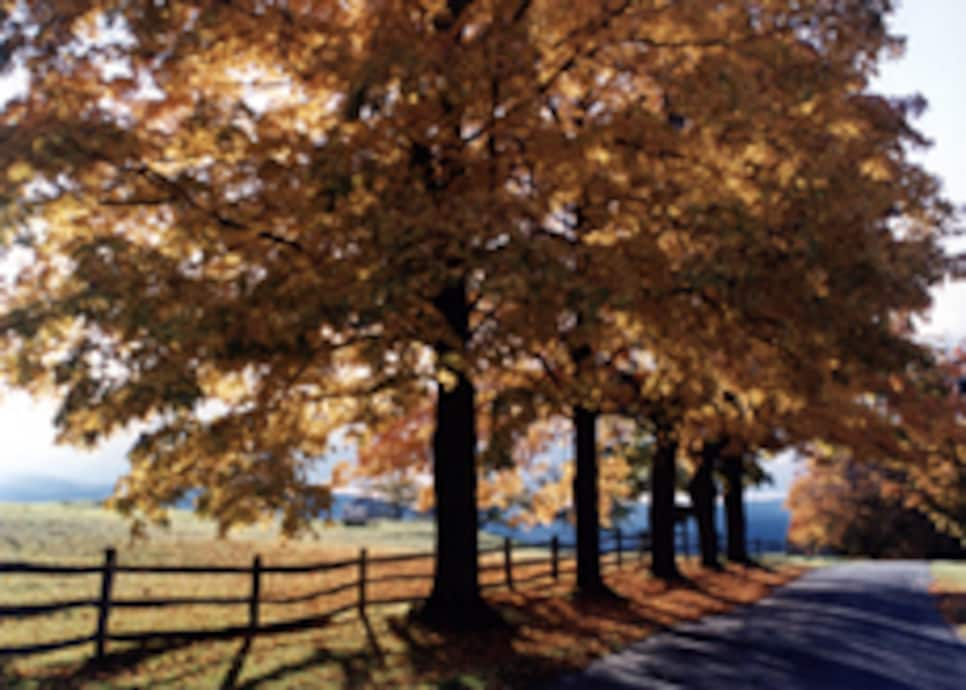 Roland W. Betts, developer of the Chelsea Piers sports complex in Manhattan, has grand plans for a $20 million club on 780 acres in northwest Connecticut, the Yale Farm Golf Club.  He's been pursuing these plans for seven years, the New York Times reports, which explains a lot. Obviously they were drawn up in a far more upbeat economic climate.
The economy has been only part of his challenge. Many residents of Litchfield County, where he aims to build the Ken Dye-designed course, have rallied against him too. "It's been a battle,"  Betts told the paper. "If I'd known it would be such a long process, I'd have second thoughts. This was supposed to be fun."
Betts, former co-owner of the Texas Rangers with along with George W. Bush, originally intended to sell up to 51 luxury homes on the site, though he has shelved those plans.
While it's in Connecticut, the Times  checks in with several other clubs in the state, including Rolling Hills in Wilton, which is pushing ahead with a $15 million clubhouse in spite of the economy, and Bull's Bridge, which looking at "alternative" membership programs to produce more revenue. The public Richter Park course, afforded four stars by Golf Digest readers in its Places to Play ratings, is offering non-residents a pass that comes with the same privileges as the resident pass.