Courses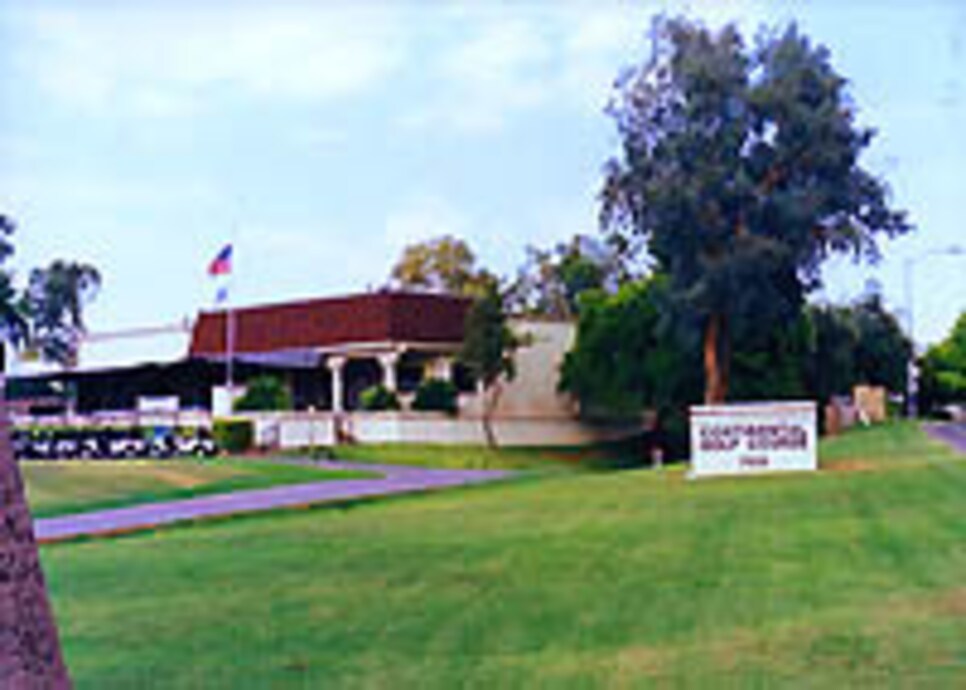 Yes, the temperature is rising out there in the Arizona sun -- and according to this article in the Phoenix Business Journal, courses are offering some pretty hot deals to attract golfers this summer.
Here's my favorite: Continental Golf Course in Scottsdale (18 holes, par 60) has a $25 rate before 10 a.m., including a cart and a free breakfast or lunch, AND you can play all day. Start after 10 and you can play one round for $15 and get two free drinks.
Need more incentive? OK, if you come in after 2 p.m. and buy a shirt or a pair of shoes, they'll throw in a free round.
As General Manager Rich Strozewski told the paper: "Everyone is trying to one up each other."