Anniversary
Bettinardi celebrates 25 years with limited-edition putter models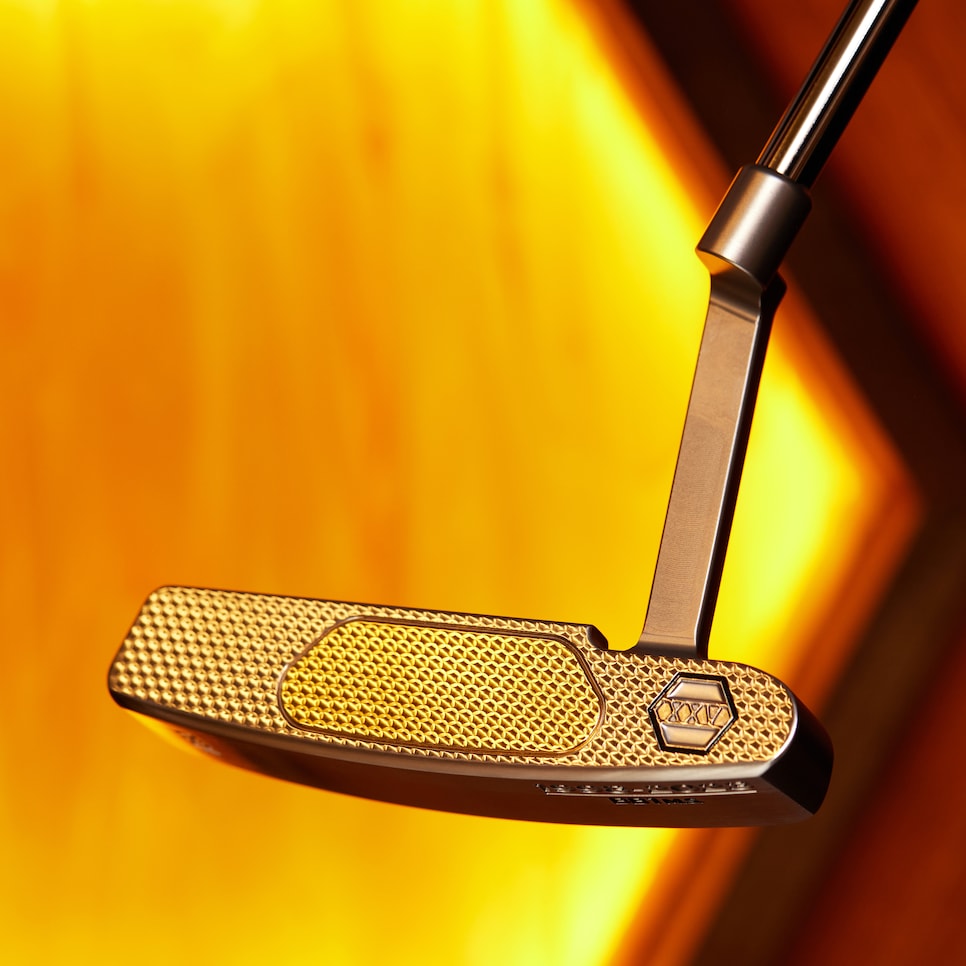 To celebrate its 25th year in business, Bettinardi Golf is releasing a monthly series of limited-edition putters throughout 2023. The first offering will be the BB1 MS blade, one of first putters company founded Robert J. Bettinardi produced for the Bettinardi brand. The limited-run putter (just 250) will be available starting Jan. 31 at 10 a.m. CST in the Hive online at Bettinardi.com for $900 a club.
The company's heritage is worthy of some self-congratulations. Tour pros have used Bettinardi putters have to win more than 100 tour titles worldwide and four men's major championships—the most recent being Matt Fitzpatrick at last year's U.S. Open at The Country Club in Brookline, Mass.
"I am so proud of this huge milestone for Bettinardi, and all that we have accomplished over the last 25 years," Bettinardi says. "From the 100 professional wins to the cult-like following in The Hive of our bespoke offerings, and with distribution in over 45 countries around the world, Bettinardi's future has never been brighter."
Bettinardi got his start in the industry milling putters for several companies from 1991 to 1998. Milling, a method regularly used today, was novel at that time. Producing a putter from a solid block of steel without using forging, casting or having welds, delivered a look and feel that resonated with the consumer.
The BB1 MS model is milled from 303 stainless steel with a gold-plated 303 stainless-steel face insert with a new "mini honeycomb" face milling. The mid-style plumber's neck is 30 percent longer than a traditional plumber's neck and has an amtour blast finish, while the face is high-polished, matching the original look of the BB1 MS, which debuted in 1999.
The heel features an open Hex milling with Roman numerals "XXV" to emphasize the company's silver anniversary. An engraving on the sole will indicate that it is one of 250 putters in the limited-edition run. As Bettinardi is known for paying attention to putter accessories as well, so an anniversary headcover and a black 25th anniversary Gripmaster perforated leather grip complete the offering.