Equipment
Bettinardi Queen B putters for 2023-24: What you need to know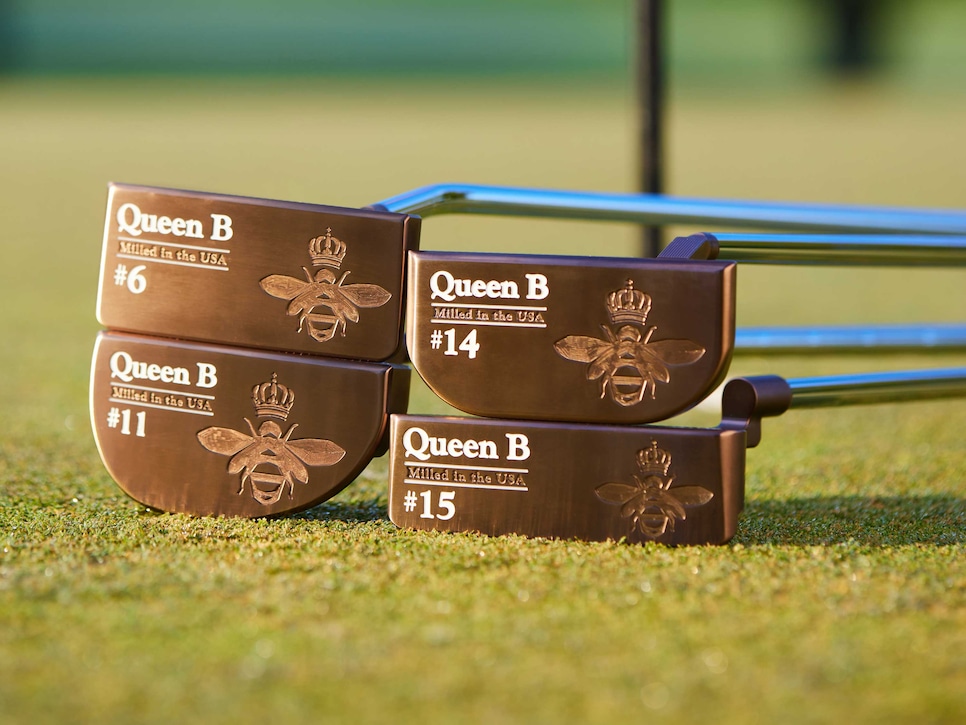 WHAT YOU NEED TO KNOW: Bettinardi Golf has unveiled its latest version of Queen B putters. Milled from blocks of 303 stainless steel, the line has two blades and two traditional mallets, including a new edition of both head shapes. The slightly heavier heads feature a "caramel copper" PVD finish and come with a new mini-honeycomb finish on the face for a softer feel.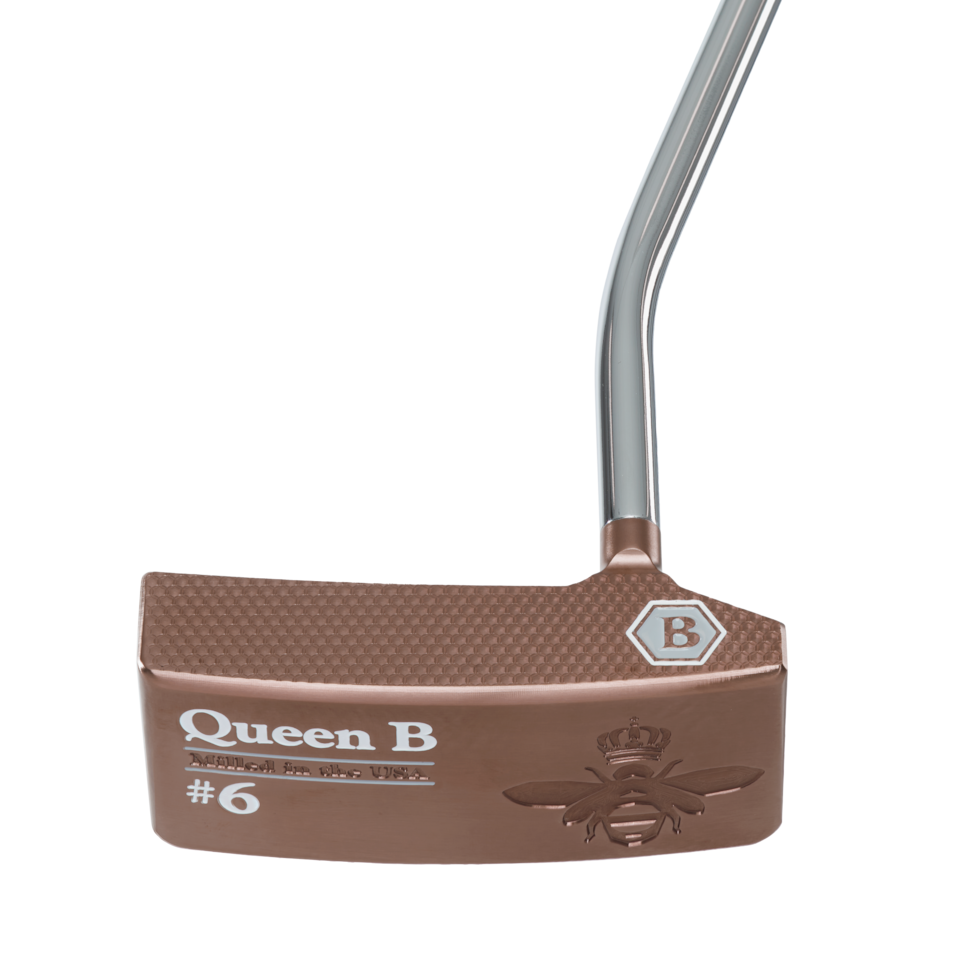 THE DEEP DIVE: The Queen B line of putters from Bettinardi Golf got its origin when company founder Bob Bettinardi's wife, Ann, suggested her husband needed to design more models for women. Today, that line is the company's most popular, perhaps a result of how Bettinardi first went about producing those original models.
Early on, Bob Bettinardi understood that women played shorter-length putters but to make the weighting right, he would need to build these new models with a heavier head. That characteristic, in what became known as the Queen B line, has held true ever since, and now these putters come in a standard weight of 362 grams, among the heaviest of all traditional-sized putters on the market. The design also resonated with a whole lot of men as well as women. In fact, according to company president Sam Bettinardi, 98 percent of Queen B sales in the U.S. are to men, and one reason seems to be the heavier weight.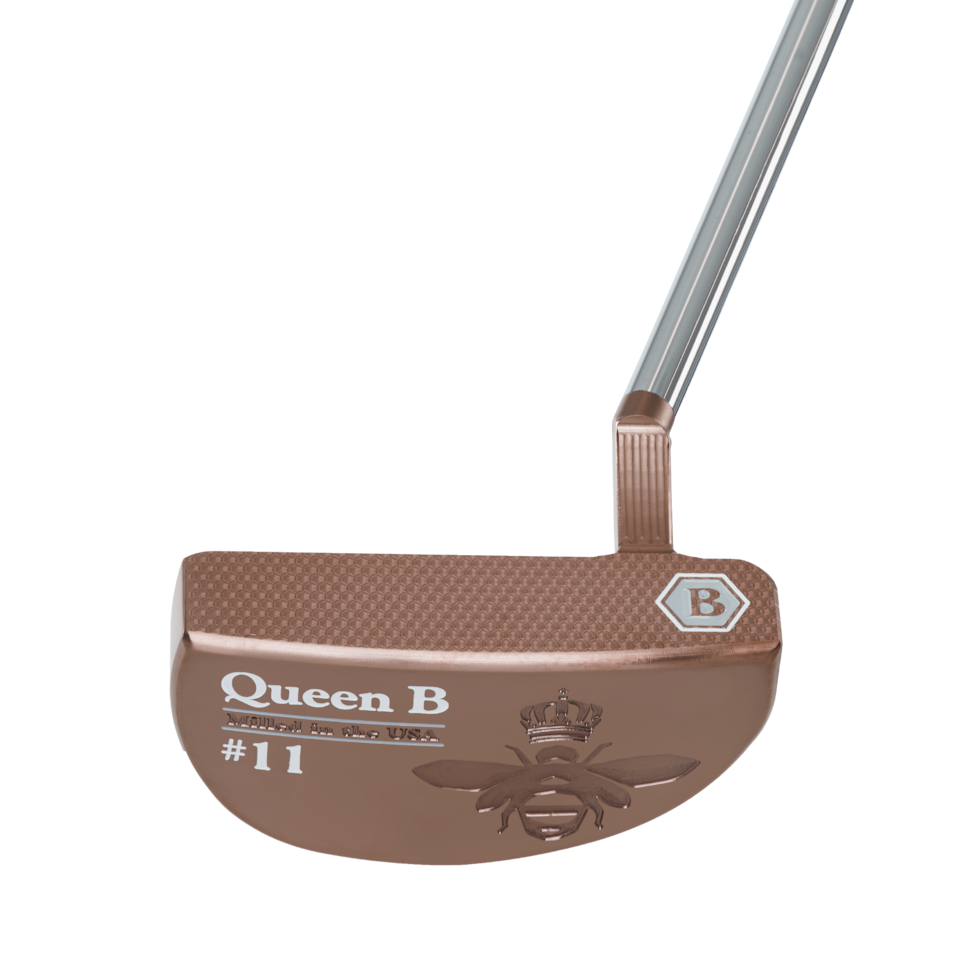 "I think that 362 number is a nice sweet spot," Sam Bettinardi said. "I really think that heavier feel is what's attracted a lot of golfers. We're big believers in one-piece milling so we're not going to add weight ports in the heel and toe. We believe that disturbs the sound and feel. I think the weight and the one-piece milling on these Queen B models combine to bring out that real feeling of quality we're known for."
The 2023-24 Queen B models, which feature a "caramel copper" PVD coating, include the Queen B 6, 11, 14 and 15. The Queen B 6 is wide-body blade with a spud neck, a swept-up toe and a one-eighth toe hang. The Queen B 11 is a traditional mallet with a crescent neck and a one-half toe hang. New for the line this year are the Queen B 14, a half-mallet with a slight slant next and one-quarter toe hang; and the Queen B 15, a more compact heel-toe blade with a plumber's neck and also one-quarter toe hang.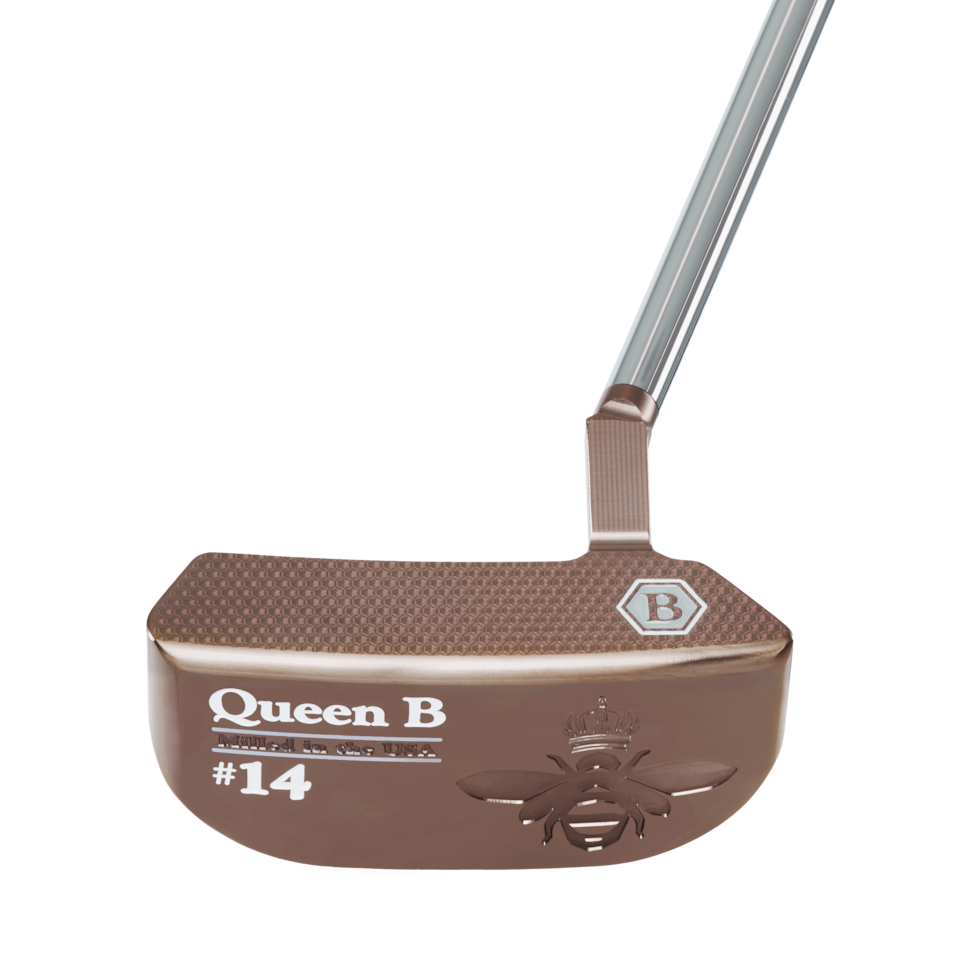 Also new to this year's line is an update of the trademark Bettinardi honeycomb milled finish on the face. This new mini-honeycomb-pattern face milling, which utilizes an 8-percent smaller machine tool, offers a change in feel from past models.
"Since we've gone to 303 stainless steel, we are always looking for ways to get it even softer feeling," Sam Bettinardi said. "When we're producing the mini-Honeycomb pattern, it takes longer but it produces that beautiful appearance and that very soft feel that we think is going to benefit more golfers."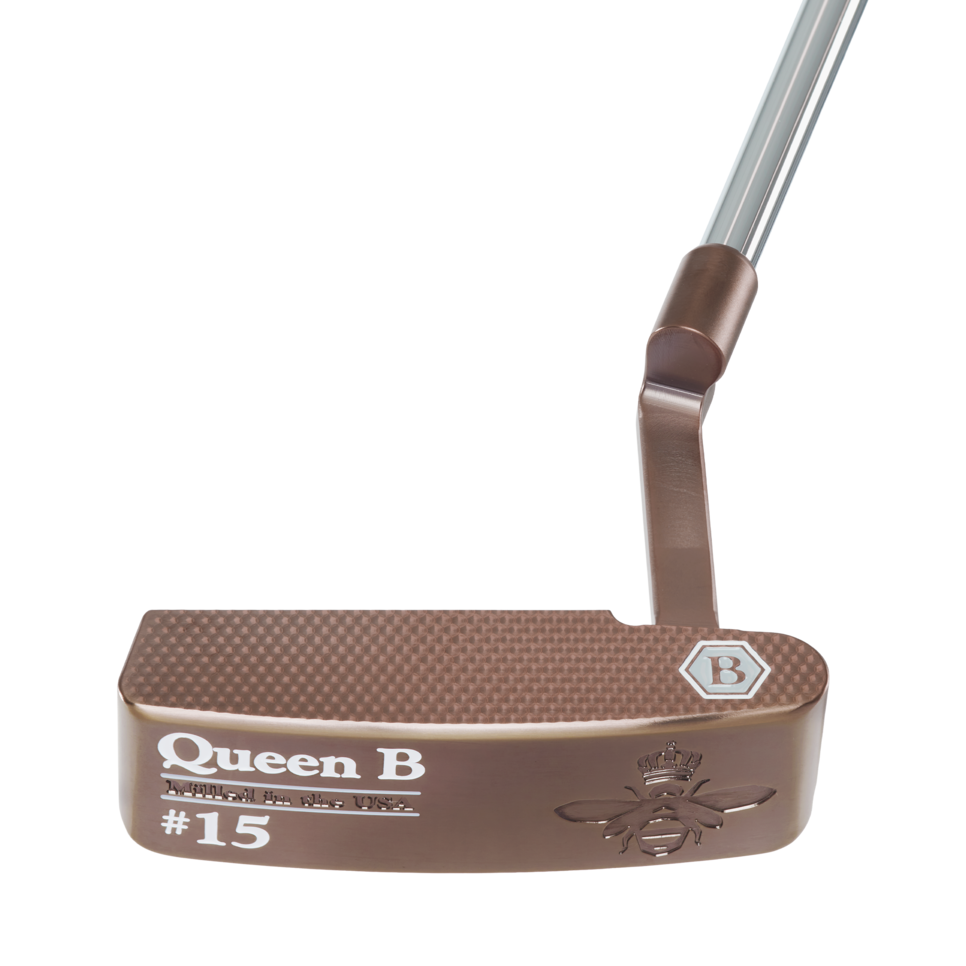 The Queen B models, which will be offered in lengths of 32-36 inches and a standard loft of 3 degrees, are available for pre-order and are expected to be at retail Jan. 17, 2023 ($430).