Gambling
PGA Tour adds betting partnerships with FanDuel, PointsBet and BetMGM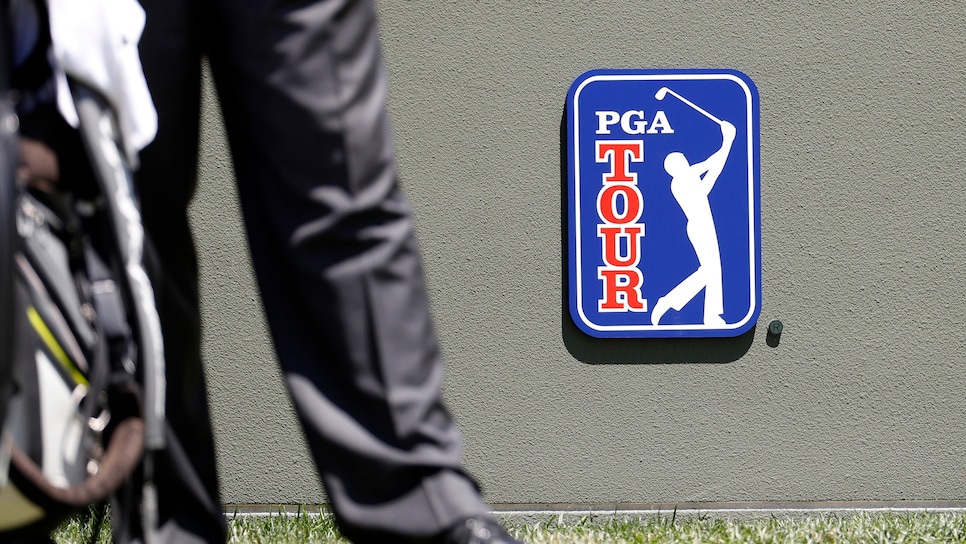 The deals allow each company to use the tour's logos in its marketing, as well as tour video and content within the company's sportsbook apps. FanDuel Sportsbook reports its golf handle (amount of money bet) in 2020 already exceeding its 2019 levels.
"We will now be able to offer unique gaming experiences on our platform, special TOUR related promotions for our customers and an enhanced content experience across the TOUR's properties," said FanDuel Group CMO Mike Raffensperger.
The deals involving PointsBet and BetMGM—and the first announcement of DraftKings' involvement—are the next step in aggressive moves by the PGA Tour into the gambling space. "We are excited to bring FanDuel into the PGA Tour's Official Betting Operator program as we continue to engage new fans in this rapidly growing space," said Norb Gambuzza, SVP of media and gaming for the PGA Tour.
FanDuel's sports-betting app is currently available in New Jersey, Pennsylvania, West Virginia, Indiana, Illinois and Colorado, and the company has sportsbooks operating in casinos in those states, plus New York, Michigan, Iowa and Mississippi. The BetMGM mobile app currently operates in Colorado, Indiana, Michigan, Mississippi, New Jersey, Nevada and West Virginia, whereas PointsBet is operating currently in New Jersey, Indiana and Iowa, with other states pending.