Courses
'Best New' Course Struggles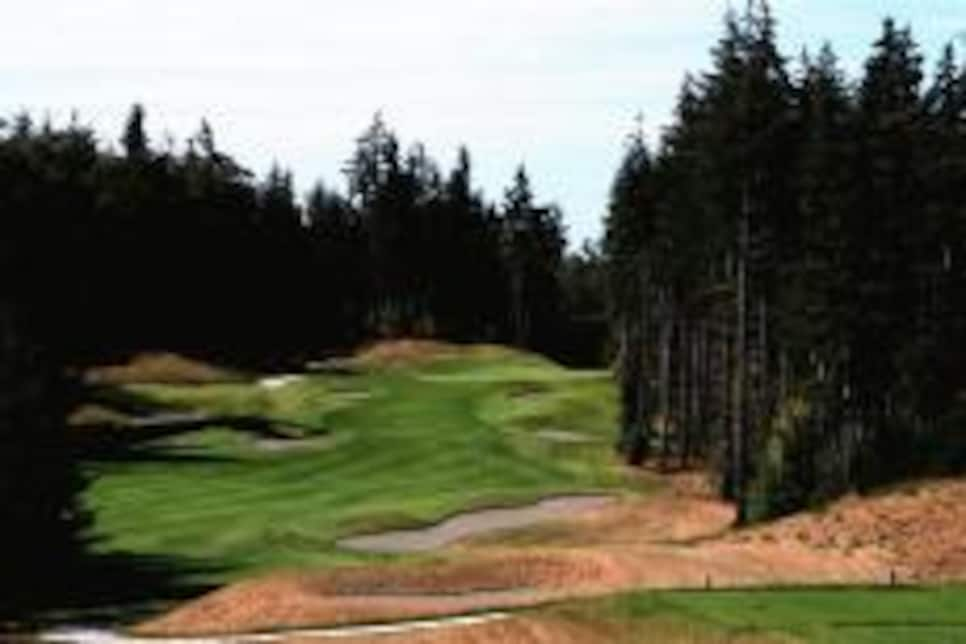 Cited as one Golf Digest's Best New Courses in 2007, White Horse Golf Club outside Seattle has been taken over by its lender, American Marine Bank, the Kitsap (Wash.) Sun reports.
The bank is looking for a broker to sell the course and 159 undeveloped residential lots on Bainbridge Island. Bankruptcy documents show the community had $5.9 million in unpaid principal, interest and taxes, the paper says.
White Horse shut its doors for a few days in November, before American Marine Bank hired Touchstone Golf to step in and start running the course again.
The course was designed by Cynthia Dye McGarey, niece of Pete Dye, and offers wide views of Puget Sound and the nearby mountains. It was No. 8 among America's Best New Public Courses Under $75 in 2007.