The Loop
Best job interview ever: Grant's Whisky is sending applicants on a 10-day trip around the world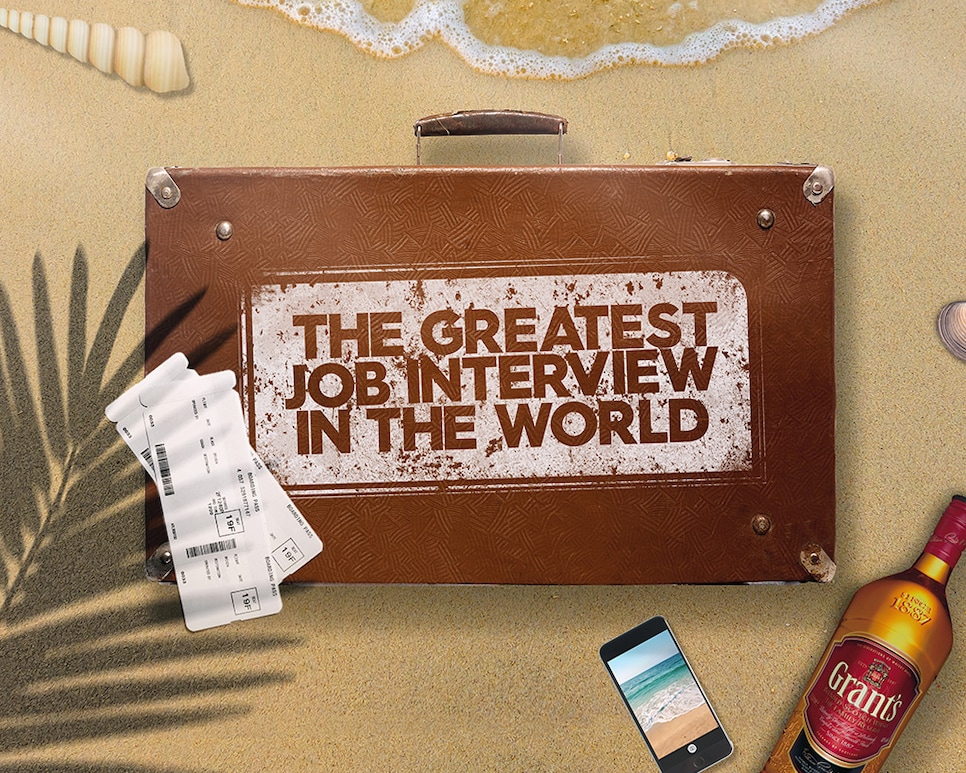 Do you like drinking whiskey? Do you want to travel the world? Do you breathe air and bleed blood? Then Grant's Whisky (essentially Johnnie Walker's second cousin) has the perfect job for you: Global Brand Ambassador. The chaser here, however, is not so much the title—though this is a high-functioning alcoholic's dream job—but the application process.
Instead of running background checks on your references and putting your cover letter comma usage under an electron microscope, however, Grant's is sending three finalists on an all-expenses-paid trip around the globe armed with nothing more than a suitcase full of their whisky. The goal? To prove you have what it takes to make Grant's a household name in Taiwan, Poland, Colombia, South Africa, and more. The reward? A once-in-a-lifetime experience (plus not having to pay $450 for COBRA every month).
To apply, first throw your resume in the trash. They don't want it. Grant's instead wants you to come up with an original cocktail recipe featuring their scotch and two ingredients that best represent your [presumably] unique personality. Once you have you've turned your apartment into Dr. Mixology Frankenstein's lab and your girlfriend has gone to stay with her sister for awhile, you can submit the creation via Instagram (using the #GrantsInterview hashtag) or their online submission form.
Grant's will then select their favorites and fly 20 lucky applicants to Scotland for a whisky nerd's version of Real World where three lucky contestants will be selected for the aforementioned global expedition. If you're genuinely interested (and why wouldn't you be?), the deadline for drink submissions is August 30th, so get mixing. In the meantime, make sure to check out all the terms and conditions, because like all good things in life, there are some soul-crushing caveats.