The Official World Golf Ranking is having a moment, if for nothing more than quarrelsome reasons. Officials at LIV Golf are anxiously seeking a way for their members to earn OWGR points while playing in their events, largely to keep them from sliding in the rankings and losing out on qualifying directly off the OWGR for the men's major championships in 2023. Even ardent anti-LIV pros (see Rory McIlroy) don't disagree that the Saudi-backed breakaway circuit's event should eventually offer points, but they note—as does the OWGR—that there's a process to follow, one that takes time and patience, something LIV folks are in short supply.
That growing curiosity inspired us to take a deeper dive into the names on the men's and women's lists and ask a random but mesmerizing question: Who is the top-ranked golfer at every age?
In searching, we chose to combine the men's and women's rankings, thus Scheffler covers age 26 and Ko age 27. Not surprisingly, the older you go, the less likely you'll find players ranked inside the top 50. But 46-year-old LIV golfer Paul Casey still fits (at least for now) that bill at with his rank of 42 on the OWGR, as does 43-year-old Adam Scott (No. 31). And the oldest highest ranked female on our list? Try 34-year-old Inbee Park, who ranks 22nd on the Rolex Women's Rankings.
The other notable trend you'll see: Female players ranked highest at several of the younger ages. That backs up the anecdotal theory that women pro golfers succeed at younger ages than men.
Here is the list for every age, from 18 to 52: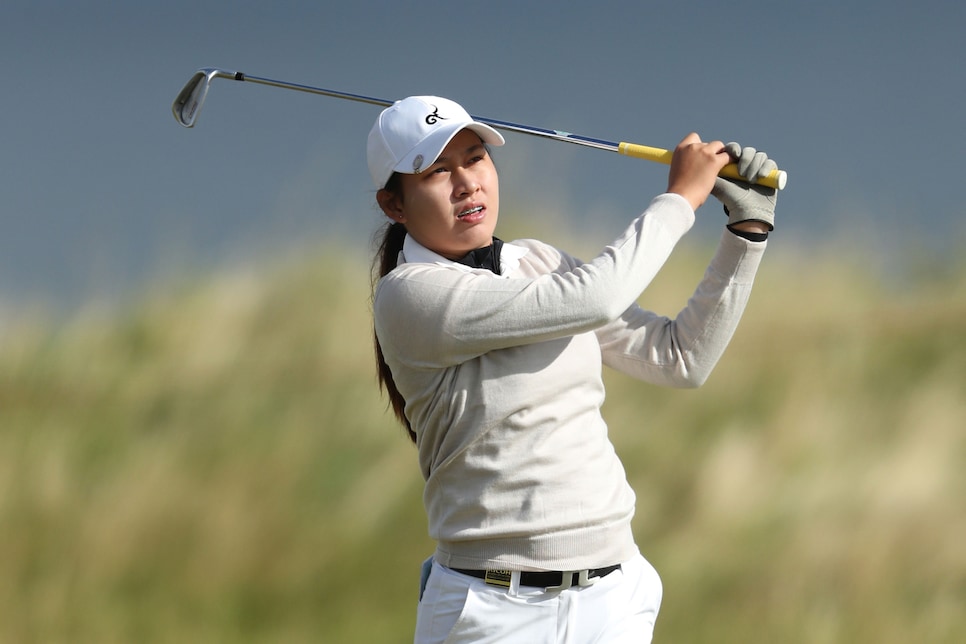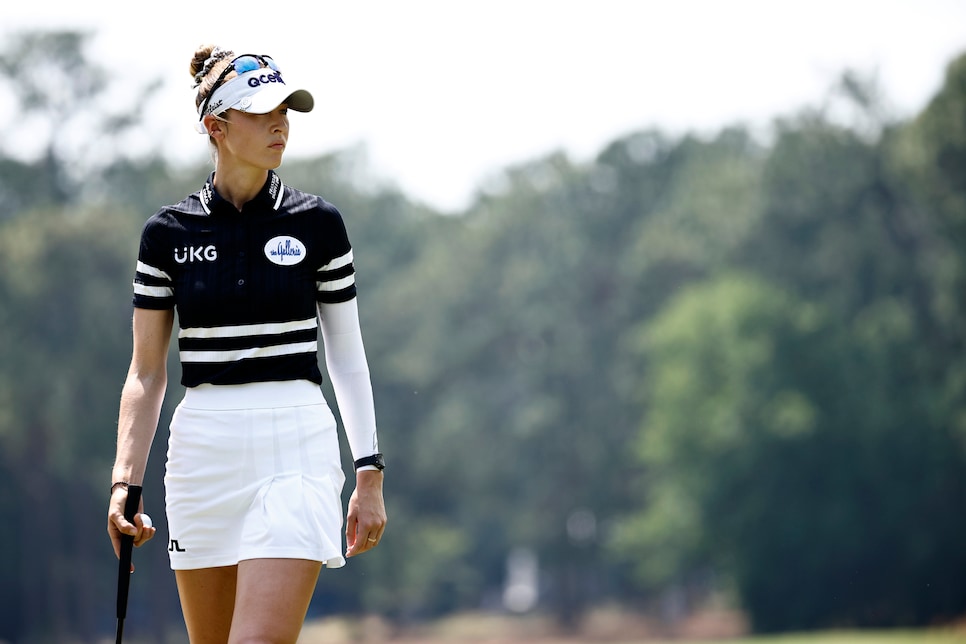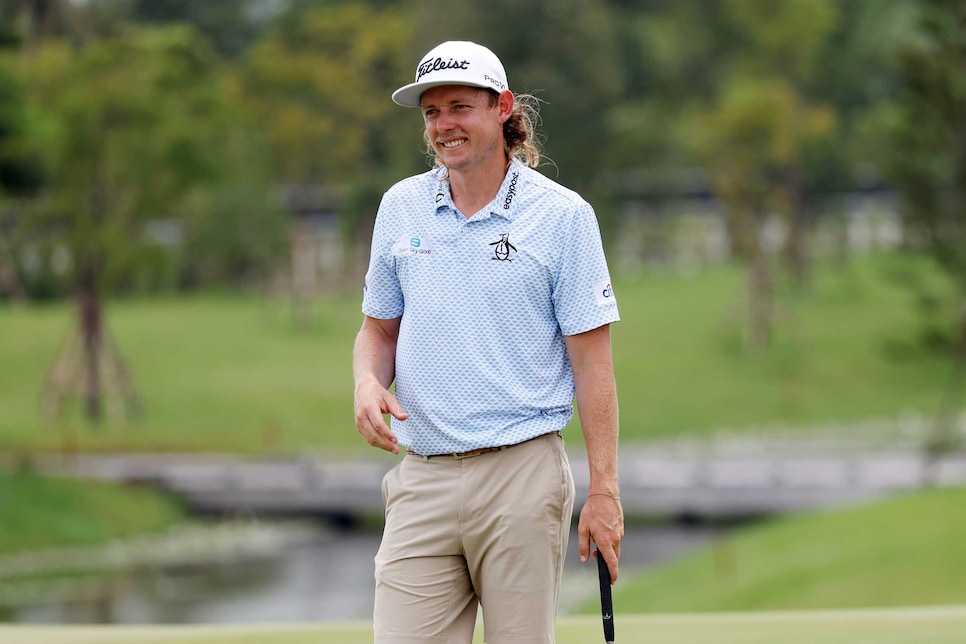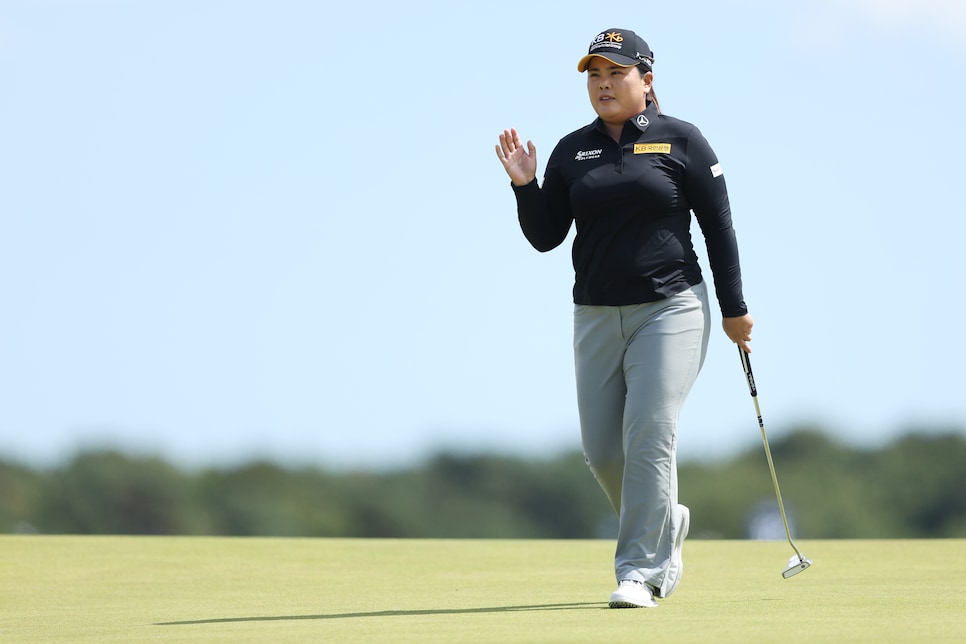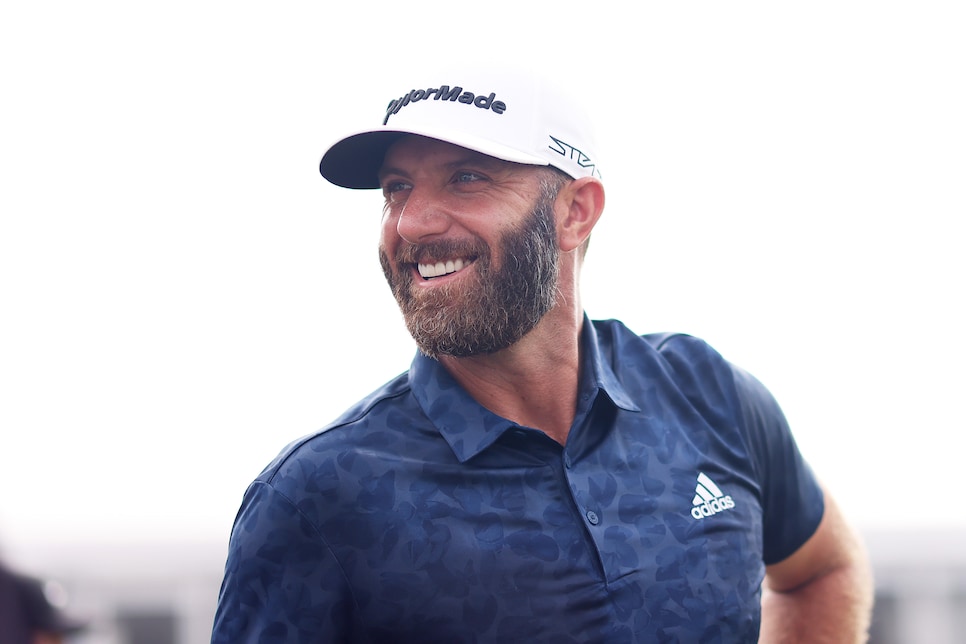 41: Edoardo Molinari, 252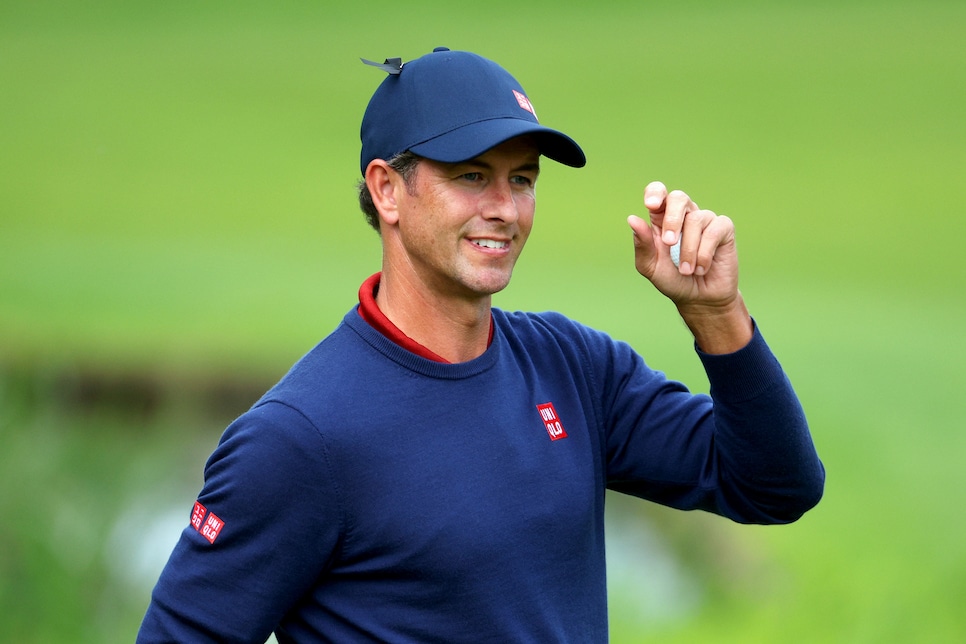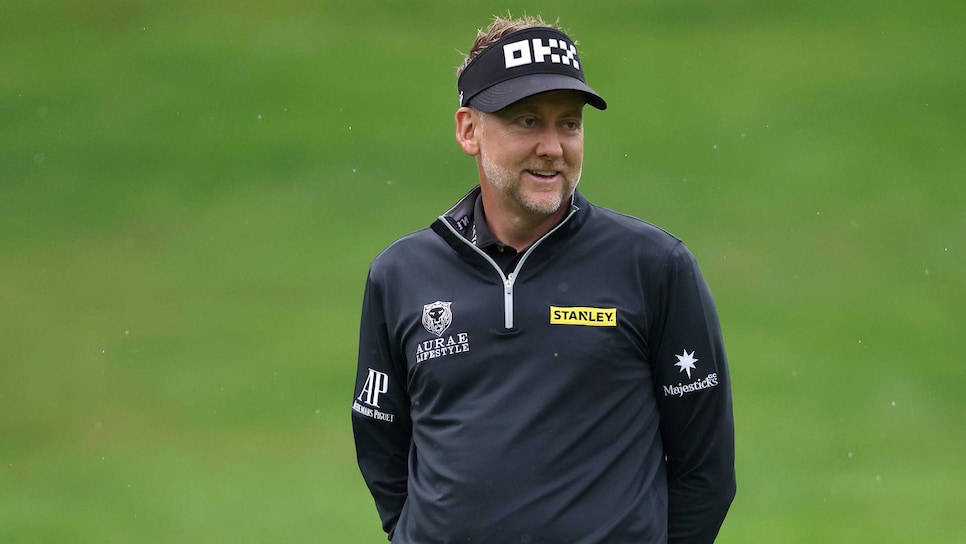 51: Padraig Harrington, 258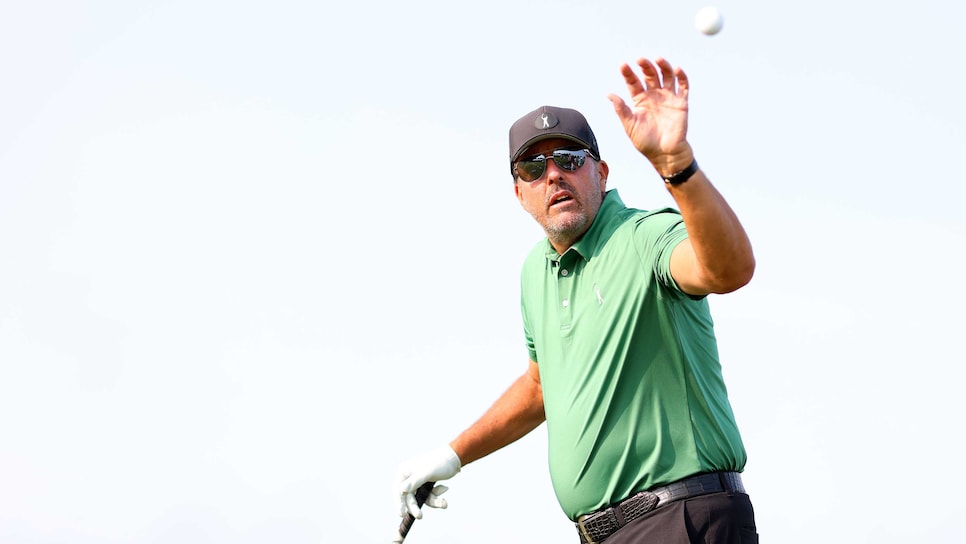 With research from Jamie Kennedy