Courses
Ballamor Opening For Public Play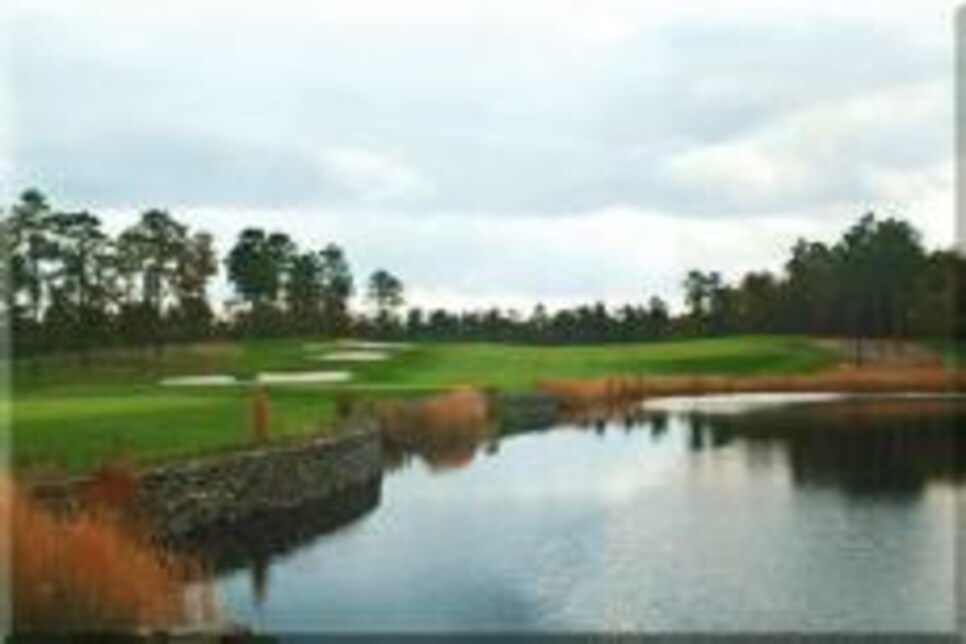 Ballamor, an Egg Harbor, N.J., private club that opened in 2001, has declared Chapter 11 bankruptcy protection. Starting next year it will become a daily-fee public course, the Press of Atlantic City is reporting.
The problem has simply been a lack of members, the article quotes marketing manager Liz Norton-Scanga as saying. A "bummed out" member told the paper Ballamor had 200 to 225 members at its peak, well short of the projected 350.
Another member, Jack Feinberg, is quoted as saying management "had assured us they were going to try ... to keep it a private club. They talked to nobody (about bankruptcy) as far as I know."
Designed by Brian Ault, Ballamor intends to charge $50 per round in the off-season and twice that in the peak golf months. The green fee includes a cart.