Courses
Back To The Future At Promontory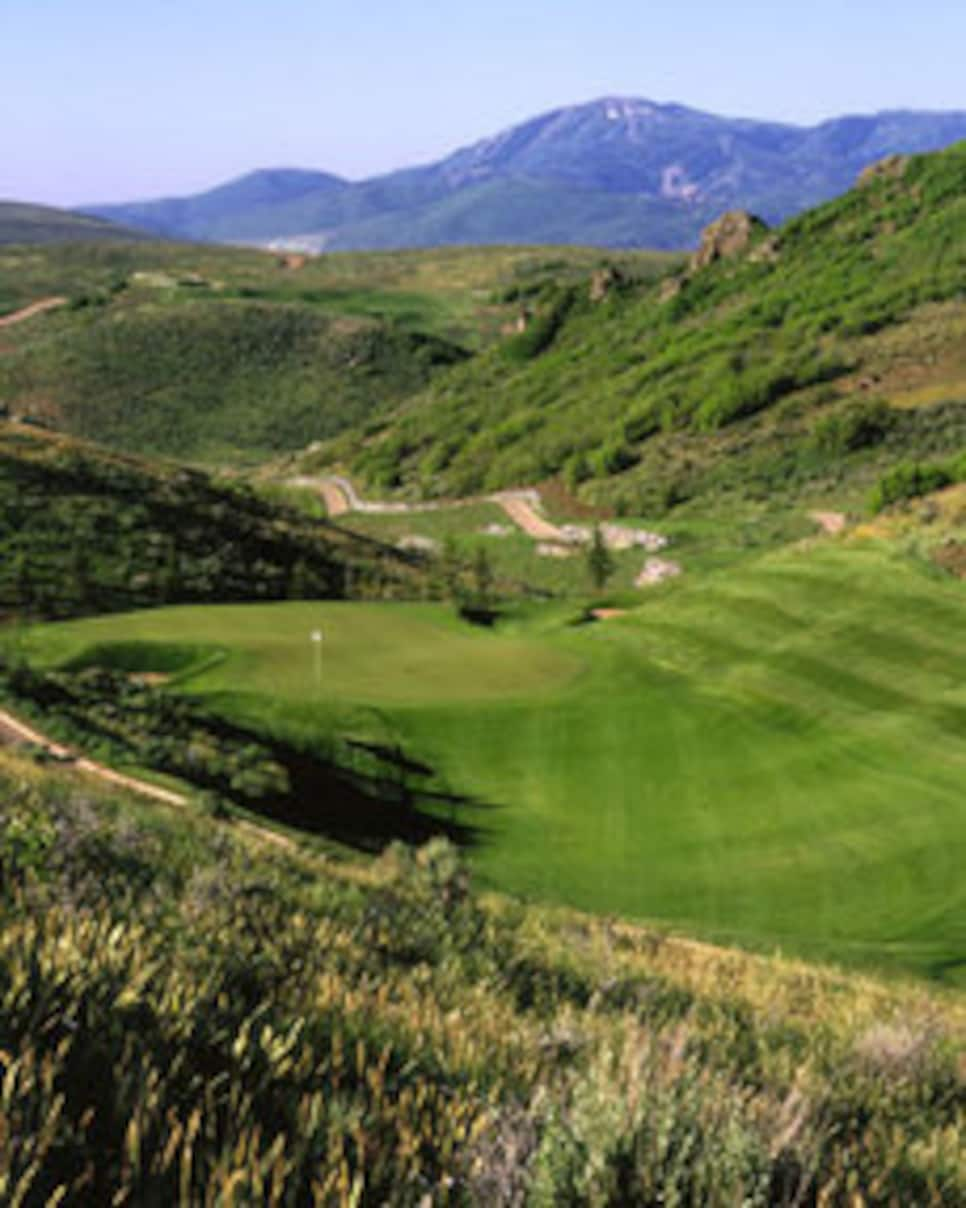 The original developer of luxury Utah ski/golf community Promontory has regained control of the project for $30 million, the Associated Press is reporting.
The developer, Francis Najafi, bought the club through an affiliate of his Phoenix-based Pivotal Group . Earlier Najafi had defaulted on $350 million in loans from Credit Suisse.
For the full story on Credit Suisse and its ultimately very costly loans to high-end golf and ski communities, have a look at this report from Bloomberg.com last month.