News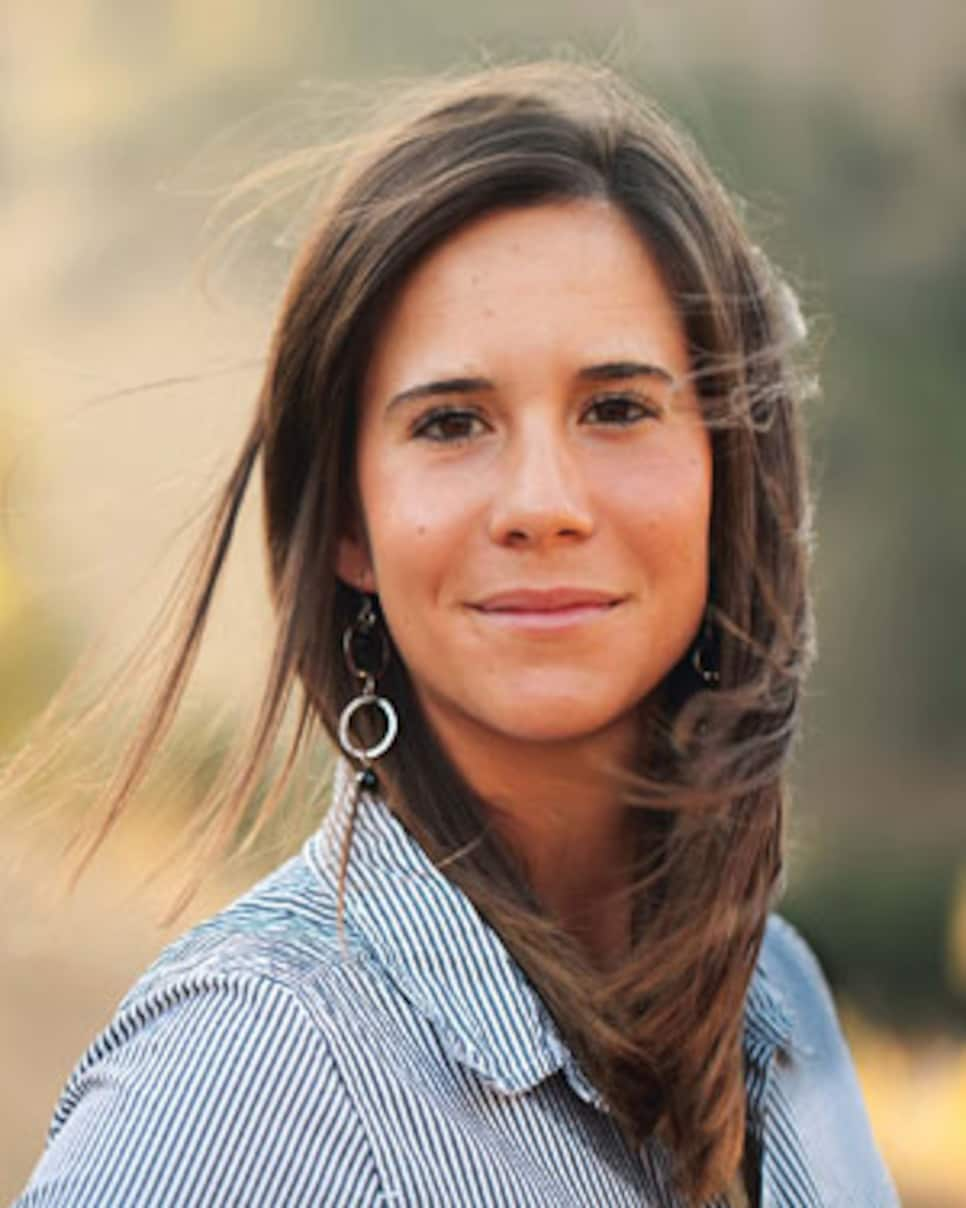 You grew up in a family that doesn't play golf. How did you get into it?
When I was 8 years old, a public driving range opened in my hometown of Malaga, and the local kids could play for free on Saturdays. I started going with a couple friends and fell in love with it. At first the range didn't have grass, so the kids had to help plant the grass.
You didn't speak English when you arrived at Arizona State in 2005, yet you graduated summa cum laude with a degree in psychology and won the individual NCAA Championship in '08. How did you adjust?
I've always been a good student. When I read something, I kind of learn it quickly. My first semester I struggled a little with the language and only hung out with Spanish-speaking kids because I was scared. But after that, I just decided I had to change.
What has your first year on the LPGA Tour been like?
My experience has been great. I got lucky and started playing well right away, so I got paired with really good players. I played with Michelle Wie, Laura Davies, Natalie Gulbis — all these amazing women I was watching on TV not that long ago. And they've all been super nice to me.
__Through October you had earned almost $400,000 and were a lock to win rookie of the year. Was that a goal of yours? __
No, I never set goals. I just want to go out and have fun and play my best. If somebody else plays better than me, then congratulations to her.
You seem so laid-back. Do you ever lose your temper?
Sometimes I see Paula Creamer or Morgan Pressel get upset about a bad shot on the range — in a good way. They have a fire in their belly. But I'm not that way. Maybe if I were I'd be a better player, but I'm not. And I don't want to try to be someone I'm not.