The Loop
Award-winning resort offers free golf as a perk in job posting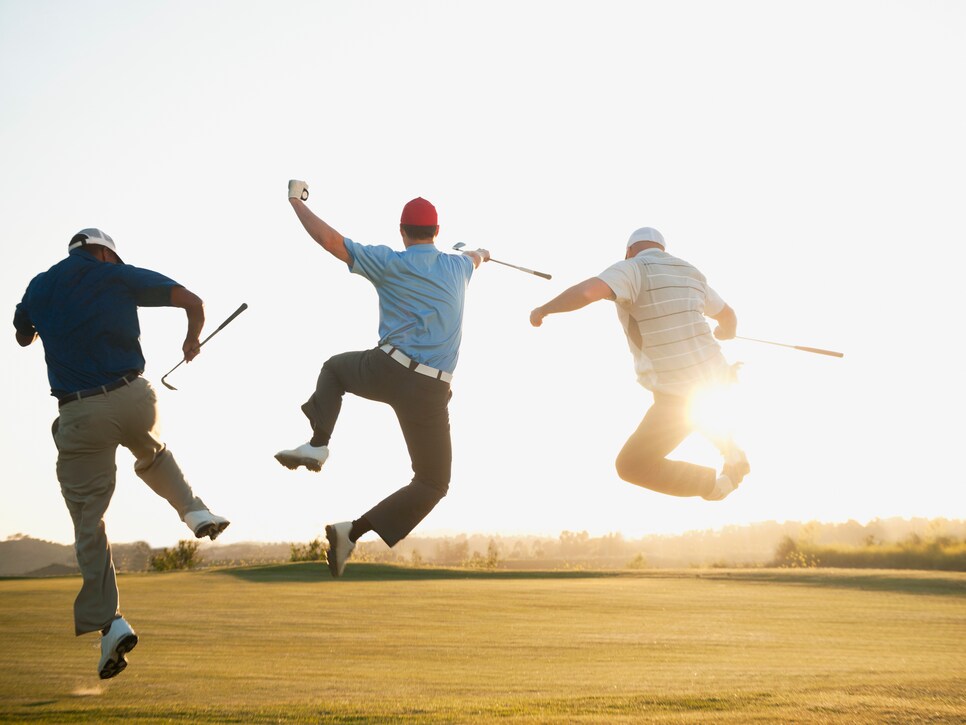 Blend Images - Erik Isakson
Are you a cook who also loves to play golf? Then boy, do we have the job for you.
The award-winning Morley Hayes resort in Derbyshire (UK) has an opening for a grill chef at its Roosters Bar. And in addition to a salary, a pension, and free meals (you had me at "free meals"), free golf -- yep, free golf -- is also being offered as a perk. Sounds pretty great, especially since the resort features two golf courses.
Roosters Kitchen are looking to recruit an additional Grill Chef. We are a busy restaurant offering a diverse and interesting menu using fresh, local ingredients. We are seeking a Grill Chef with some previous experience in a similar role, who can work quickly and efficiently, whilst maintaining the high standards of cleanliness and hygiene required. In return we offer - Salary according to experience, Pension Scheme, Free Golf, Meals while on duty, Uniform and Discount after a qualifying period.
Unfortunately, the free golf isn't mentioned under any of the resort's other job postings. But hey, you can always negotiate.