Courses
A.W. Tillinghast was golf's original most interesting man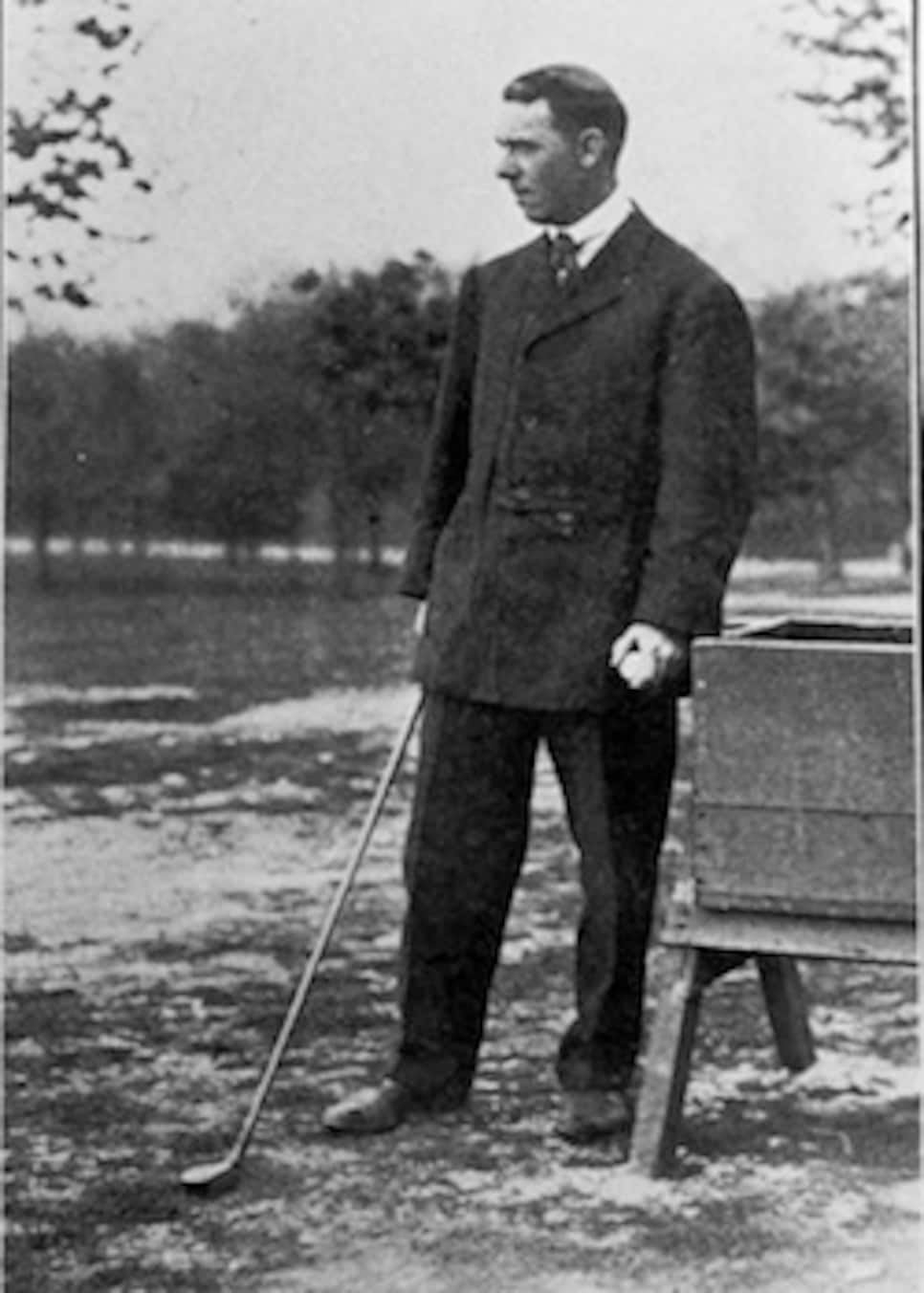 Some highlights from A.W. Tillinghast's life, a life in golf well-lived:
One of golf's first reporters. He famously ranked the top 12 American golfers annually and while he was thought to be dreadfully biased, his 1916 ranking of 14-year-old Bob Jones turned heads at the U.S. Amateur. "On his showings in the Amateur Championship at Merion, I am including him in my ratings, in last place, to be sure, but even in doing so I may be criticized by several others who know more of the game than me." No need to apologize.
Master Photographer. He took one of the most striking images of Old Tom Morris and documented his travels, publishing some of the best early images of golf courses and players. He knew how to best capture courses and published many of those images with his articles in publications like Golf Illustrated, which he helmed as editor.
Founder of the PGA of America. He was at the luncheon in 1916 when Rodman Wanamaker wanted to form an organization for American professionals. Tillie was a big supporter. Fittingly, the 2016 PGA returns to Baltusrol, a Tillinghast design not far from the site of that first meeting.
He was from an affluent family but advocated public golf and other alternative forms of golf, including the Lilliput Links that was a pre-cursor to putt-putt golf, replete with night-lighting. His designs at Bethpage State Park--the ultimate Works Progress Administration golf project--shines more than ever thanks to the USGA bringing the U.S. Open there in 2002. The PGA Championship will be played at Bethpage in 2019 and the 2024 Ryder Cup there figures to be epic.
Helped invent the word "birdie" with a group of buddies while golfing at Atlantic City Country Club. Or so he claimed. No evidence has ever surfaced to suggest an earlier use of the word to describe a score of one-under par on a hole.
"Patron saint" of the USGA Green Section, according to Hannigan. Tilinghast toyed with inventing grasses and was an early advocate of turf grass research. Best of all, when it almost became a victim of the Great Depression, he wrote editorials fighting to save what has become a hugely important contributor to lower the cost of golf, raising maintenance standards and of late, leading golf to a more sustainable future.
Was one of golf's most fascinating characters who brought levity to his many outstanding essays on golf architecture:
"It must be remembered that the great majority of golfers are aiming to reduce their previous best performance by five strokes if possible, first, last and all the time, and if any one of them arrives at the home teeing ground with this possibility in reach, he is not caring two hoots whether he is driving off from nearby an ancient oak of majestic size and form or a dead sassafras. If his round ends happily it is one beautiful course. Such is human nature."