The Loop
Attention 2 Chainz: We've found your most "expensivist" golf trip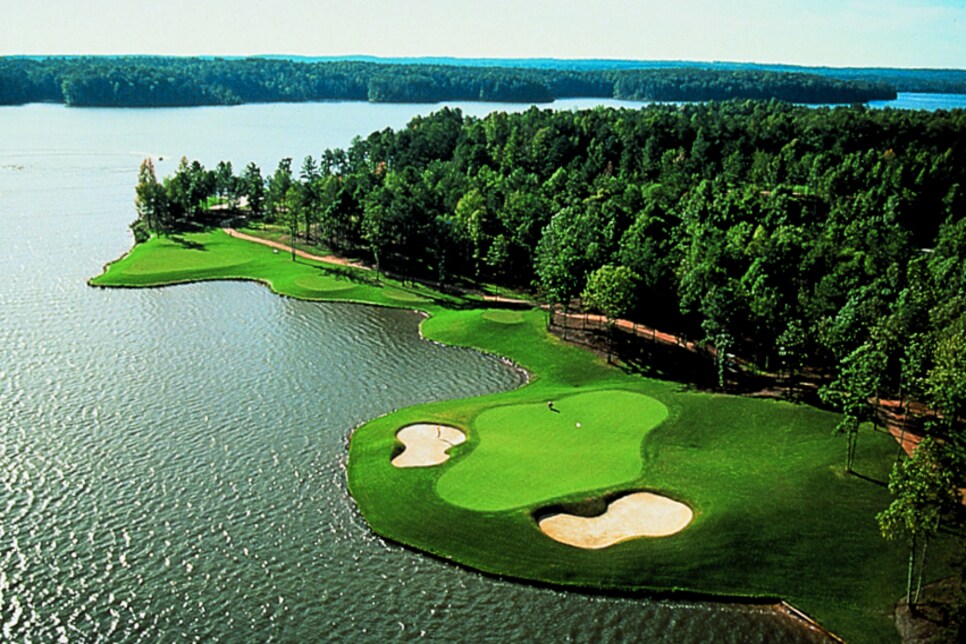 The central purpose of this post is to court the attention of the rapper 2 Chainz, host of GQ's Most Expensivist Sh*t. While there are many golf products that might interest the connoisseur who's purchased such items as 24-karat gold rolling papers, we think this 5-day trip for two to Georgia during Masters week would be his introduction to the sport most worthy. Though if you or a friend wants to pony up $160,000 for this experience, you can contact Ritz Carlton Hotels, who is selling exactly one such package.
If you're considering placing your order before the January 31st 2016 deadline, the details of what you get are below. Essentially, it's two days at the Masters plus a king's stay at Reynolds Lake Oconee with private transport by air, water and land in between.
Warning: You can bring your best golf buddy, but the atmosphere of the executive suite and private dinners might feel compromised.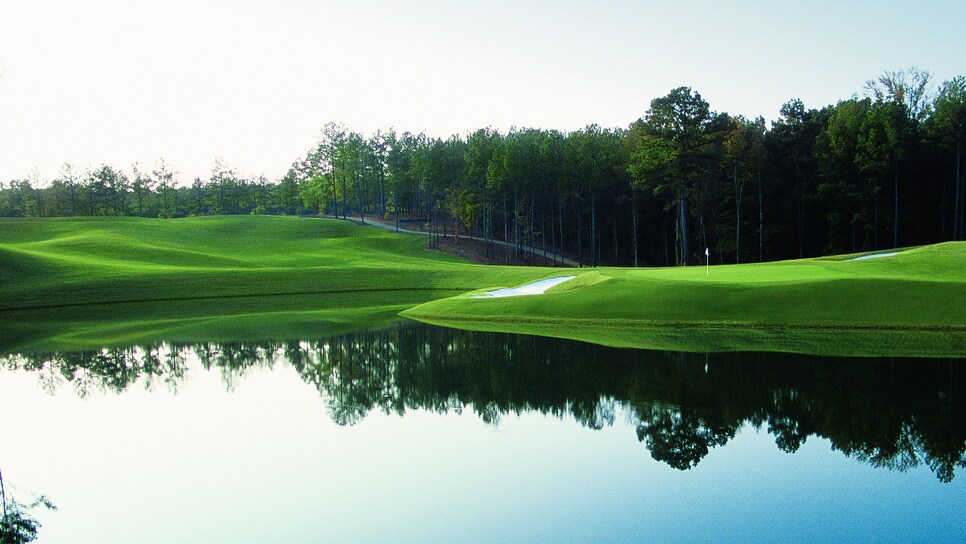 Rare Culinary Experiences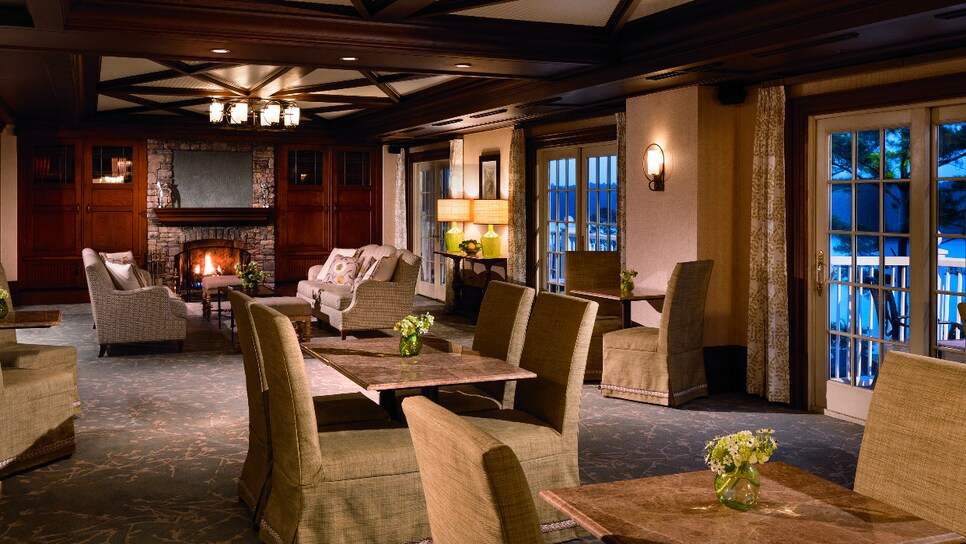 Exclusive Private Transportation