Stats
At what yardage could you shoot even par? The answer might surprise you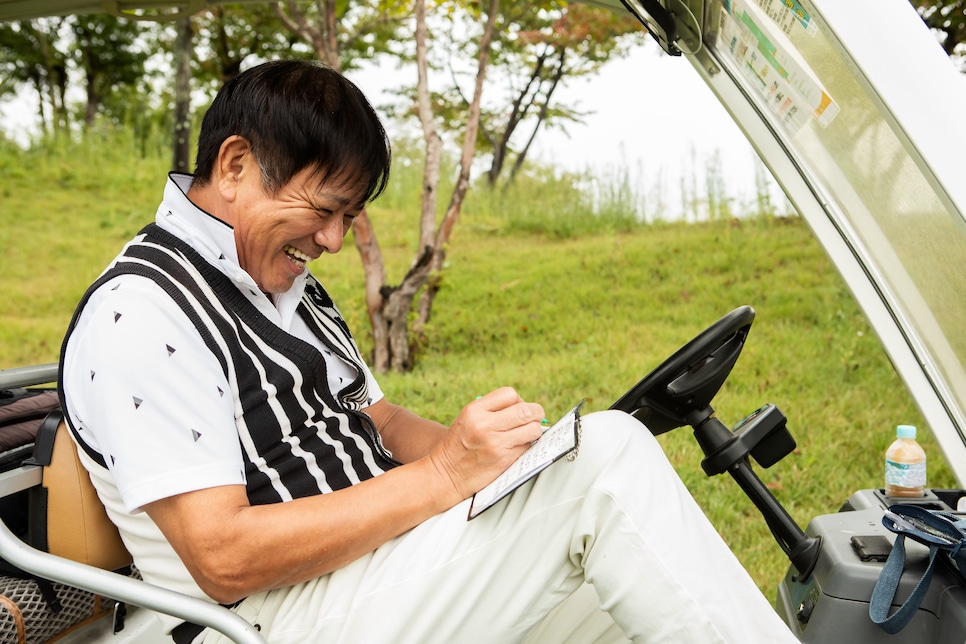 After firing a 58 earlier this month, Bryson DeChambeau had some advice for junior golfers aspiring to become tour pros: tee it forward. The LIV golfer and Word Long Drive competitor has long been known for his length, but the 2020 U.S. Open champ claims that practicing from shorter yardages is a great way to get you comfortable with going low.
"It's probably the best thing you can do when trying to learn how to score," DeChambeau said following his victory at The Greenbrier. "You go up to the red tees and try and shoot sub-60 rounds, for a good aspiring junior golfer that's trying to be a professional golfer. You just go to the front tees, try and shoot under 60. If you can do that and you consistently are able to do that every single round you play, get in that comfortable mind of, okay, I'm 10-, 11-, 12-under, let's keep going, pedal to the metal, that gets you in a great mindset."
It makes sense. But it's also obviously not as easy as it sounds. And some new data from Arccos Golf's Lou Stagner may surprise you.
Stagner tweeted out a terrific thread on Wednesday with plenty of good nuggets for amateurs to keep in mind the next time they play, but a couple stood out. For one, he calculated the yardage needed for an average scratch golfer to average shooting even par on a par-72 course.
And he did it for a 12-handicap as well:
Split the difference for a 6-handicap and you're looking at a course of around 4,700 yards. In other words, that's not just teeing it forward to go low, that's teeing it way (way) forward.
But as Bryson—and our Luke Kerr-Dineen—attest, it's still worth trying from time to time to get comfortable breaking par or whatever scoring barrier you face. Although finding a set of 35-yard par 3s might be tricky.