Courses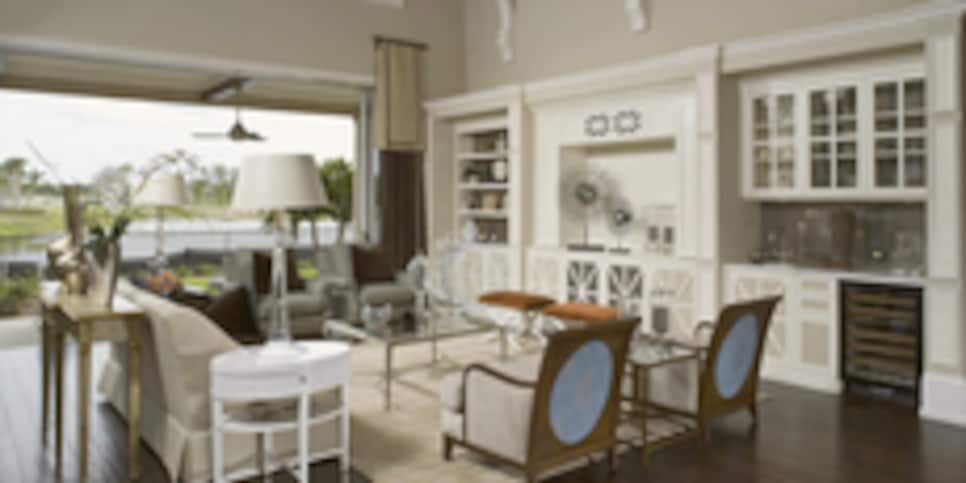 Ever wonder how hosting a televised professional golf tournament in your neighborhood would effect home sales? This morning's Fort Myers (Fla.) News-Press has an article examining what the Ace Group Classic (a Champions Tour event) has done for property sales over the years.
The answer? Meh. A tournament produces some nice visibility but beyond that, it's hard to see much benefit. "At the end of the day, we really couldn't attribute much movement from a real estate standpoint," Joey Garon, vice president of operations for the Bonita Bay Group, told the paper. His company owns Twin Eagles in Naples, where the Ace event was held from 2002 to 2006.
Not that the current host, TPC Treviso Bay, won't be trying. Sanjay Kuttemperoor, whose family is developing the 1,050-acre Treviso Bay community in Naples, told the News-Press: "We are making a concerted effort to conduct model home tours during the tournament."