Road Kill
The record-breaking Arizona Diamondbacks hate the road more than a very slow squirrel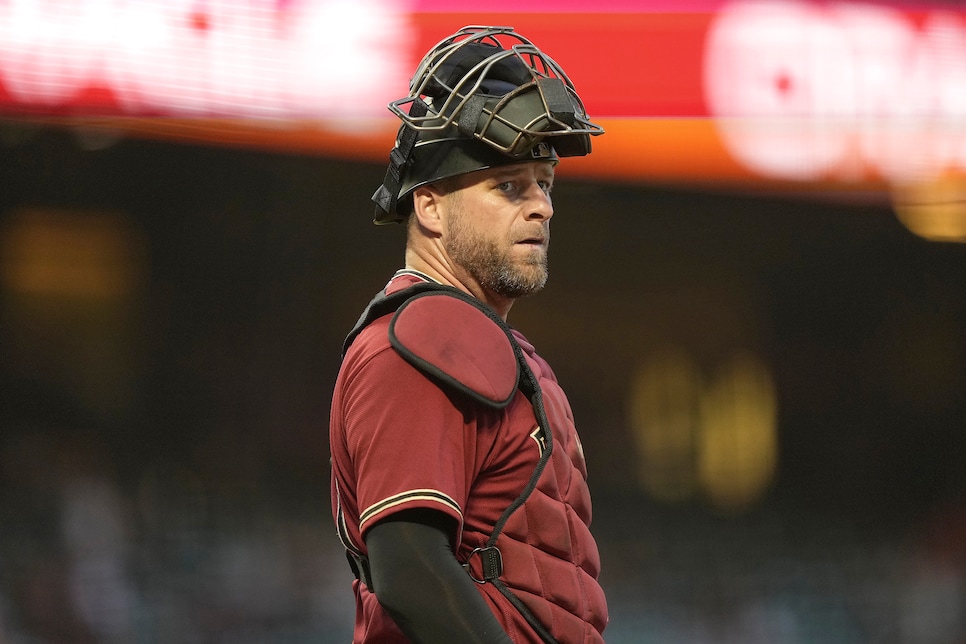 I just want you to imagine, for a moment, the depths of misery a team must sink to in order for ESPN News Services to write a paragraph like this:
"Held to just a lone single, hit by pitcher Zac Gallen, through six innings, Arizona fell behind 6-0. The Diamondbacks went feebly, helpless to stop this runaway train of despair that began nearly two months ago."
It's poetic! They got a wire service to go into full literary existential crisis mode about a baseball team!
The reason behind this bit of dystopian flair is that the Diamondbacks have now set a record for most consecutive road losses in modern (i.e. post-1900) MLB history. The mark stands at 23 straight, putting them ahead of the '63 Mets and '43 Philadelphia Athletics. A lot of the losses are like last night's dire affair, where only the pitcher can get a hit, or the one on Tuesday, where they led the Giants 7-0 before folding in on themselves.
Torey Lovullo is the unlucky man managing this team, and his quotes read like a general reckoning with the fact that he's about to lose a war.
"I lay in bed at night thinking about different things," he said. "Sometimes I'm up until 3, 4 o'clock in the morning trying to put the pieces of this puzzle together in my own head."
There are two more amazing facts about all this:
1. Their last win was a no-hitter by Madison Bumgarner, albeit in a shortened seven-inning game. Is there a curse of the fake no-no?
2. The Baltimore Orioles, incredibly, are on a 19-game road losing tear of their own! This record may not even stand for more than like a week!
The D-Backs are home for the next week, where they are also definitively not good, and they don't face a sub-.500 team on the road until late July. The worst nightmares are the ones that go on forever, and this one doesn't look like stopping anytime soon. Go Suns?