The Loop
Are you as athletic as a tour pro?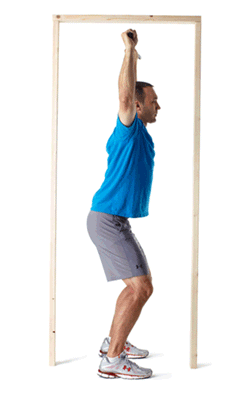 A few years ago, Functional Movement Systems Founder Gray Cook (@graycookpt) put together a physical test for average golfers to see if they had the ability to swing a club like a tour pro. It was a pretty cool article, written by Max Adler (@maxadlergd), and it's worth revisiting. Take the test when you get a chance and see how your athletic ability rates with the best golfers.
Ron Kaspriske is the fitness editor of Golf Digest.