The Loop
Are Tiger's Challengers Jitter-proof?
As Tiger's recuperation proceeds, and we hear it is going well, the question of just what his challengers have learned during his absence comes up. Interesting letter from Richard Smith about Jaime Diaz's Golf Digest column on Davis Love...and the whole issue of whether the rest of the field, having not heard from Tiger for a while, will be less likely to hear his footsteps when he does return.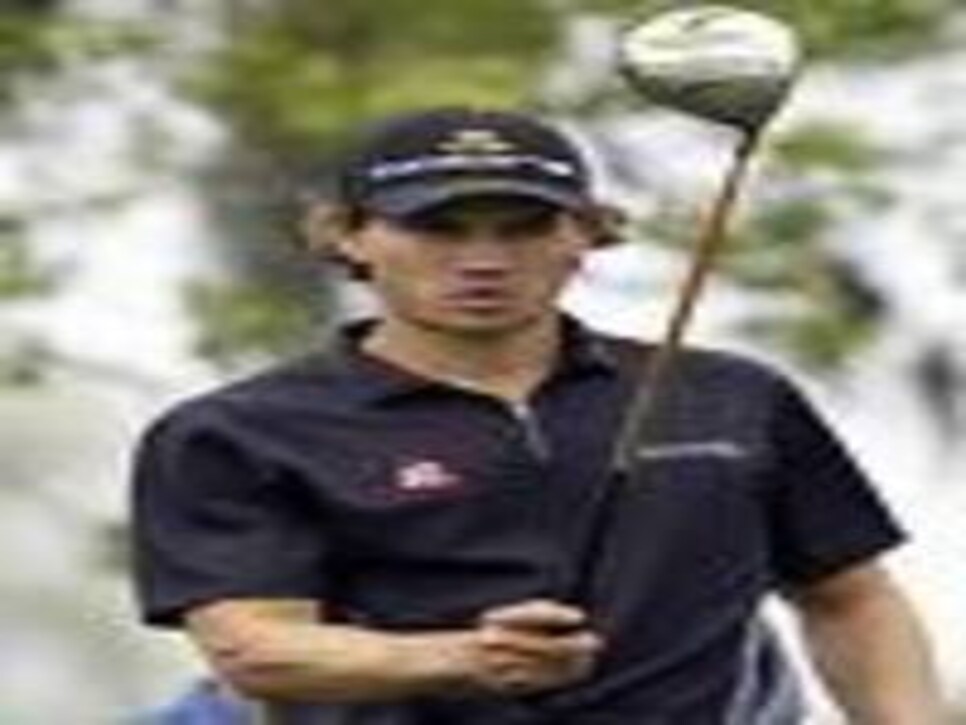 Jaime Diaz' recent closing column, "Learning to Be Tough," hits the mark in praising Davis Love for his recent resurgence. Very few have played the game with such skill and class as Davis. It's very premature, however, to pronounce the Sergios, Padraigs, and Camillos of the tour suddenly "jitter-proof." After all, the examples of their success on tour that Mr. Diaz offers to bolster his arguments all came after Tiger Woods went on medical leave. Let's see if they can stay in the eye when Hurricane Eldrick re-emerges....
Since you're a vet, Dr. Smith, I'll relate your question about jitteriness to a reality show I saw the other day about a school down near you where average folks learned to "wrestle" alligators, beginning with three footers and working up to a 12 footer. Everything moved along smoothly and students were losing the jitters as each successful hold was accomplished, until one of the female students took a slightly incorrect stance on top of an 8-footer and he reached back and grabbed the right side of her face in his mouth. The student, admirably, went back and completed the course after a first-aid session, but others didn't and the jitters never left anyone again. My point: Tiger will be back only when he's ready to win. And when challengers see the return of his game, they'll feel the return of those jitters, too.