Equipment
Arccos gets more precise than ever with latest "smart distance" yardage and game analytics updates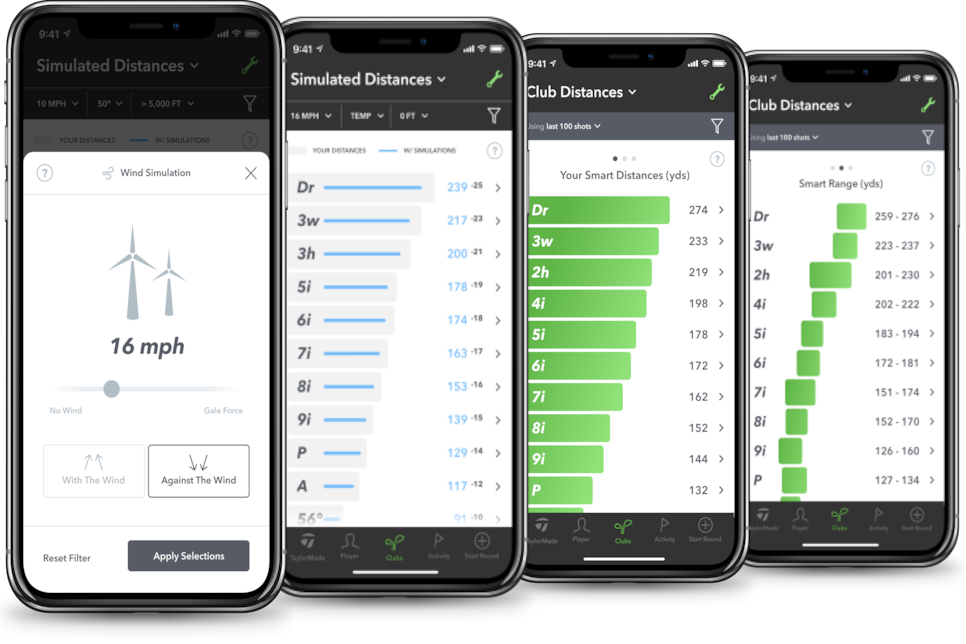 Now, the company has upgraded its platform to enhance not only the accuracy of those statistics but also the ways that information is compiled from tee to green. Think of it as having Big Brother watching your every golfing move, if Big Brother was an all-knowing, super helpful golf statistics genius wonder healer.
Most notable in the latest installment of the company's software is a revise of what's known as the Arccos "smart distance" for each club. In the past, an algorithm helped weed out abnormally short shots or long shots from determining the average yardage for each club, but new logic automatically detects and deletes recovery shots and punch outs to calculate a more precise distance for each club when hit solidly. In addition, Arccos users can simulate those specific distances for each club under an array of temperature, wind and altitude conditions. So if you're preparing for a round in the mountains on a day when higher winds are expected, Arccos can predict which clubs might go farther and which might go a little shorter in that environment. A filter also allows a player to get his or her smart distances based on the most recent rounds played to get a more accurate picture of how a swing change (or slump) or new set of sticks might impact their club selection for their next round.
"Along with our hands-free shot tracking system, Smart Club Distances is frequently cited by Arccos members as one of the most powerful aspects of our platform," said Ryan Johnson, vice president of engineering at Arccos. "New simulations give players more ways to prepare in any condition as it further removes cognitive bias and shows every member an even clearer picture of their 'true average' with each club. That knowledge provides tremendous confidence when they step up to each shot." The Arccos app now will feature a green grid view option, as well as a walking path tracer that will make it easier to locate hole positions and putt distances.
The "smart distance" upgrades also impact the company's artificial intelligence-driven Arccos Caddie, which provides live club selection recommendations on every tee.
Among the other enhancements in the Arccos software is an expanded putting feature that lets users more precisely input the distances of first, second and third putts. This enhanced data helps produce a more accurate "strokes gained putting" statistic.
Here's what that step looks like: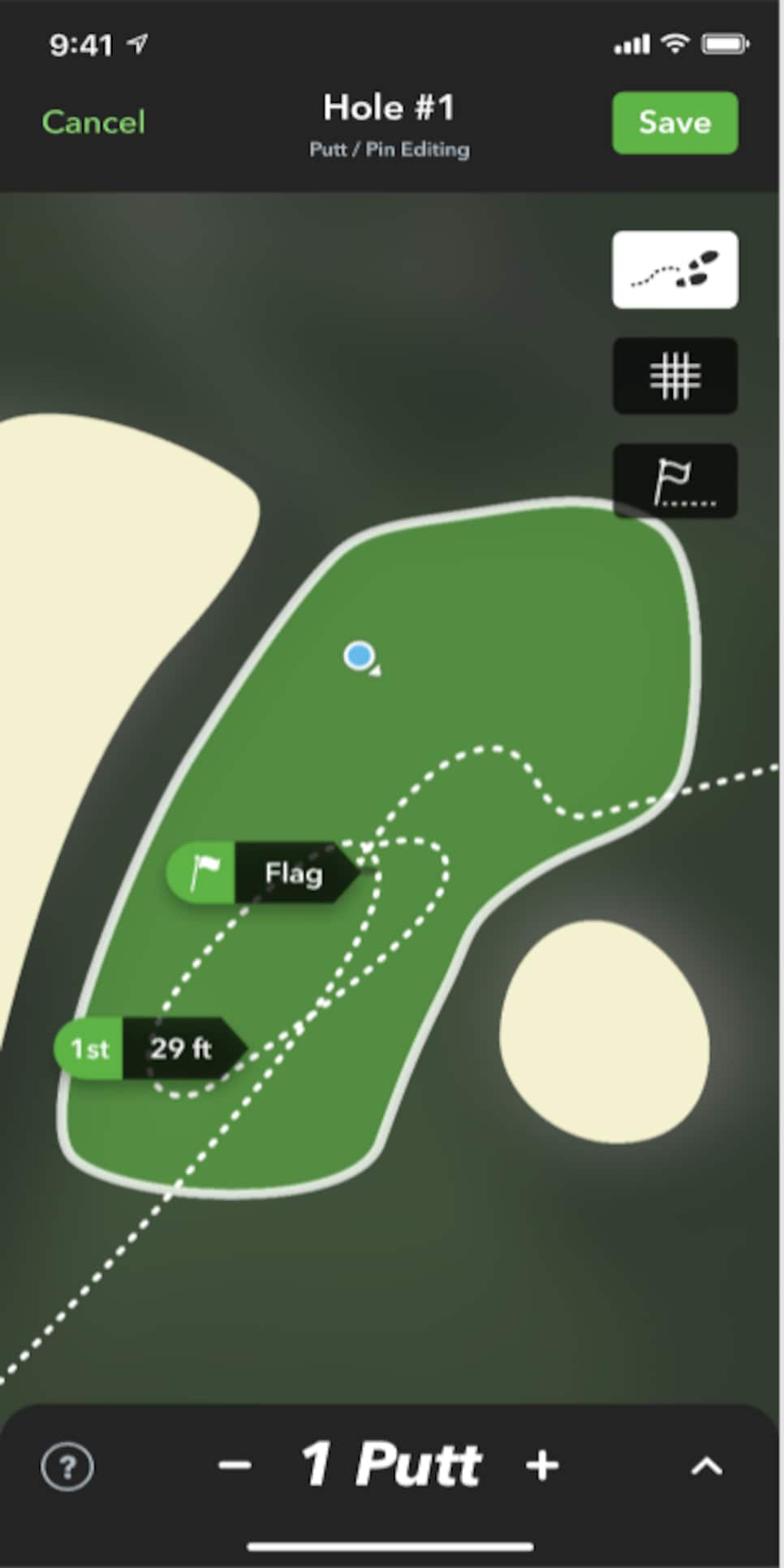 Find the right club for your game with our 2021 Hot List "Build Your Own Bag" feature: