The Loop
Applebee's is selling $1 margaritas all month, which sounds like it should be illegal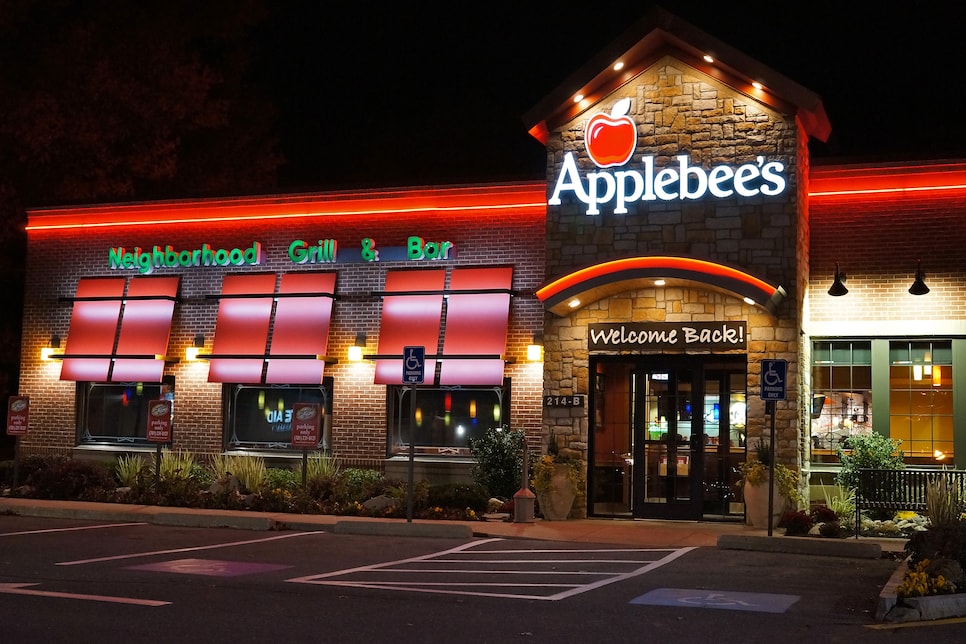 There is no catch. There is no limit. This is not a drill.

Whether or not converting friendly Neighborhood Bar & Grills across the nation into street-clothes Hooters will help to pluck the brand from the fanged maw of capitalism remains to be seen, of course, but given America's apparent fondness for soiling itself while taking a breathalyzer test on the side of a highway at 4pm on a Tuesday, all signs point to maybe.
In other news, Chili's will add select waitresses to their new "Late Night" menu while TGI Friday's has announced plans to launch a resale program for the organs of customers who died in their restrooms stalls.