florida man
New Jersey Devils coach's NSFW golf cart DUI arrest video released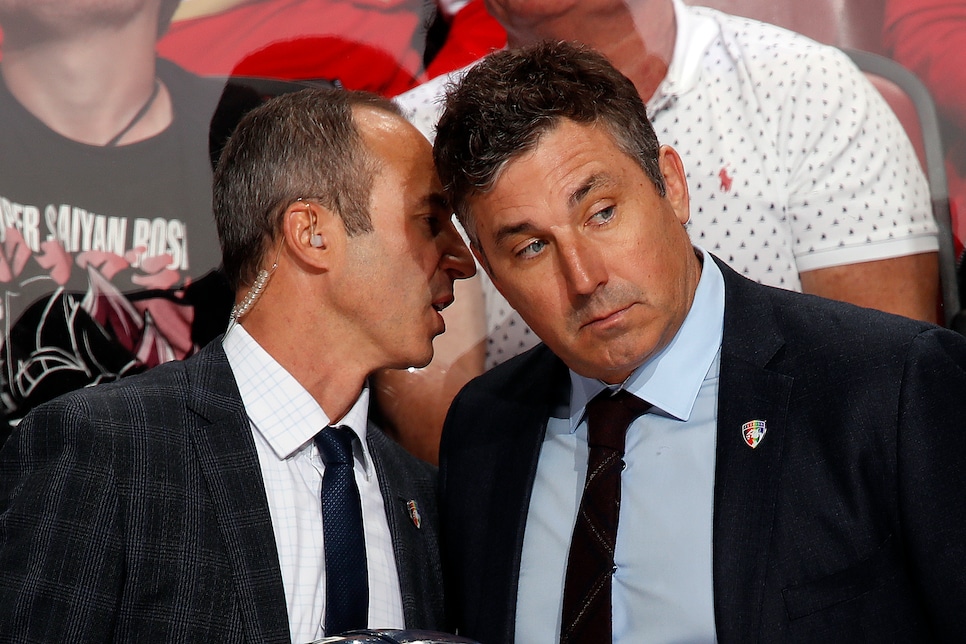 Now that the Stanley Cup Playoffs are here, one would usually throw what happened earlier this season out the window. Well … maybe not everything.
Former Florida Panthers head coach and current Devils associate coach Andrew Brunette was arrested in Broward County, Fla., earlier this year for a golf cart DUI, or what's also known in Florida as a Tuesday night. The incident happened back in February, but it wasn't until this week that the video of the eventual arrest became public. Andy Slater of Fox Sports 640, a radio station out of South Florida, dropped the footage on his Twitter, and you should probably know that there are quite a bit of expletives used throughout.
It was "never coming to a complete stop" that initially got Brunette in trouble, but his actions after being pulled over certainly didn't help his case. Telling the police that you weren't driving when they have bodycam footage of you behind the wheel is a choice. Also saying "I'm gonna call my lawyer" immediately after starting an inebriation test doesn't seem like a great way to prove your sobriety.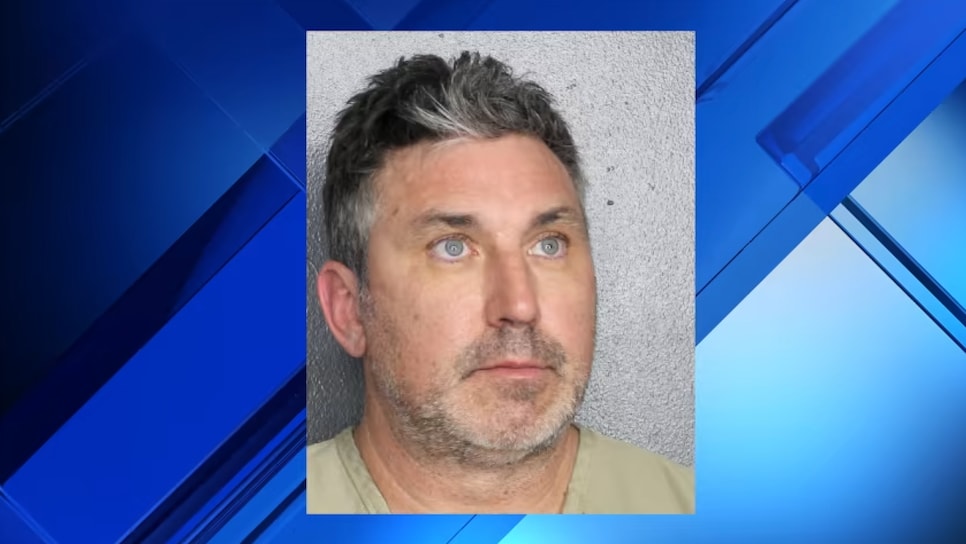 Andrew Brunette mugshot (Broward Sheriff's Office)
The cop, with a voice that seems like it was made to podcast, escalated things quickly as the curses started to drop a mile a minute. Brunette attempted a half-hearted Do you know who I am? but, as you can clearly tell, it didn't work.
Brunette was arrested and booked into the Broward County Main Jail, where he later bonded out.
Now with the Devils, Brunette is part of a New Jersey squad fighting for a Stanley Cup, and hopefully, he has a chauffeur getting him to and from the Prudential Center.