Booze
Golf course mandates breathalyzer test for golfers. Wait, what?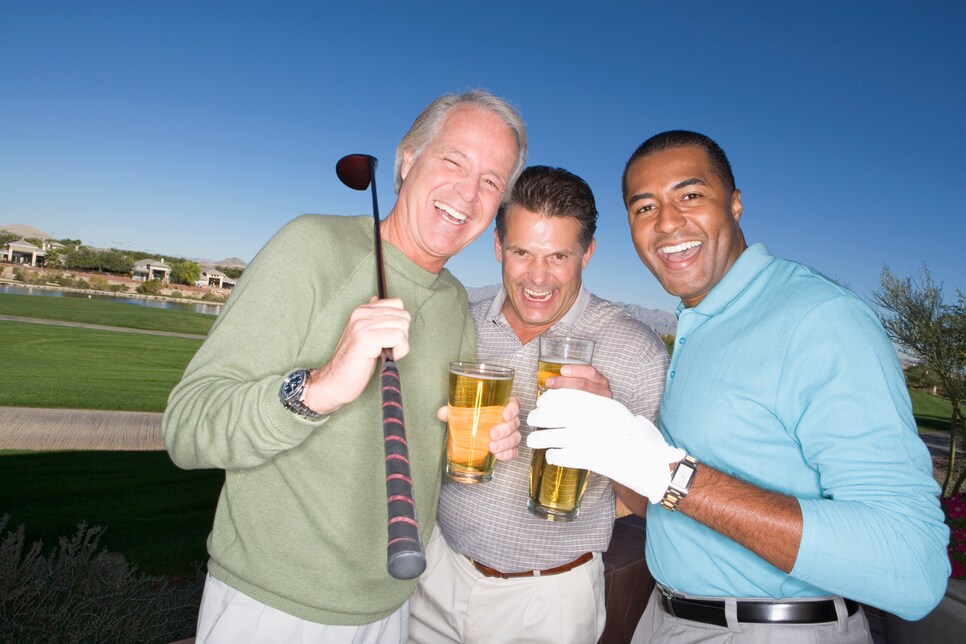 Some golf to drink. Others drink from golf. While we have documented the relationship between the sport and spirits, one golf course wants to put an end to it.
According to WYRK in Western New York, the Buffalo Tournament Club in Lancaster will give breathalyzers to those who imbibe on the property at a cost of $1. This is on top of a corking fee for bring alcohol to the property.
On one hand, you can bring your own booze, which is great! And offering breathalyzers doesn't seem like the worst idea, right? Well, wrong, according to Twitter.
Tough crowd, that Twitter.
It's at this point we should remind the folks at home to drink and drive responsibly, although—according to our experiment—you need a few drinks to drive, chip and putter better. Just don't do it at the Buffalo Tournament Club, it appears