Courses
An Easement For The Pain?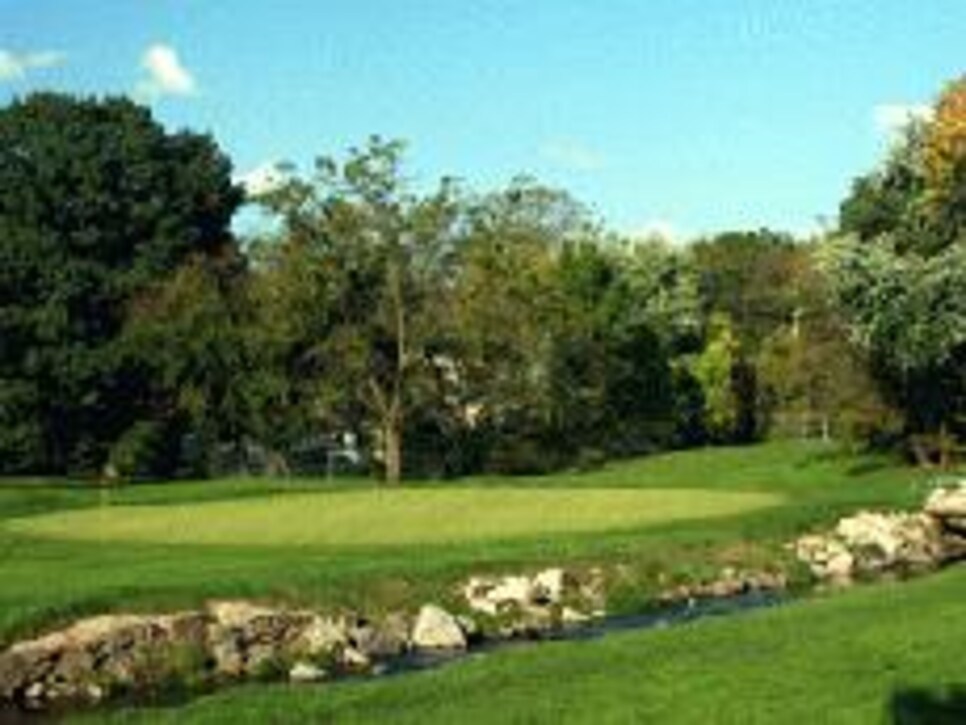 The Lu Lu Country Club outside Philadelphia is the site of some interesting drama these days. Thanks to reader Steve for tipping us off about it.
The nearly 100-year-old club, with a Donald Ross-designed course, has hit a tough patch financially. According to the Montgomery News,
Lu Lu was approached by the owner of another Pennsylvania club, the Blue Bell Country Club, with a takeover offer. Members would get reciprocal privileges at both courses and see a $2,000 reduction in their annual dues, the newspaper says. (Full members are paying about $4,350 a year at the moment, according to Lu Lu's web site.)
Lu Lu members voted down that plan yesterday. Instead, they're talking about selling their local township a conservation easement that would keep the golf course property open and undeveloped in perpetuity. An earlier article in the Montgomery News figured the club could get about $2.5 million for the easement, which could go a long way toward solving its financial problems.
It's not the usual way to save a struggling golf club -- no surprise, there are some pretty harsh critics of the idea -- but it certainly bears keeping an eye on.