LPGA Tour
Amundi Evian Championship announces $2 million purse increase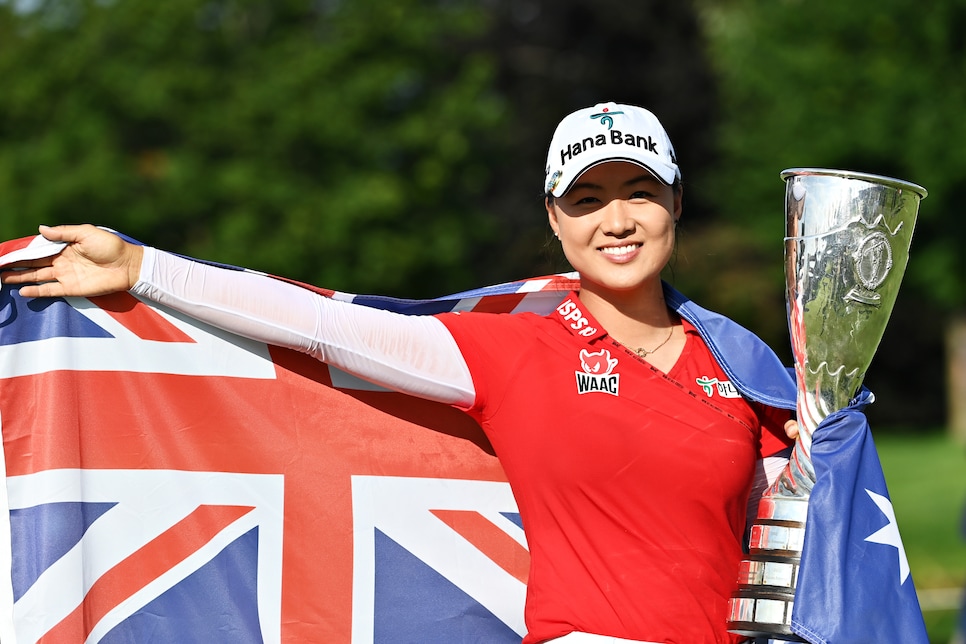 When the U.S. Women's Open announced its massive purse increase in 2022 from $5.5 million to $10 million, the natural question to follow was, Which other majors are going to follow suit? The Amundi Evian Championship has announced their own support of the women's game by increasing their purse from $4.5 million to $6.5 million in 2022.
Played at the Evian Resort Golf Club in July, the Amundi Evian Championship will award its winner $1 million. In 2021, winner Minjee Lee took home $675,000.
"We are incredibly appreciative of our friends and partners at the Amundi Evian Championship for their ongoing support of the LPGA Tour and the world's best female golfers," LPGA commissioner Mollie Marcoux Samaan said. "Elevating the purse of this major championship makes a powerful statement about the value and status of the women's game and the strong commitment of Amundi, Danone, Evian and Rolex to advancing the LPGA and our world-class athletes."
2022 is a record year for LPGA purse dollars. Currently, the total purse is over $90 million.