The Loop
Always Time For Nine series: Winter Park Golf Course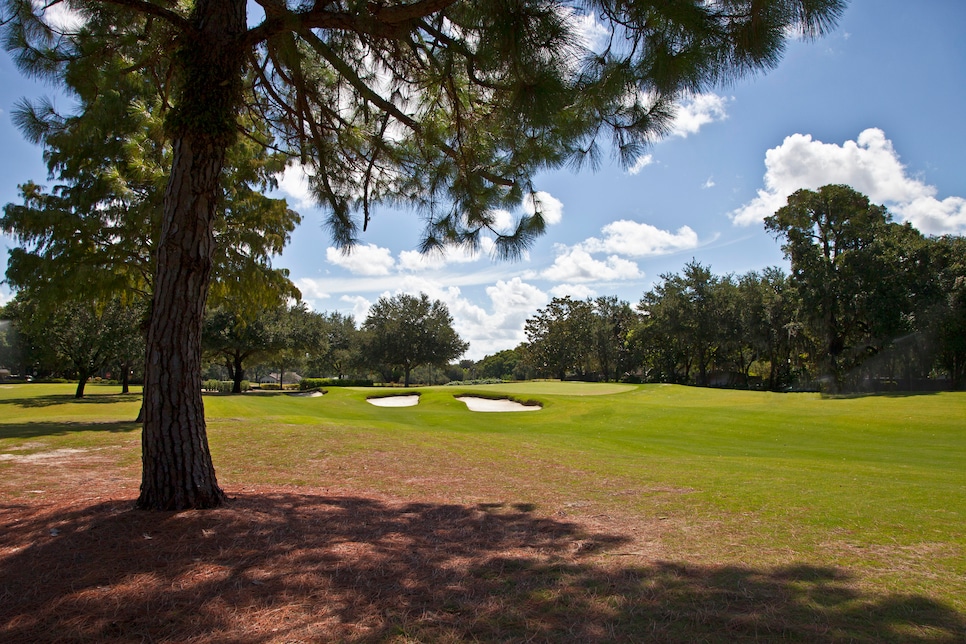 For over a century, Winter Park Golf Course, in the northeast Orlando suburb of the same name, had been a sit-on-the-park-bench, feed-the-squirrels kind of 9-hole course. But last year, the old fogie got a new heart, and golfers are taking notice.
Keith Rhebb, longtime course builder for the firm of Coore and Crenshaw, and Riley Johns, winner of the 2014 Lido Design Contest, teamed up to rip apart and restitch WP9, as it is now called, providing it with much-needed character and sterling turf.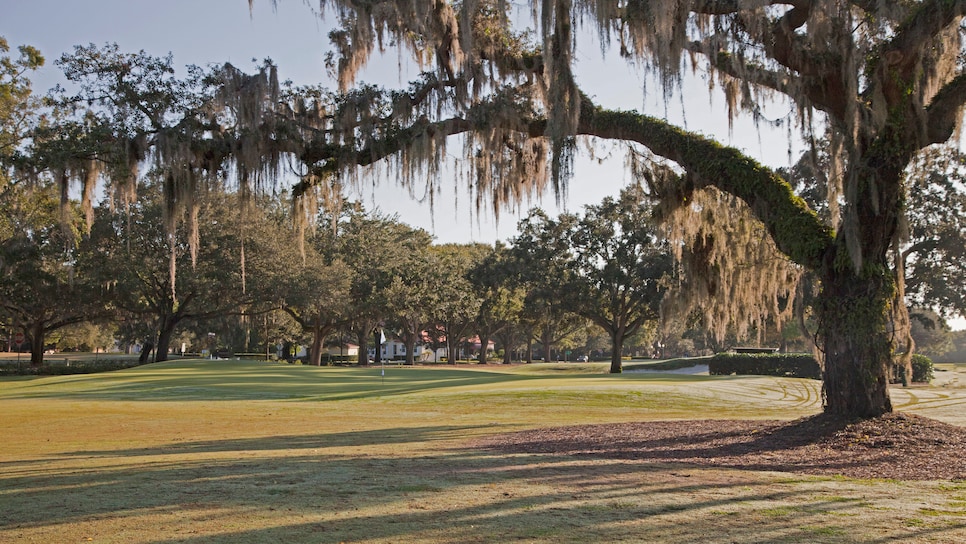 Constrained by intersecting city streets, Winter Park sports three par 4s so short that greens can be driven without swinging past parallel, and its back-to-back par 5s are three-shotters in name only, although the dogleg-right fifth around Palm Cemetery is best played with deference.
WP9 is a par 35 of just 2,480 yards, but what it lacks in length it makes up in bodacious green contours and a handful of deep, steep bunkers. There are enough pines and moss-draped oaks to swat down misdirected shots and one copse, called Sherwood Forest, that begs to be carried for a just reward.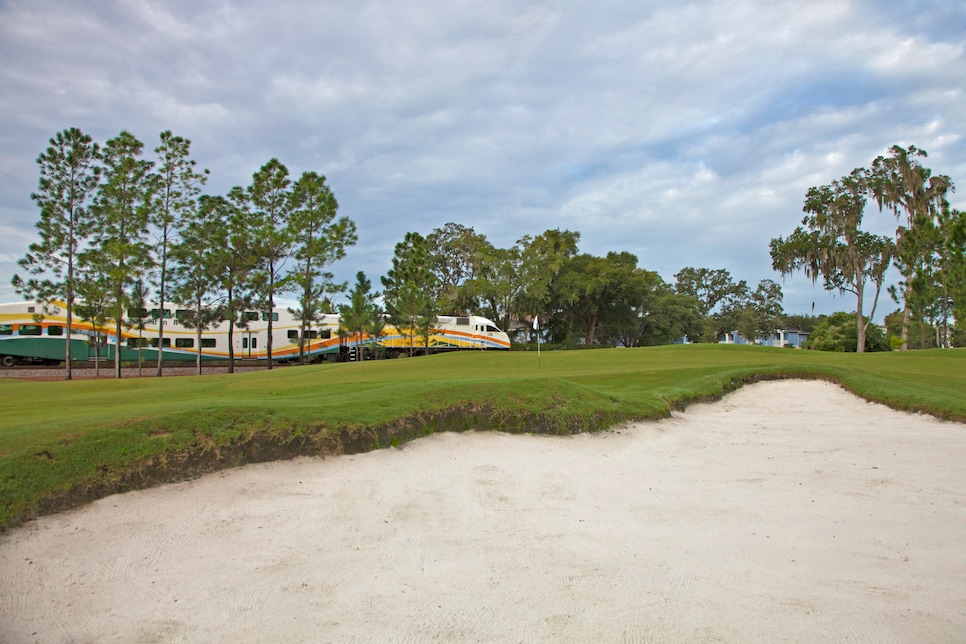 Friends of the old fogie appreciate its revival even as they lament the rise in their green fees, from nine bucks on weekdays to nearly 20. They also disapprove of the removal of a wall of vegetation to the left of the par-4 sixth, exposing an ugly warehouse in the distance they thought had been screened out forever. I can only assume Rhebb and Riley hacked down that hedge so that railroad tracks, running aside the sixth fairway and green, would be clearly visible. These designers are traditionalists, and a railway adjacent to grand old links is a time-honored tradition of the game.
Winter Park Golf Course is a candidate for Golf Digest's 2017 ranking of America's Best 9-Hole Courses, to be announced this fall.